This year Oro Inc. Celebrates its 10th Anniversary!
A decade filled with incredible challenges, brilliant thinkers, amazing partnerships, and innovative B2B solutions brought to market
Learn more about our story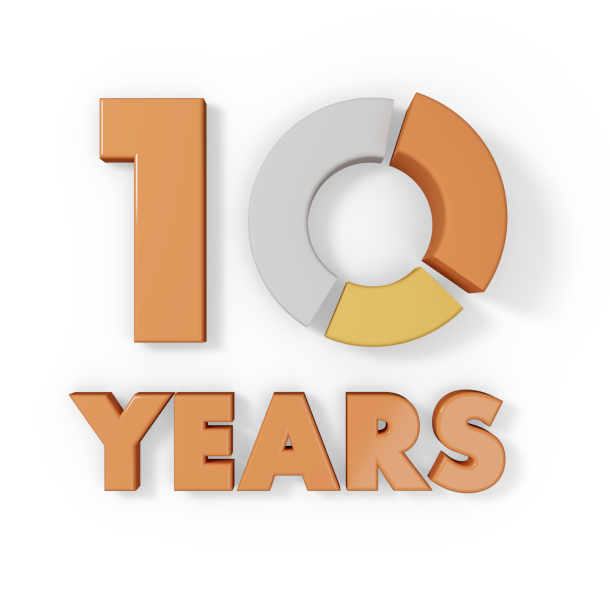 Driven by a vision to create an ecosystem where B2B businesses thrive,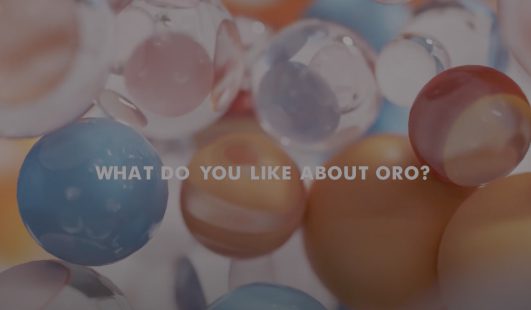 we strive to empower people in manufacturing, distribution, and wholesale with the best tools to digitize their businesses.
How do we do this?
Watch Video
Beliefs That Unite Us
The power of human interaction
We believe synergy between people driven by the same values creates outstanding solutions.
That is why we maintain open lines of communication within our team, with our customers and partners. Always listening to their pain points and needs, we strive to maintain transparency in our interactions.
Freedom and the lack of constraints powers the best ideas
We never lock you in. We make software that is open-source, flexible, and customizable so our customers gain a competitive edge by fine-tuning it to meet their needs exactly.
Everything is modular, you only use the features you need now, and as you grow and change, you can add the other features if and when you need them (at no additional cost).
Honesty and humility drive excellence
We don't claim to be the best in everything.
We want you to connect to other systems that are just as good, so we made our software API-first enabling you to integrate with any other technology or business system.
Oro Inc.'s Timeline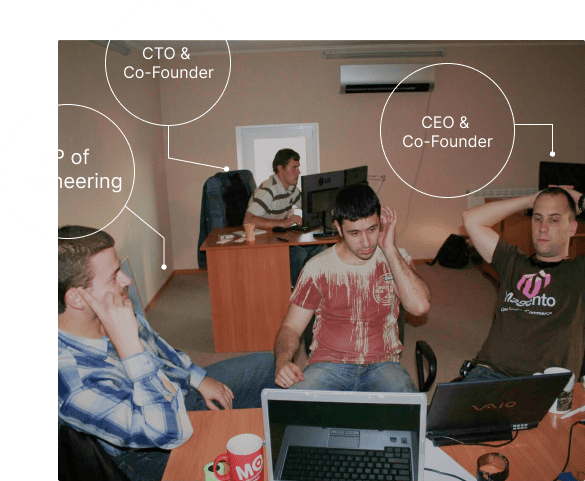 2012
October 2012
Oro Inc. created
2013
February 2013
The first development office opened in Kharkiv, Ukraine
2014
April 2014
OroCRM, the open-source CRM launched
November 2014
Oro team grows to 30
2015
May 2015
3,000 Oro applications installed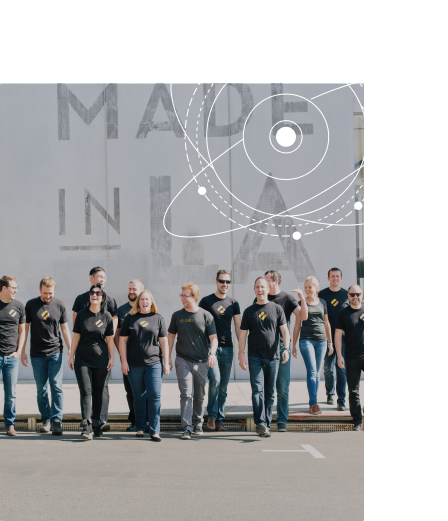 2016
March 2016
Oro raises $12 million of venture funding from Highland Europe
September 2016
Oro office in Wroclaw, Poland opened
2017
January 2017
OroCommerce, a B2B eCommerce Platform launched
September 2017
Another Oro development office in Kyiv, Ukraine opened
November 2017
OroCommerce wins the most innovative product award from Frost & Sullivan
2018
March 2018
Oro Germany office opened in Berlin
September 2018
Oro France office opened in Paris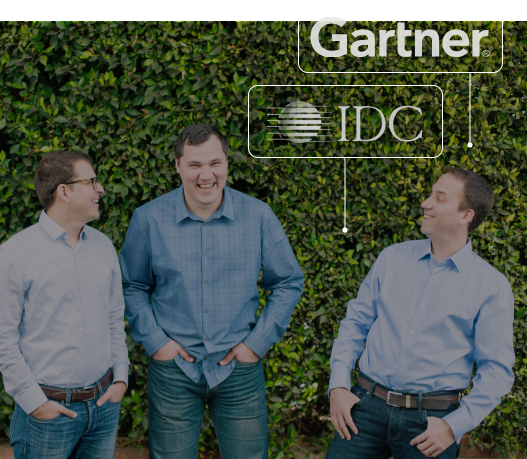 2019
August 2019
Oro team grows to 100
December 2019
25,000 Oro applications installed
2020
September 2020
Oro managed cloud B2B eCommerce websites process over 1,250,000 transactions
December 2020
OroCommerce recognized as the Major Player in the IDC Marketscape report for B2B Digital Commerce Platforms
2021
April 2021
OroMarketplace, a B2B-first Marketplace Management Platform is launched
October 2021
OroMarketplace recognized in The Forrester New Wave: Marketplace Development Platforms report
December 2021
Oro-managed eCommerce websites process over 2,500,000 transactions and $1,6 billion-worth B2B online orders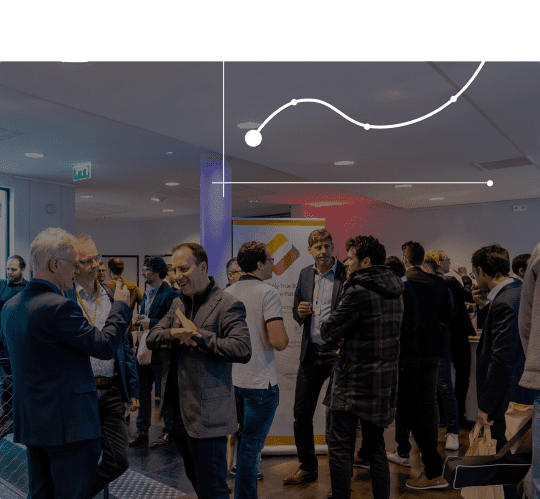 2022
January 2022
OroMarketplace recognized in Gartner 2022 Marketplace Operations Applications report
August 2022
OroCommerce advances to Visionaries in Gartner's Magic Quadrant for Digital Commerce Vendors
September 2022
40,000 Oro applications installed
Our Founders
Oro was built by people passionate about creating useful technology. Much like our customers in manufacturing, we think of ourselves as the producers of tangible things that matter.
That is why what Oro cares about most is being useful. We focus on delivering value, not increasing market valuation. We don't need to brag because our products are so exceptional they speak volumes without us saying a word.
People Make the Ecosystem
Relationships are the lifeblood of our company and the Oro ecosystem. We work to build trust with our customers, team-members, integrators, and technology partners.
At Oro, we are really about connecting people, businesses, making sure that they can actually keep up with what's going on in the world today, really bringing B2B companies up to speed. We are passionate about changing the world, by connecting more people all over the world, making sure that commerce can operate across borders and anywhere it needs to happen.

Yoav Kutner
CEO, and Co-Founder, Oro Inc.
At Oro, we're all about freedom, never locking a customer into one solution. Open source is still our strategy to go to market meaning that we really don't want to lock anybody in, not into any kind of licensing agreement, but also not in the product itself. So our technology is open. You can drive innovation on top of what we build, - no two businesses are alike. And we know that from our past, so we have really built a platform that can innovate and grow with our customers.

Dima Soroka
CTO, and Co-Founder, Oro Inc.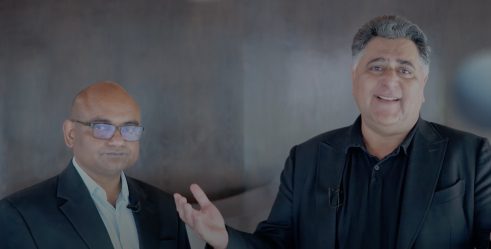 Asad Durani & Naresh Ram
Aaxis Digital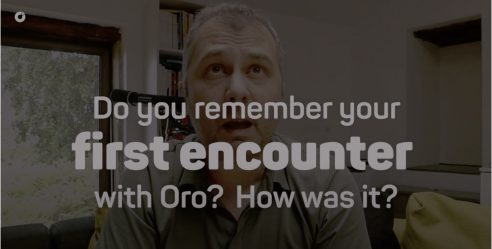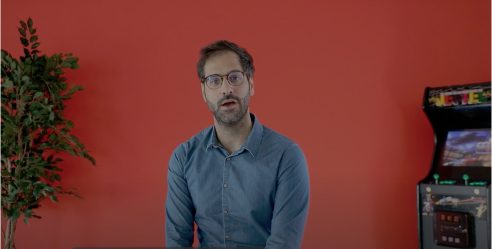 Jean-Charles Bordes
Smile

Derek Cwik
americaneagle.com

Falco van der Maden
Madia

A Word from Our Customers
Our EDGE platform has helped us transform the way we interact with our customers. We can now offer sales order information and shipment tracking in real time, and reduce non-value added work for both our clients an our inside sales teams. Additionally, the flexibility of the platform has allowed us to listen to the voice of our customers and improve the functionality as user adoption grows..

We leaned heavily on OroCommerce's comprehensive native B2B features, which enabled the rollout of a high-quality, mission-appropriate backend and frontend deployment with very little need for customization now or in future.

Azelis is striving to be the digital benchmark in the specialty chemical and food ingredients industry, leveraging innovative digital solutions to better serve our customers and suppliers. We partnered with Oro and Smile to implement OroCommerce as the foundation of our customer experience portal, due to the flexibility of the platform to meet our industry requirements, the robust feature set and ability to integrate easily to our existing environment.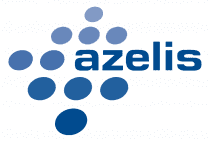 We chose OroCommerce because it gave us the flexibility and functionality to implement our digital strategy exactly how we wanted it.

We launched the platform during the crisis, which was not easy, but thanks to the partnership with OroCommerce, we were able to respond to health calls for tenders, very quickly, and we were able to deliver gel and masks has been a real plus for us.