ON-DEMAND WEBINAR
Oro Tech Talks Ep.3: Advanced Search with Elasticsearch
This tech talk is an excellent opportunity to learn about Oro's search capabilities, applications, and how to implement them. Learn about customizing your search experience and building the right search environment for your business.
Access the webinar recording:
Access Now
What is Advanced Search?
Did you know that most eCommerce site visitors go directly to the search bar? The right search result shortens the customer journey and increases conversion, while an unsatisfactory search experience leads to churn.
In this episode of Oro Tech Talks, we dive deep into OroCommerce's search logic. We'll cover Elasticsearch, fuzzy search, search boosting, synonym management, and how to approach search customization.
Who is this session for?
This webinar is designed for experienced Oro developers familiar with Oro customization looking for new ways of leveraging the power and flexibility of Oro applications to meet various requirements.
Independent developers

In-house developers

Technology consultants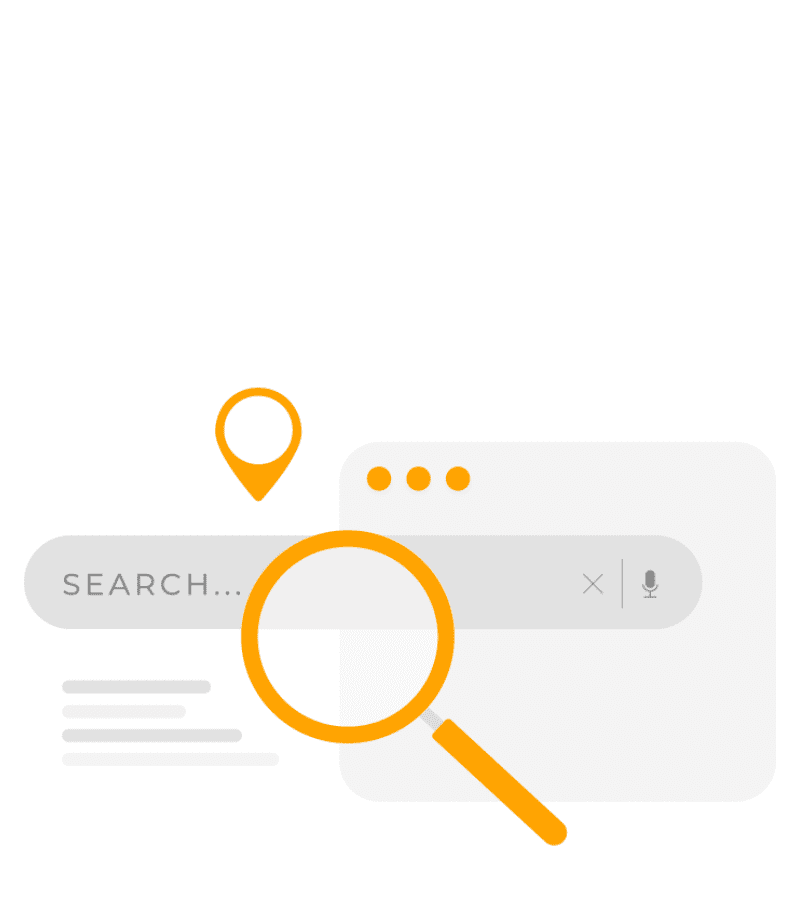 Why Join This Session?
As more businesses pay attention to search, they're demanding greater search functionality and customization from technology providers. This session is your guide to working with Oro's search system, its functionality, and its customization potential.

SEARCH BOOSTING
Search boosting lets you control how search results are ranked for a specific query. We'll talk about various applications of search boosting, the importance of keywords, and boost factors. We'll also explain how to implement search boosting in OroCommerce.

SYNONYM MATCHING
Customers can use various words with the same intent to search for a specific item. Synonym matching identifies and categorizes these words, helping identify and fix data quality issues. We'll explain how to build synonyms and how they work together.

FUZZY SEARCH
Fuzzy Matching identifies the likelihood that two records are true based on various parameters. In search, it helps manage and categorize text elements that are similar but not exactly the same. We'll talk about how fuzzy search works and its applications in OroCommerce.

SEARCH CUSTOMIZATION
B2B commerce brands have mountains of search data to analyze, while customers increasingly demand more personalization. We'll talk about Oro's built-in Elasticsearch functionality and its customization potential to meet business goals.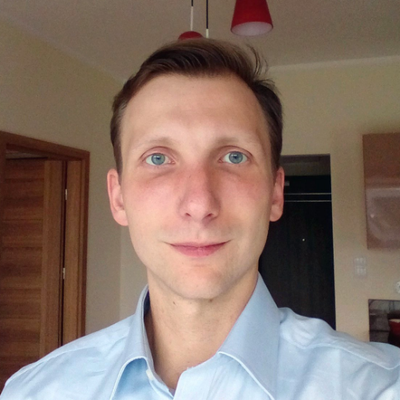 SPEAKER
Yevhen Shyshkin
Architectural Advisor, Project Lead, Technical Trainer, Oro Inc
Yevhen is an architectural adviser and project lead at Oro with more than 12 years of experience with numerous PHP frameworks, including over 10 years of eCommerce experience. He is responsible for product development and leading the direction of Oro's eCommerce solutions. He is an experienced trainer and brings with him a wealth of knowledge and hands-on experience in software design, distributed systems, and agile software development.