The OroCommerce Team
OroCommerce is being developed to be the most flexible and extendible open-source application.
OroCommerce is another revolutionary product from the team that knows the blend of Commerce and Customer Management. We were the team that created the Magento ecommerce platform and we are committed to delivering a B2B eCommerce application that will disrupt the space.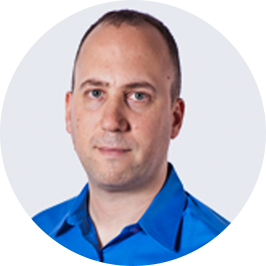 Yoav Kutner
Founder & Chief Executive Officer
View Bio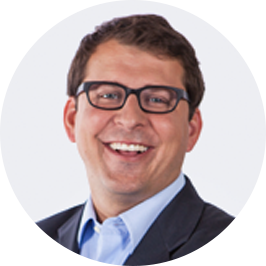 Jary Carter
Founder & Chief Revenue Officer
View Bio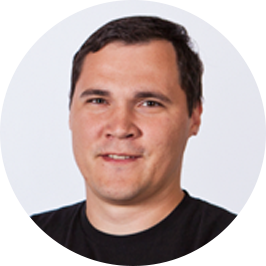 Dima Soroka
Founder & Chief Technology Officer
View Bio
Roy Rubin
Advisor
View Bio
Contact us to learn more about OroCommerce's capabilities Contact Us