Interested in more whitepapers? Look through our content library of insightful guides, whitepapers, and reports. Go to Library
The B2B eCommerce Guide:
How to Get Offline Customers
to Purchase Online
This paper will offer best practices to help businesses shift their offline
B2B customers to online purchasing.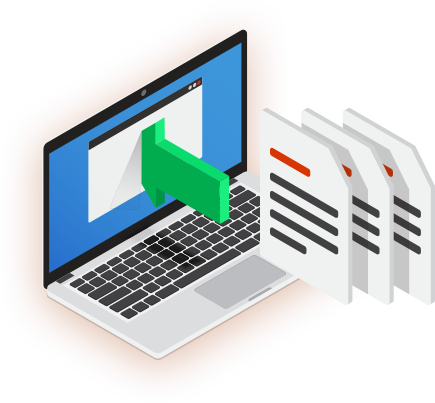 Who is this guide for?
No matter if your company is only laying down the strategy for an eCommerce project or already has a B2B website. You need to make sure that your offline customers start adopting and buying from your online store.
This B2B eCommerce customer adoption guide will be helpful for:
Business Owners
Chief Executive Officers/Presidents
eCommerce Managers
Marketing Executives and Directors
Business Development and Sales Executives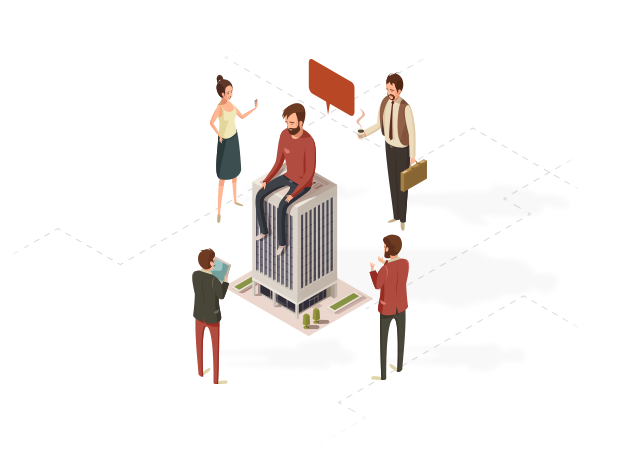 What will you find in this guide?
We will walk you through essential steps of a successful B2B eCommerce customer adoption strategy, namely:
Learn how to successfully allocate human and marketing resources and maximize success for your customer adoption strategy.
02
Current Customers Analysis
Find out which customers you should first target for online ordering and how to identify them.
03
Communicating the Benefits
Explore the best ways to reach out to your customers and how to properly market the benefits of your online store.
04
Incentives for Customers and Sales
Leverage creative ways to encourage customers and sales teams to create/sell their first order online.
Understand why some of your customers' and sales team may resist this online shift and learn to address it.
Establish meaningful KPIs to monitor your progress and to diagnose any bottlenecks as they occur.
Fill in the form to download the guide for free: