B2B eCommerce for Distributors
The emergence and popularity of online purchasing has given B2B distributors favorable conditions to tap into a growing pool of online B2B buyers. Google reports that nearly half of all B2B researchers are millennials and today's modern buyers expect to view and easily make purchases – not only during working hours, but at any time and from any location.

As a leading B2B eCommerce solution for distributors, OroCommerce supports both on-premise and SaaS deployments and the platform enables strong, personalized online experiences for your B2B buyers. Whether you want to reach new markets, win new customers, or automate manual operations for efficiency, OroCommerce offers the most flexible B2B eCommerce platform for distributors to boost sales and foster company growth.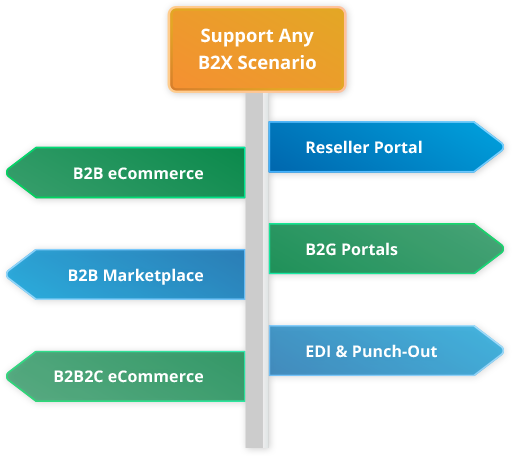 Turn Your B2B Website into a
Transactional Online Store
B2B eCommerce is already accounting for more than half of all B2B transactions and that figure will only continue to rise. B2B distributors and wholesalers that embrace this digital shift must consider upgrading their conventional website into a modern B2B eCommerce store.
Digitize your business and enable online ordering so your buyers can use your website to purchase goods and services in just a few clicks. The OroCommerce platform supports both traditional and headless eCommerce ensuring your website looks the way you want it to.
Offer Personalized Customer Experiences
and Grow Your Business
For any B2B business, delivering a personalized buying experience has a direct impact on converting potential buyers into paying customers. The same holds true for B2B eCommerce distributors.
Our eCommerce B2B platform for distributors offers rich personalization features and unique B2B capabilities to help build stronger ties with your online customers. Build relevant online product catalogs, set up customer-specific pricing, and develop unique customer workflows to ensure your buyers get the best customer experience possible.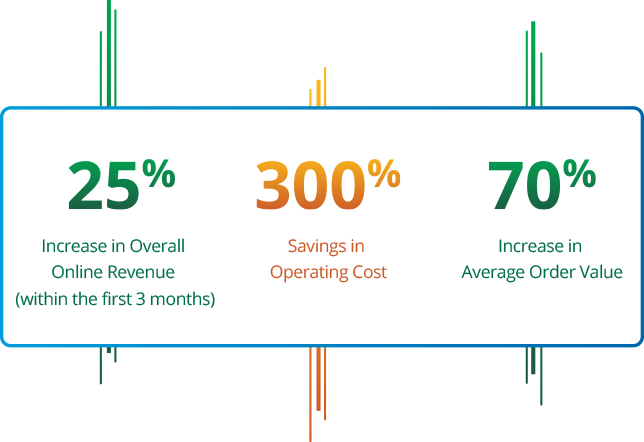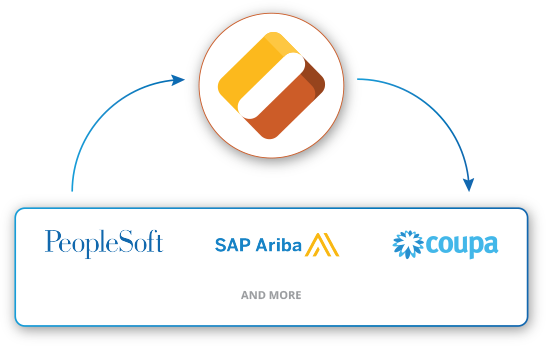 Connect into eProcurement Platforms
and Automate your Business
Your large customers or heavily-regulated buyers may purchase goods through eProcurement platforms, like SAP Ariba, Coupa, and Oracle PeopleSoft, which typically streamline punchout catalogs, simplify buying processes, and synchronize accounting/invoice payments. Our flexible B2B eCommerce platform for distributors has been developed to connect into any eProcurement platform and support all EDI and punchout capabilities.
Leverage Mobile and Accelerate B2B Sales
According to Google and Boston Consulting Group, mobile drives, or influences, an average of more than 40% of revenue in leading B2B organizations; they also project that by 2020 the share of mobile traffic will take up as much as 70% of B2B search queries. OroCommerce is built with fully responsive themes meaning the application is accessible on any mobile, desktop, or tablet device. The platform also supports ordering through mobile applications giving your customers the flexibility to purchase in whichever method they want.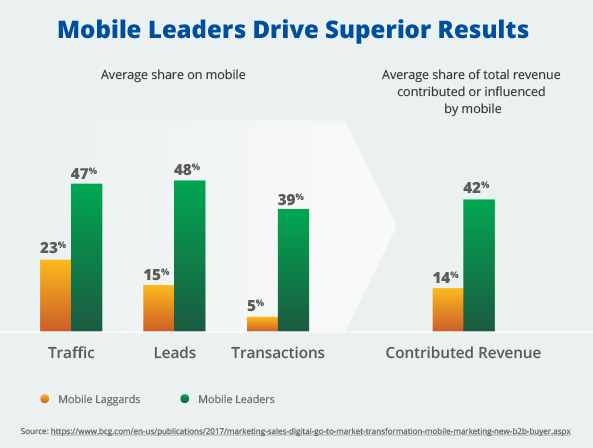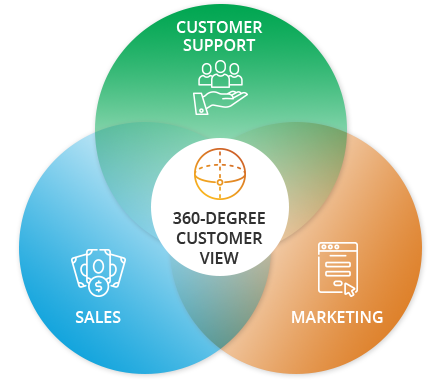 Provide Great Customer Support with a
Built-In CRM
We know distribution companies pride themselves in offering quality customer support. That's why OroCommerce comes built with a full-scale CRM solution and enables customer-facing teams to log client interactions, manage support cases, and excel in accounts management. Create long-lasting relationships with your customers by having a single 360-degree view of your marketing, sales, and customer support data.
B2B eCommerce for Distributors: Case Study
2.7M+

Price Rules

1,000+

Different Brands

300,000+

Product SKUs
Gameworld – a major distributor in toys and gaming products – looked to
OroCommerce to implement a true B2B eCommerce solution for distributors.