B2B ECOMMERCE WHITEPAPER:
Guide to B2B eCommerce for Franchisors
Digital commerce is changing not only how businesses are transacting but also the very nature of their relationships. This includes all business partnerships, including relationships between franchisors, franchisees, and franchisees and their customers.
This guide will explain how changing demographics and accelerated digitization is transforming the franchising business model, the role of digital commerce, and how the right solution can help.
IN COLLABORATION WITH EMAKINA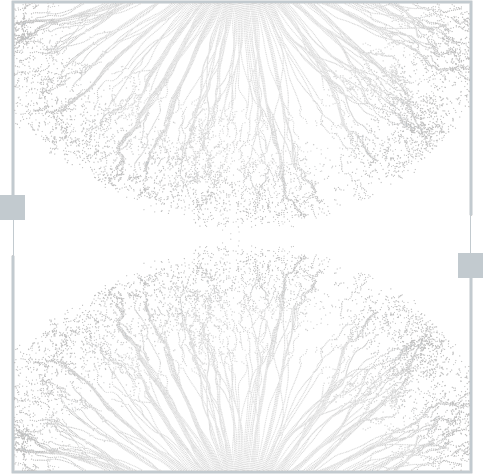 Download Now
Who is this guide for?
This whitepaper will help franchise leaders, managers, and team members understand the changing needs of the industry and how digital commerce solutions and tactics can strengthen their relationships.
It will be useful for:
Franchisors and Franchisees
Franchise Team Members
C-Suite and Leadership Teams
Digital Directors and eCommerce Leaders
Business Development Managers
Sales and Customer Success Teams
Why download this guide?
The United States is home to more than 750,000 franchise organizations contributing $670 billion to the gross domestic product. They are increasingly looking at digital commerce solutions to enable them to maximize value from relationships, optimize procurement, and succeed in an increasingly competitive environment.
Understanding eCommerce in franchising
B2B eCommerce is everywhere, and franchising is no exception. We start by exploring the shape of the franchise industry, the technology's impact, and the demographic trends shaping the market.
The franchisee experience and eCommerce
Digital commerce introduces numerous benefits to franchisees. Learn how it helps manage procurement, support localization scenarios, and streamline operations, regardless of industry.
How eCommerce grows a franchise network
Leverage the power of eCommerce and chart a strategy to balance stakeholder interests, maximize profitability, and ensure the long-term success of your business.
Making the move to franchise eCommerce
It all starts with getting all interested parties onboard, understanding the change, building a case, addressing objections, and properly communicating your vision to achieve desired results.
Raising funds for your eCommerce project
Any technology will come at a cost, so it's important you understand how you'll cover these costs. We'll explore different funding strategies franchises could use to meet their business goals.
Achieving success with the right software
Read the story about how a national wine retailer unified multiple software under one roof, optimized processes, strengthened relationships, and modernized the customer experience.
Fill in the form to download the guide for free
We will send the pdf with the guide to the email
that you specify in the form below.