Interested in more whitepapers? Look through our content library of insightful guides, whitepapers, and reports. Go to Library
The B2B eCommerce Guide:
How to Build a Reliable and Secure Infrastructure for OroCommerce
This paper will guide you through recommendations
for hosting your OroCommerce solution in-house.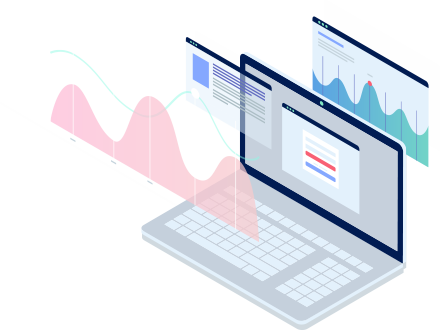 Who is this guide for?
This guide is for businesses and IT administrators looking to host their own OroCommerce application and how to build a reliable and secure infrastructure. Though OroCommerce is available both as a Saas or Paas solution, organizations may want to deploy OroCommerce on-premise or use popular IaaS services like Google Cloud Platform (GCP), Amazon Web Services (AWS) or Microsoft Azure.
This guide will be helpful for:
Chief Information Officers and IT Directors
eCommerce Project Managers
Chief Operating Officers
In-house Developers supporting OroCommerce deployment
And more…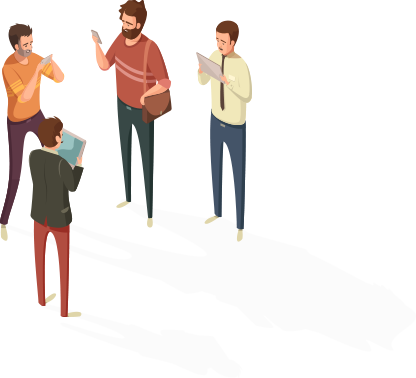 What will you find in the guide?
We will walk you through the most important things to consider when planning your OroCommerce infrastructure like capacity planning, availability management, and information security. Learn best practices for:

WORKLOAD AND DATA SIZE
We will review what impacts server loads and other important infrastructure parameters.

RELIABILITY AND SCALABILITY
We will explore several options to ensure scalability and high availability for your B2B eCommerce deployment.

MONITORING
We will recommend some techniques and industry-recognized monitoring tools to set up a well-designed and detailed monitoring process.

SECURITY
We will share best practices on protecting Personally Identifiable Information (PII) and promoting secure customizations.

Sample Deployment Configurations
Additionally, view our comprehensive OroCommerce configuration diagrams to illustrate three recommended deployment configuration models: bare minimum, scalable and secure models.