B2B Marketplace
for Buyers & Vendors
What is a B2B Marketplace?
An online B2B marketplace is a place where buyers and sellers engage in digital commerce. Like popular B2C marketplaces (think Amazon, eBay, and Etsy), B2B marketplaces connect multiple buyers with different manufacturers, suppliers, wholesalers, and retailers via a single portal.
Marketplaces have multiple advantages for merchants, vendors, and customers. Merchants typically take a commission from vendors that sell products on the marketplace, which can be a fixed amount or calculated as a percentage depending on how every deal is structured. Vendors gain visibility and recognition which, as buyer demand grows, results in more sales. Meanwhile, customers have a greater choice of quality products, more consistent service, and more reliable order fulfillment.
These websites take on different names, such as multi-vendor marketplaces, digital exchanges, purchasing portals, and vortals (virtual portals). There are also many types: global, which offer all types of products; vertical, which offer products of the same type; horizontal, which offer different products but with similar characteristics; and hybrid, where merchants offer their own products and allow third-party sellers.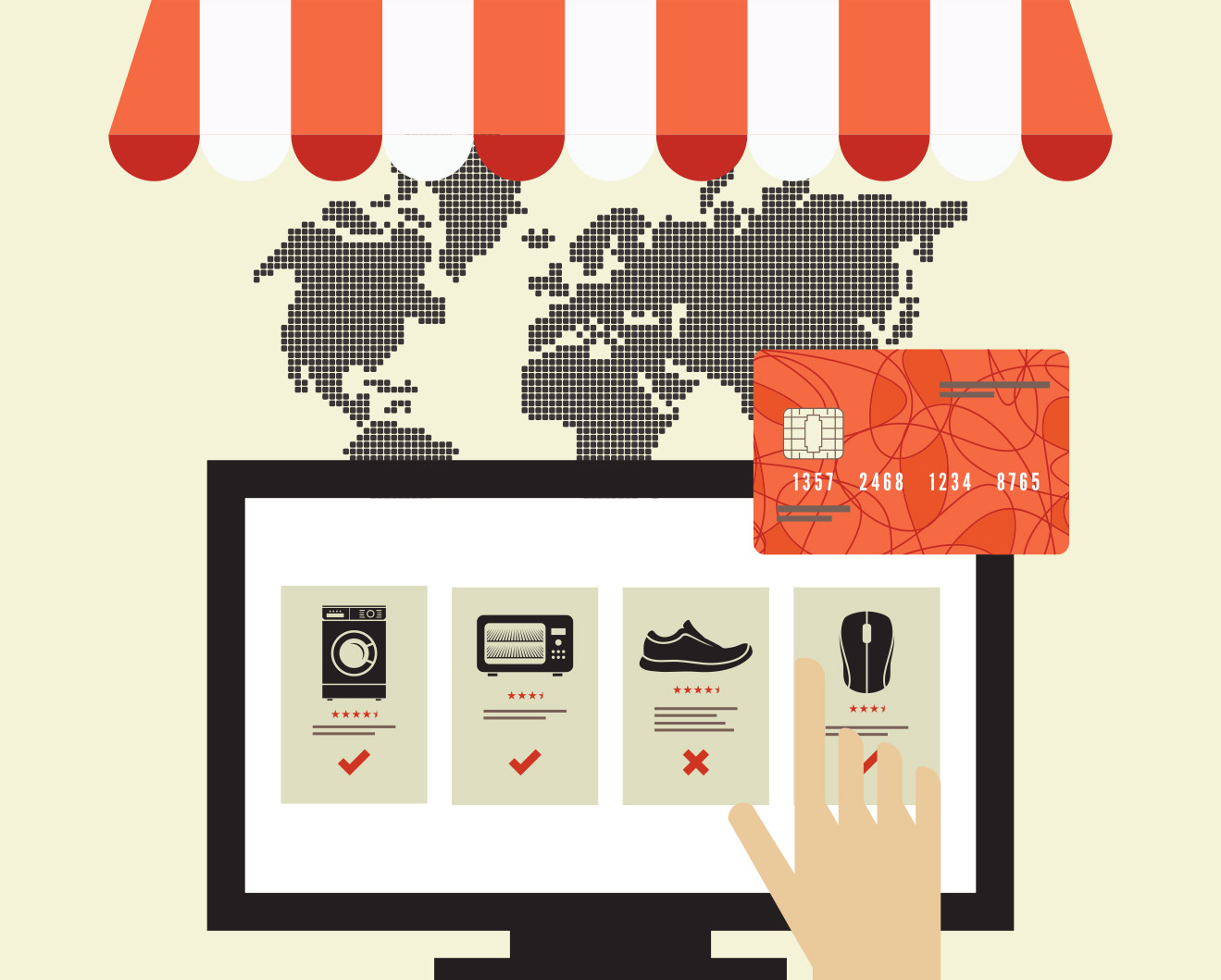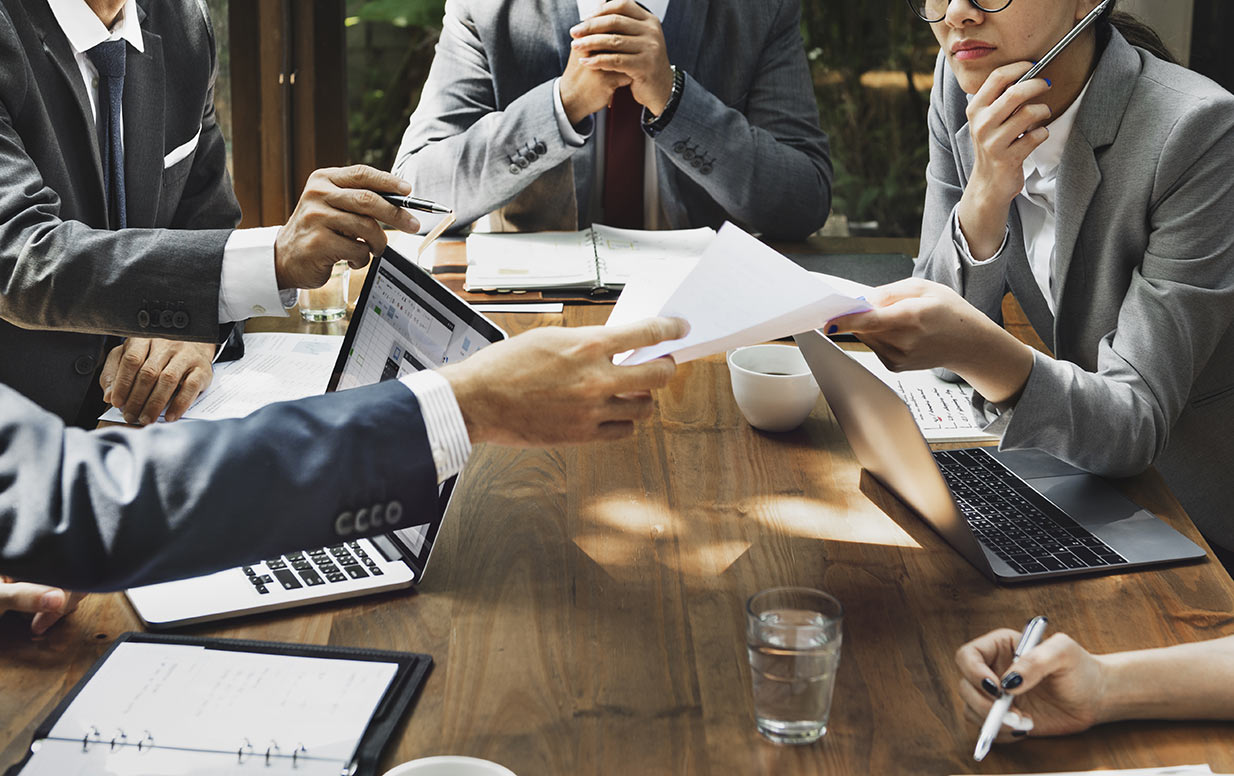 Benefits of a Multi-Vendor Marketplace
For many merchants, creating a B2B marketplace is not any different or costlier than launching a regular B2B eCommerce website. A business marketplace is a scalable business model with a very distinct value proposition: it can attract a wide variety of B2B or D2C brands without the need to invest into physical stores and supply management infrastructure.
For vendors, a marketplace provides access to a larger pool of customers. This lets business sellers tap into new customer segments and global markets. Also, marketplaces are ideal for testing out new products and gauging demand. For buyers, a marketplace means more choice: it gathers multiple offers and prices from different vendors in a single place. The convenience of choosing the best product, price, and service attracts even more customers.
An open-source B2B marketplace software can cater to virtually any niche and address any business need. There is no need to purchase inventory, so minimal investment is required. A SaaS solution cuts costs further by eliminating hosting and maintenance expenses. All this allows merchants to focus on building a marketplace that enables vendors to promote their products through multiple channels.
Differences Between a B2B and B2C Marketplace
While inspired by B2C marketplaces, a marketplace for B2B eCommerce requires specific B2B and multi-vendor
marketplace features to resolve scenarios like:
Bulk ordering capabilities
Ability to edit purchase orders
Tiered, quantity discounts
Quote, RFP, and negotiation workflows
Custom pricing based on client
B2B payment types and terms
Why Choose OroCommerce for Your B2B Marketplace?
OroCommerce offers multi-vendor marketplace features
for both B2B buyers and vendors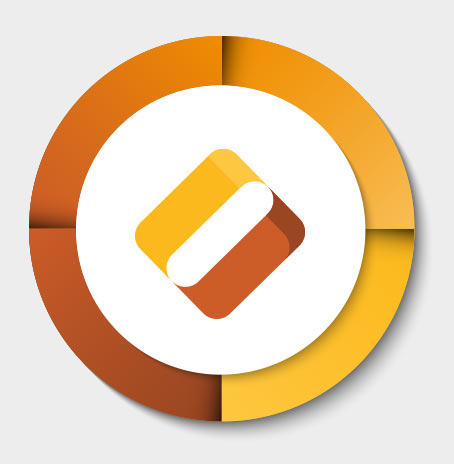 Manage Individual Buyer & Vendor Accounts
Protect individual buyer information like payment, shipping address, and order history. Maintain sensitive vendor information like product appearance, specifications, and prices.
Support Dynamic Pricing Capabilities
Showcase only the relevant prices to the correct buyer. Create different customer pricing categories for wholesale prices, MSRP, bulk prices, or customer-specific prices.
Track Bid to Quote to Order
Manage the entire buying process for both buyers and sellers from start to finish. Easily modify orders to the desired payment, delivery, and fulfillment method.
Easy Navigation and User Experience
Enable buyers to quickly navigate through products, descriptions, photos, specifications, and quantities. Make it easier for the buyer to know what they are purchasing.