There is a common thing among all the wholesale distribution companies—they want to grow their businesses.
In today's competitive B2B market, establishing a wholesale business is simply not enough. Customer expectations and trends are continuously changing. This is why ensuring customer loyalty and increasing B2B sales is imperative.
As wholesale businesses run by selling goods to retail businesses in bulk. This is why wholesalers must keep finding new customers. However, it is easier said than done!
So, here are 10 of the most authentic tips by experts to help grow your wholesale business.
The Best Tips by Industry Experts on Growing Your B2B Business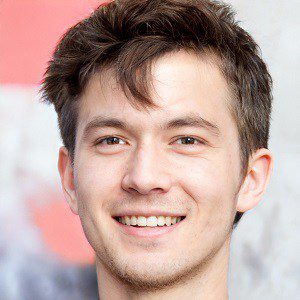 List Your Business in Online Directories
Andrew Smith
Cozy Seating
Andrew Smith, the founder of Cozy Seating, says that adding your goods or services to online directories boosts brand awareness. It also generates new leads for your business.
Directories will boost your digital presence which will help your products reach maximum customers.
Yelp, Bing, LinkedIn Directory, Google My Company, and SaaS Genius are some other online directories where B2B businesses can list products.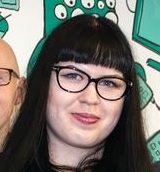 Goal-Oriented Marketing Campaign
Jennifer Winter
Degree 53
Jennifer Winter is the marketing manager at Degree 53 (now Bally's). Her tip for growing a wholesale business is to be clear on the business objectives, which will be the foundation for all marketing activities. She further adds that it's important to make sure each activity is relevant and will be suitable to achieve a specific goal.
A goal without a strategy is futile whereas a strategy without a goal is pointless. If you haven't defined your business goals, then your marketing campaign will barely produce any results.
In order to grow your wholesale business, goal-oriented marketing is crucial to guarantee a better ROI.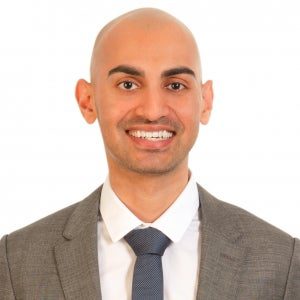 Make your business more visible
Neil Patel is the co-founder of Crazy Egg and Hello Bar. He helps companies like NBC, GM, HP, and Viacom grow their revenue.
The key tip that he gives to B2B wholesale companies to grow is to list their business in as many places as possible such as a B2B marketplace.
There are numerous benefits of becoming a member of an authentic B2B marketplace like Alibaba or SeeBiz, etc.
You can connect, expand networks and grow your businesses with thousands of vendors on these platforms.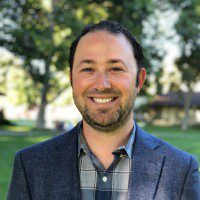 Jason is the CEO of Inspire360. He says that B2B marketers need to create an authentic, personal connection in their email campaigns and pitch—I especially recommend using LinkedIn messaging.
Many would argue that email marketing is dead. However, to attain more retail customers, you have to make them feel connected to the brand. Hence, you can do that through email marketing which is still a useful tactic.
According to Jason, you have to change the approach and spend the time creating personalized messaging that hits the target.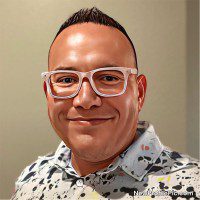 Outstanding customer service
Phil Gerbyshak
Vector Solutions
Phil Gerbyshak is the Vice President of Sales Training at Vector Solutions. He says:
"Always add value before you add volume. Whether you are making a phone call, sending an email, or using social media, always focus on delivering some value to your customers before you do anything."
Always prioritize your customers and treat them with courtesy. A lot of wholesale businesses do not value customer service neglecting the fact that only happy customers will return to you.
Providing outstanding customer service will create more loyal customers and give your business more credibility.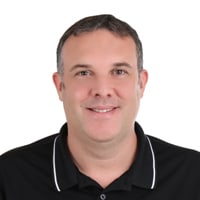 Bring transparency to the billing process
Jason Lavis
Out of the Box Innovations Ltd
Jason Lavis is the Managing Director at Out of the Box Innovations Ltd. He says that as customers are making online purchases, businesses must ensure the transparency of the buying process.
A lot of wholesale businesses suffer due to a complex billing process on their channel. Customers avoid websites that have a lot of extra steps like filling out forms every time they make a purchase.
Hence, ensuring transparency in the billing process is key to boosting customer confidence. The seamless billing process and delivery fulfillment will bring back customers to your website and instigate business growth.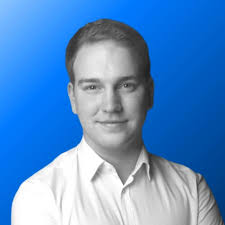 Optimize the website for a personalized user experience
Ward van Gasteren
Grow with Ward
Ward van Gasteren is a growth hacking coach at Grow with Ward. Gives his expert tip to grow a B2B wholesale business. He says a website should be dynamically optimized to give each visitor a personalized experience. He also talks about different software tools to optimize the website like Clear bit, Optimizely, and Segmentary.
Optimizing your website and ensuring a user-friendly interface will allow customers to quickly find the desired items on your website. Moreover, showing order recommendations will also increase the likelihood of upselling.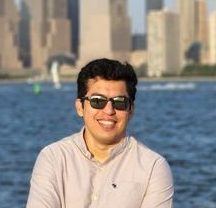 Implement Marketing Automation
Danyal is a Digital Marketing Professional, and he is currently working at PureVPN as Digital Marketing Manager.
According to Danyal, the must-adopt digital marketing strategy for B2B companies is marketing automation. It helps align the sales and marketing teams.
Marketing eCommerce automation refers to customer segmentation, A/B testing, and automated emailing. The B2B businesses must save customer data and make profiles. The marketing team can use this data later to promote any sales offers or discounts.
By having all the information about previous customers, the sales team can engage with them better. They can target demographics like occupation, age, gender, etc. In this way, more leads can be generated.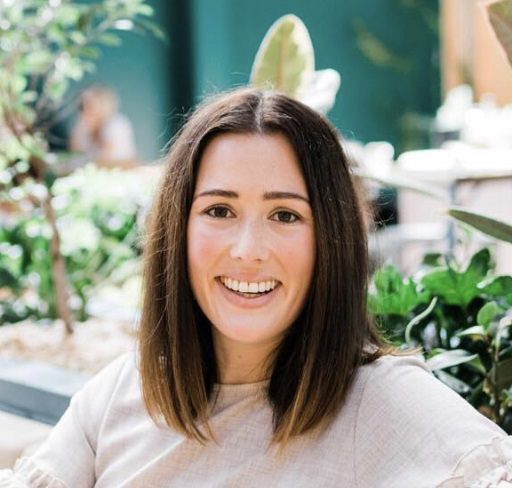 Use the potential of social media
Steph Taylor is the founder and director of the health and wellness marketing agency, Wild bloom. She says that Instagram and Facebook are effective at generating awareness of wholesale B2B companies. It can be worth maintaining a presence on these platforms.
Social media can greatly contribute to your B2B business's growth as it helps with brand awareness and positioning. That is why it is more likely that you can grow your network and establish links with other businesses easily on social media.
In addition, social media helps businesses build trust among the masses. Social media bridges the gap between sellers and buyers. Moreover, you can use social media in identifying prospects.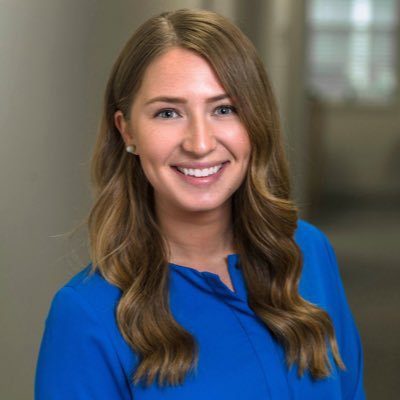 Create Great Multi-Platform Content
Emily Carroll
Drive Research
Emily Carroll is the Marketing Coordinator at Drive Research. According to her expert tip, content marketing research is a unique and effective tactic all marketers should leverage.
The results can be used to create multiple content deliverables such as website copy, blog posts, white papers, competitor comparison cards, and more.
So, a multi-content strategy is key to reaching customers on different platforms to ensure the growth of your business.
Let's say if you have a blog where you keep on adding articles for SEO purposes, then you are missing out on a large number of target customers on YouTube.
Conclusion
The above-mentioned tips are by industry experts who have decades of experience in the B2B market. By implementing these tips, you will be able to take your wholesale business to the next level. Despite the ever-increasing competition in the wholesale industry and the large-scale digitization of businesses, these expert tips can escalate your sales.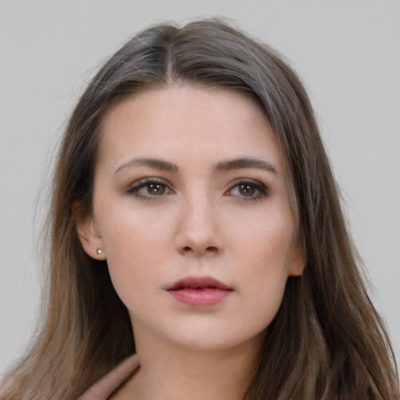 Slyvia is a prolific writer with a particular focus on B2B wholesale businesses and markets. Her articles have helped numerous wholesale businesses sell goods in bulk to local and global buyers.

To learn more about the latest changes in the B2B wholesale industry, you can read Slyvia's blogs on Hongkiat, Newsbreak, Grey Journal.