This post was contributed by Sourodip Biswas from Space-O Canada.
Progressive Web Apps (aka as PWAs) have finally moved from a peripheral technology approach to the forefront since its foundation in 2015. However, there has been a swing of updates signifying that this year is the time when PWAs will step into the spotlight.
Let's dive into the introduction!
Progressive Web Apps are an emerging solution for companies that take advantage of the strengths of regular apps for both mobile phones and websites to create a better user experience.
It's considered an improved digital experience designed to offer distinctive benefits over traditional mobile apps and native websites by combining the best features of both. PWAs are not only helping businesses acquire more website traffic via organic search but are also turning more website visitors into leads and eCommerce transactions.
What is PWA?
Progressive Web Apps are web applications that use emerging web browser APIs and various features including traditional progressive improvement strategy to bring native-app like user experience to the cross-browser web apps. It can provide added features based on what the device supports, offering the offline capability, push notifications, and almost native app look and speed.
It is a state-of-the-art trend in software and mobile app development using web technologies. Progressive Web Apps is a website that is developed with modern techniques like CSS, HTML, and JavaScript. This helps in making the mobile experience much more enjoyable than a typical mobile-optimized website. 
This is why PWA has become a prominent platform to generate leads for large-sized businesses. However, medium and small businesses can also benefit from the same technologies to develop an app-like experience for their audiences and increase their potential customers. 
Here are certain important characteristics of PWAs that can help you understand why PWA is in demand. 
5 Characteristics of PWAs
Progressive Web Apps have 5 features that make them attractive to end-users.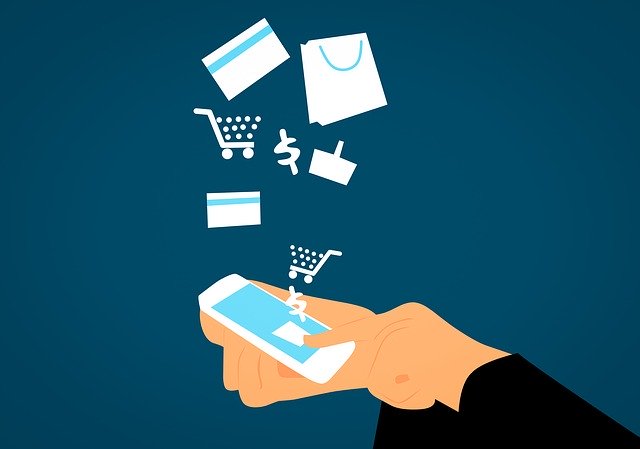 1. Great connectivity
Progressive web applications (PWAs) work efficiently on low-quality networks. They can also work even when the user is offline or has a slow internet connection.
2. Fast
PWAs provide quick responses to user interfaces with smooth scrolling and animations. It enables users to access various features like push notifications and offline capabilities in no time. 
3. Push notifications
If PWAs are used as a part of a good messaging strategy, then with the help of push notification features, you can keep customers engaged, thus motivating them to open and use an app more often.
4. Easy installation & Discoverability 
While search engines categorize PWAs as applications, they are not distributed via app stores. These apps can be shared with the help of a URL instead so they're easily found. And as far as the installation is concerned, it's simple to add it to a device home screen.
5. Safe to use
These apps are served through HTTPS, so unauthorized users who are planning to access your app can't access your content.
Well, let's study how PWA works. 
How PWA works
Progressive Web Apps allow visitors to install the website as an icon on the home screen of their smartphones. It depends upon how frequently they visit your website. When users go to your website with the PWA, they are asked if they want to install the application on their smartphones or not. Here, we recommend being thoughtful with the popups asking to install the app.
PWA's are not available on platforms like the App Store or Google Market. It simply means that you don't need Google's or Apple's approval to be in users' phones. It allows you the liberty to release updates whenever you wish, without going through the standard agreement processes.
Advantages of PWAs for B2B Buyers
PWAs are browser-based, so they offer many benefits to B2B eCommerce buyers and end-customers. They streamline the user experience in the following ways: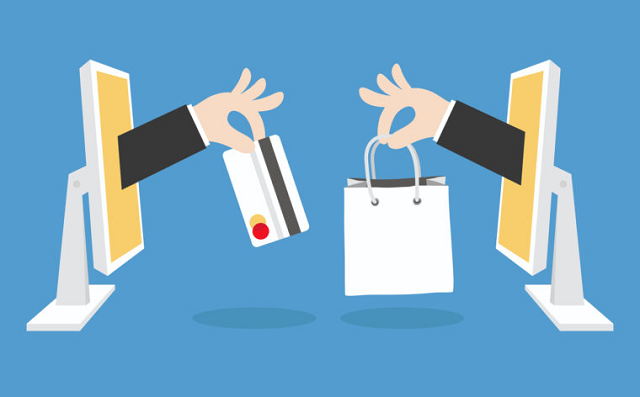 PWAs use cached data to update information and send push notifications without collecting email addresses or ask for authorization to use them. 

They are developed with mobile screens in mind, so they react quickly to taps and swipes rather than clicks.

With easy animation options and page scrolling, they can deliver convenient user experiences and reduce bounce. 

Updates are effortlessly implemented on the site so users don't need to take any action to stay active with the current situation.
Advantages of PWAs for B2B Businesses
A well-designed PWA can enhance overall performance with the help of APIs for a better experience. By following the below-stated ways B2Bs can grow their business:
There is no need to build a separate mobile app for PWAs and also don't need to be hosted in app stores. This means that they can be developed, designed, and implemented fast and cost-effectively. 

Web-based PWAs can be discovered by the SEO, they can be ranked by Bing and Google, and links to their content can be shared easily. 

It enables fast page loading, low data use, reduced bounce rates, and engaging experiences that lead to longer stay times. All this increases the search engine performance of your website.
Keeping these advantages in a simple format will give a clear picture to B2B businesses:
Fast implementation

Discoverable in search

No need for separate app development

Enhanced SEO

Updates not required
How to Develop PWAs and some best examples
Progressive Web Apps use a web-development method that combines technologies and tools to create an ideal user experience on mobile phones. Generally, it uses modern browser APIs, service workers, and app shell architecture to offer users significant offline experiences, fast first load, and easy re-engagement on re-visiting the application.
Some of the best example PWAs that has million user visits and downloads daily:
Conclusion
It would be rash to say that PWAs will kill native apps in the near future. While users' interest in this technology is growing, PWAs are still in their initial stage, with a lot of challenges to be answered. However, they have the prospective for creating a shift in the way the web and the internet world works.
About the Author
Sourodip Biswas works at Space-O Canada, a company having expertise in software and mobile app development. He believes learning is a treasure that will follow its owner everywhere. His writings have been published on many distinguished websites across the web.