Get ready to hear the unvarnished and unedited truth about security and compliance for B2B eCommerce.
Launching a website doesn't mean the job is done in B2B eCommerce. In fact, keeping the site and data secure from cyber threats is an ongoing job.
Then there's the problem of complying with a plethora of ever-changing regulations.
It's time for an honest discussion about security and compliance in B2B eCommerce.
Podcast 3 Security and Compliance In B2B eCommerce
In this episode, Jary Carter, Oro Co-Founder who previously served as CRO, will talk with  Jeff Man and Joseph Kirkpatrick about security, compliance (such as PCI DSS compliance), and responsibilities for keeping customer and company data safe.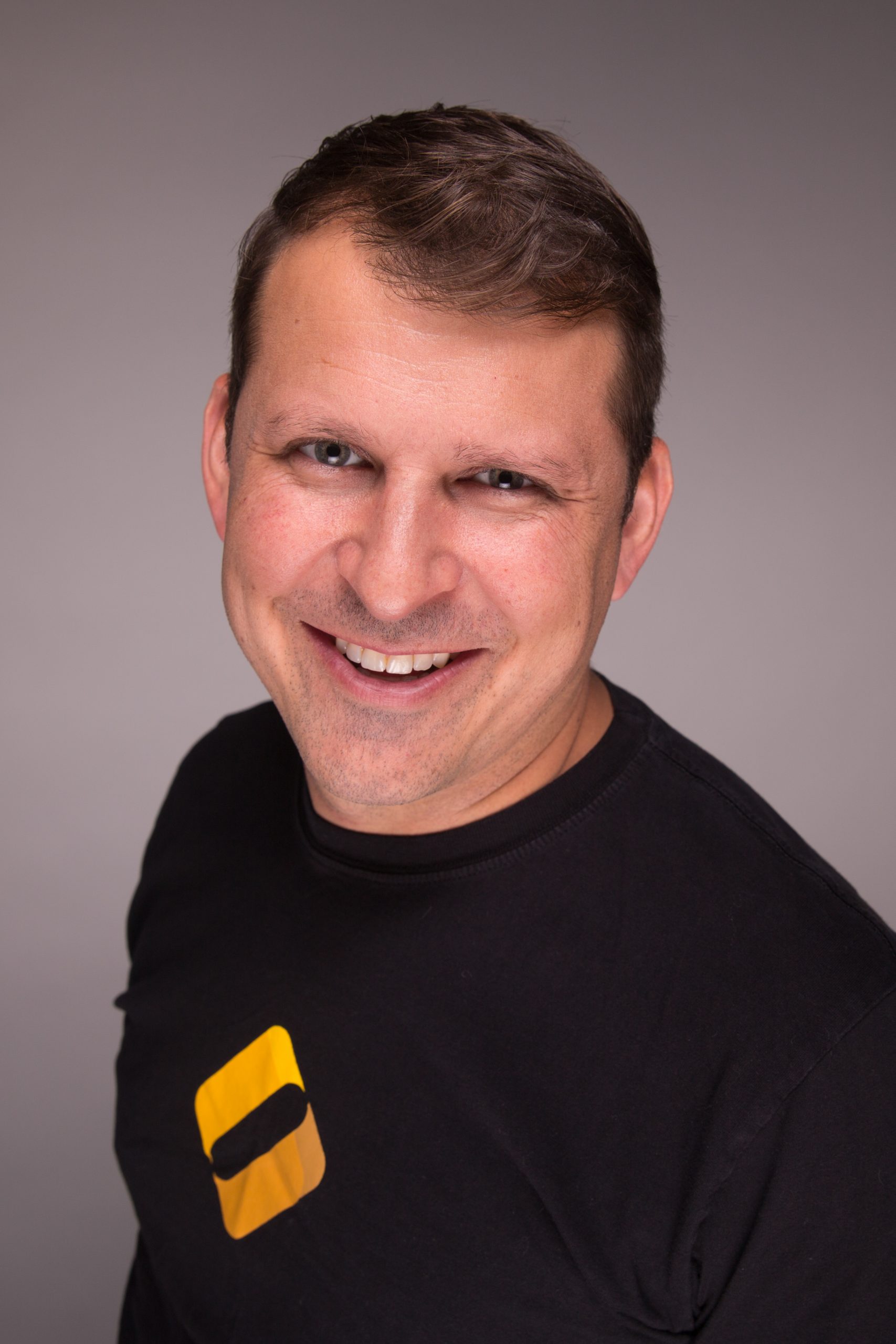 Jary Carter's experience with B2B eCommerce stretches back to the days of Magento where he worked with Roy Rubin and Yoav Kutner. He was an Oro Inc. Co-Founder and served as Chief Revenue Officer until 2019. Currently, Carter serves as Chief Revenue Officer with WordPress VIP.
Jary Carter
Oro Co-Founder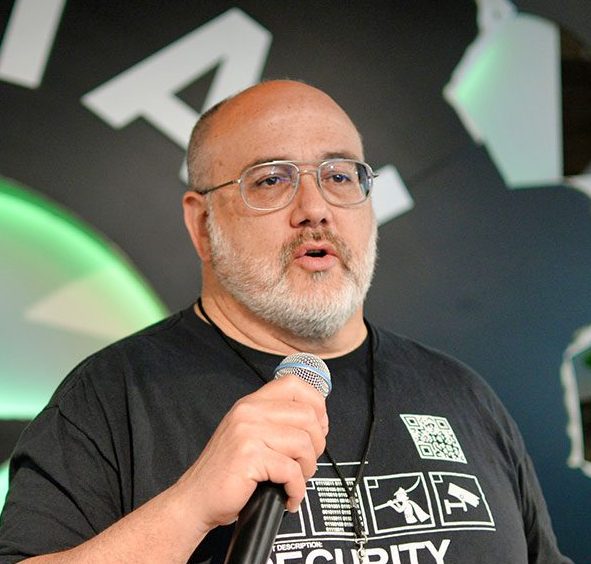 Jeff Man has been an evangelist for data security for over 40 years. His experience spans security research, management, and product development roles for public and private companies as well as governmental agencies such as the Department of Defense and the National Security Agency.
Jeff Man
Sr. Information Security Consultant at Online Business Systems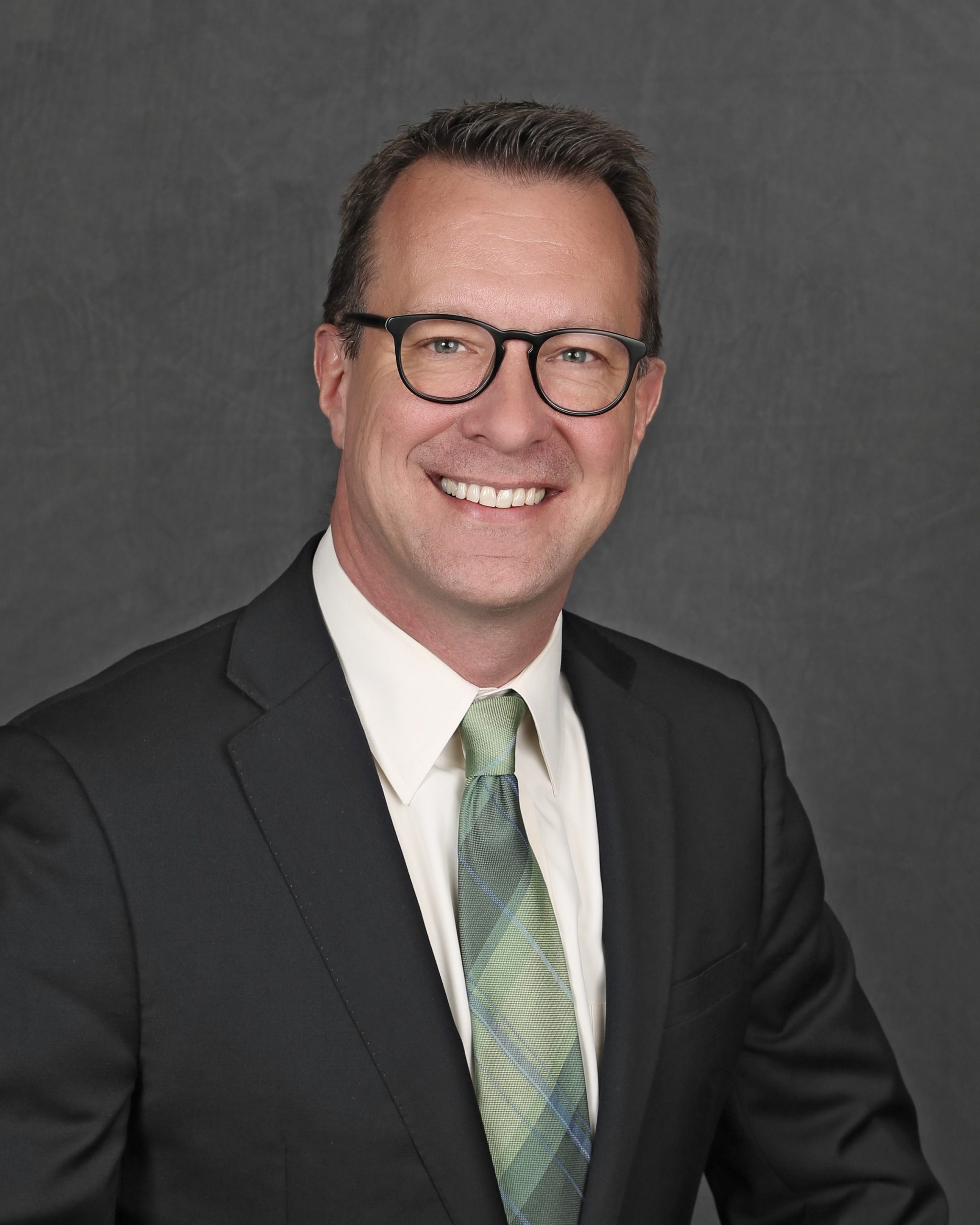 Joseph is an IT security professional specializing in data security, cybersecurity, IT governance, and regulatory compliance. He is a CPA with 25 years of experience, holding CISSP, CISA, CGEIT, CRISC, and QSA certifications. He spearheaded numerous initiatives at KirkpatrickPirce and led thousands of audit reports and IT security engagements around the world.
Joseph Kirkpatrick
Founder and President at KirkpatrickPrice
Sign up now to join this LIVE interactive event ask questions and get answers to the B2B eCommerce security and compliance questions you have.
May 25, 2022 11 am EDT / 5 PM CEST
Jary Carter, Co-Founder Oro Inc. & CRO WordPress VIP
Jeff Man, Information Security Evangelist, Online Business Systems
Joseph Kirkpatrick, IT & Information Security Strategist, KirkpatrickPrice
What This Podcast Will Cover
This podcast will cover the security and compliance issues that are important to you. Tune in for a lively discussion covering:
The most acute security threats currently facing B2B eCommerce companies

A wide variety of compliance issues and how to determine which ones impact your business

Responsibility for security & compliance throughout the company

Horror stories and success stories and what you can learn from each
As always, we'll be taking your questions and answering them in real-time.
Register Now
When you register, you'll get:
A direct Zoom link to join the podcast

Ability to submit questions beforehand

Participation in the question-and-answer period
Don't have time to listen live? Catch the B2B Commerce Uncut using the podcatcher of your choice. Subscribe via Apple Podcasts, SoundCloud, Spotify, or Sticher.
B2B Commerce Uncut is always fresh, always relevant, and always uncensored and unedited.