A version of this article has been published in Manufacturing Tomorrow, contributed by Yoav Kutner, CEO, and Co-Founder of Oro Inc.
While some experts suggest that COVID forced most B2B companies to move online, the transition to online selling was well underway before the pandemic hit. The trend to digitize processes and adopt B2B eCommerce was noticeable throughout the 2010s. 
But the pandemic taught us an important lesson: digitization helps you future-proof your business. Companies that leaped into digital before the pandemic experienced growth, while those that didn't either went out of business or are playing catch-up now. 
The post-pandemic landscape has only accelerated the digital commerce trend: with 25 percent of the world's population buying online in 2021, the eCommerce industry experienced a tremendous 20 percent growth that year.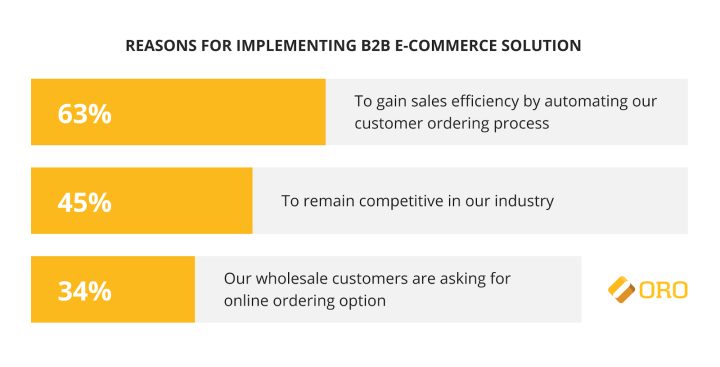 As a result, traditionally conservative brands, manufacturers, and distributors opened up to the benefits of B2B eCommerce. For 63 percent of such companies, eCommerce is a way to gain efficiency by automating the ordering processes, and for 45 percent – to not lose a competitive edge. 
Against this backdrop of sales digitization, B2B companies sometimes focus more on the technology and features than on buyers' expectations and needs. Modern business buyers require self-serve options and the ability to communicate with a vendor sales rep. 
B2B eCommerce can be used simultaneously as a self-service portal and a sales enablement tool. It can provide resources, from customer information to product content, to help sales effectively sell your product or service.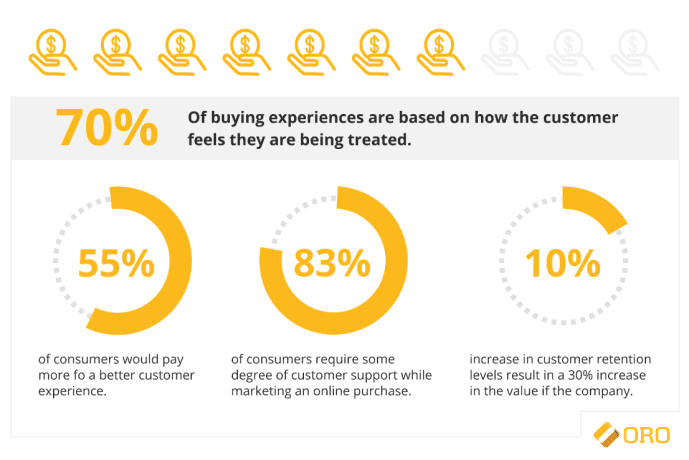 A new perspective as COVID abates 
B2B eCommerce was growing before COVID, but lockdowns and the lack of human interactions and resources forced many businesses to look at digital commerce differently. 
Today, it's not just another sales channel. It's the door to better customer experience, more empowered sales and marketing teams, and competitive advantage. Opening that door equals embracing the opportunity to future-proof your business both short and long term.