As we enter 2021, it's clear that the coronavirus pandemic will be with us for a long time, placing restrictions on how we act, where we go, and the way we spend our money.
As we look back on a tumultuous 2020, there's an important takeaway to be learned: businesses must embrace digital. Digital channels have grown in leaps and bounds during the crises, and there's no indication these trends will subside in the upcoming year. According to research by GroupeM, global eCommerce sales are crossing the $5 billion US mark at the year's end, beating out last year's projections that hovered at the $4 billion figure.
While it's been a year with incredible challenges, innovations, and success stories, it's also been a year of B2B eCommerce. The B2B customer is more empowered than ever, and B2B sellers now offer personalized customer experiences never before seen in the B2B environment. In the new year, we will see brands rethink their roles in the business world, and how their products are purchased and consumed.
Our December 2020 B2B eCommerce news roundup sheds some light on what's new in the world of B2B eCommerce, as well as the latest manufacturing, distribution, and supply chain news. Keep reading for this month's statistics on marketing, customer experience, B2B marketplace news, and success stories.
December 2020: Digital Adoption and B2B Ecommerce Continues the Upward Trend
McKinsey: 2020 has changed B2B sales forever
Virtually all decision-makers surveyed worldwide have moved to digital sales and remote engagement. The attitude of being "forced" to adapt to digital technology has changed from the early days of the pandemic to the consensus that digital is the future and a top investment priority.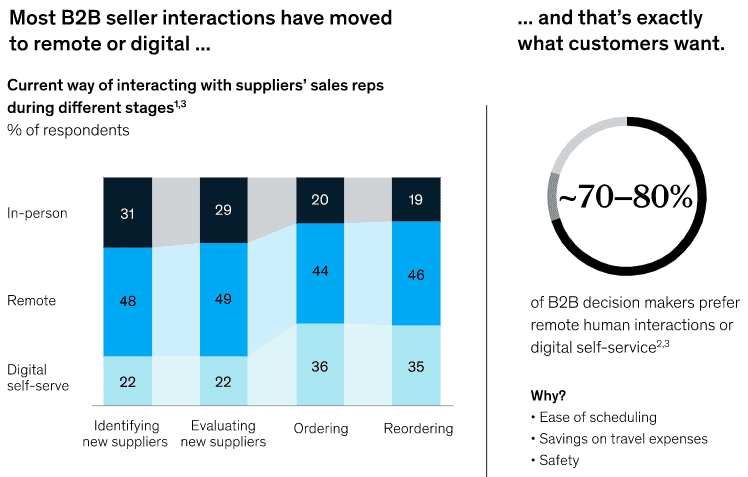 New security laws for the food and beverage industry
Upcoming security legislation will mandate wholesalers and distributors brands in B2C and B2B food industry to report operational and risk management data to improve infrastructure security and resilience. This is designed to ensure critical infrastructure for key suppliers remains visible and secure.
B2B: the key to growth is self-disruption
While the traditional B2B model doesn't offer manufacturers direct insight into the customer experience, it doesn't have to be that way. The D2C and B2B2C model addresses newfound customer demand that emerged out of changing B2B sales models.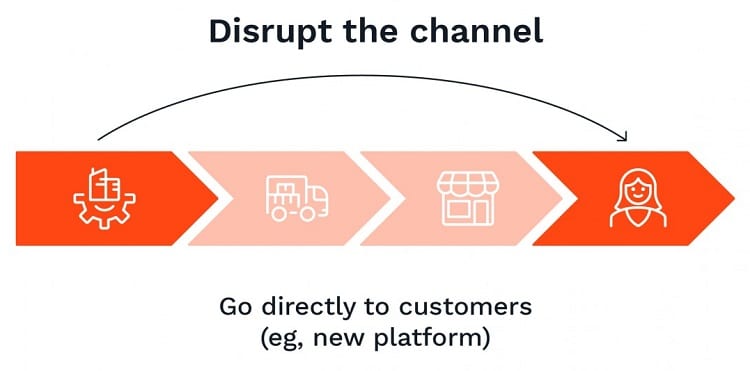 Security and monitoring industry in B2B eCommerce
Security and monitoring have seen a good recovery in the first half of 2020. We expect these trends to continue past 2026. The security and monitoring in the eCommerce B2B market report by The Market Feed has more details.
The three biggest predictions in B2B eCommerce payments in 2021
Stefan Backlund, CMO at Payer, shares the top trends and predictions in the B2B payments industry. He explains how eCommerce automation, marketing, and "buy now pay later" will shape the B2B purchase process in the coming year.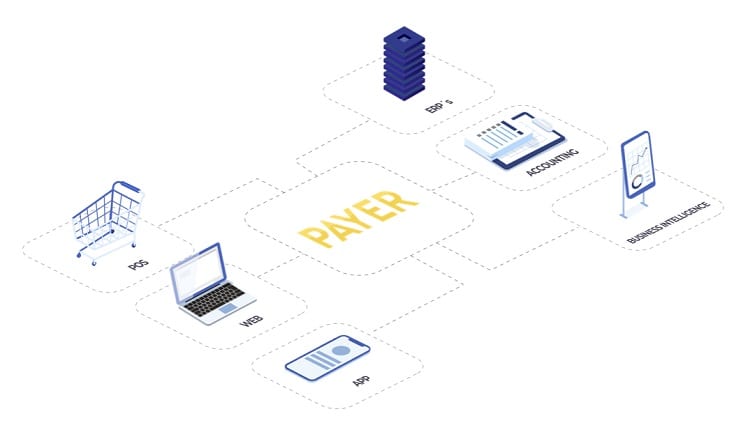 As vaccines roll out, over half of Americans think employees should require them
As the vaccination process goes underway, there are many issues to consider, and employer involvement is one of the biggest questions facing B2B brands. In the 2020 November survey, 54% agreed that employers should require non-remote employees to take the vaccine.
2020 in review: IndustryWeek's articles on lean and continuous improvement
IndustryWeek's slideshow demonstrates the best-performing and most useful articles in 2020. This year in review offers the most actionable insights in lean and continuous improvement for manufacturers and distributors.
Manufacturing News in B2B eCommerce
How can manufacturers remove the risk of injuries and fatalities?
While the total recordable has been declining according to the US labor statistics, the fatality rate has not shared the same trend over the same time. Here's what brands can do to educate employees and better address workplace safety.
What were the top employee health and safety trends in 2020?
EHS Today takes a look back at a year when safety took center stage and what trends emerged as a result. They also examine the most significant developments affecting safety professionals in 2020.
Distribution News in B2B eCommerce
Grainger reports a Q3 B2B eCommerce sales boost
W.W. Grainger posted a third-quarter sales increase of "about 20%" in its Zoro.com and MonotaRO.com "endless assortment" businesses. On the whole, sales inched up 2% year over year to top $3 billion, the distributor reported.
Marketing and Customer Experience in B2B eCommerce
List of B2B marketing statistics for manufacturers and industrials
Thomas published a list of B2B marketing statistics of the year and their consequences for manufacturers and industrial businesses. The list is designed to help them leverage online and better meet today's B2B buyers' needs.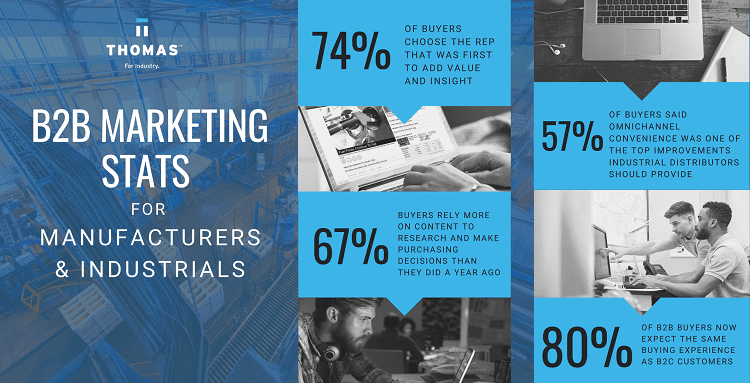 How B2B Marketplace growth will affect B2B Marketing in 2021
What will the impact of the B2B marketplace be in 2021? With Amazon Business growing from $1 billion to $10 billion in sales in just three years, it has the potential to set the bar in B2B marketing in 2021.
Keeping a frictionless customer experience in B2B eCommerce
Pricing in B2B eCommerce is complicated as it is, and pricing strategies must evolve with the B2B buyer. According to Pete Eppele of Zilliant, B2B brands must do more to personalize and remove friction in pricing.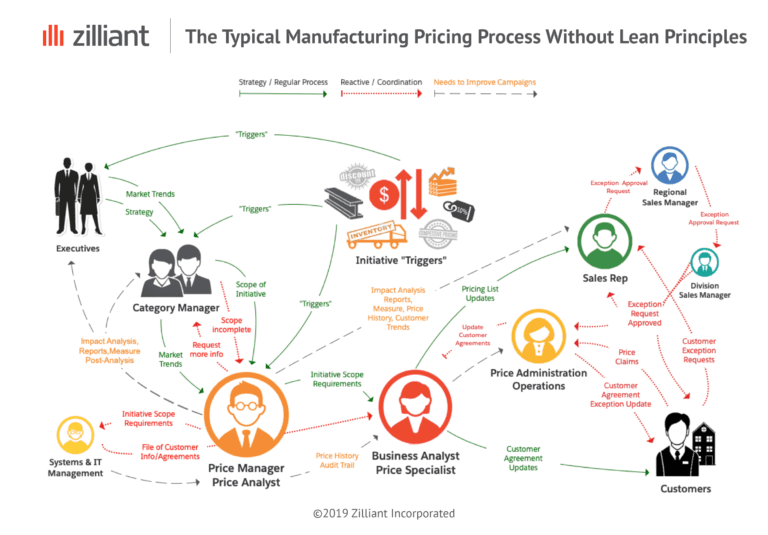 B2B Marketplace News and Success Stories
Steel pipe manufacturer embraces B2B eCommerce
Tenaris S.A., a steel pipes manufacturer, reached $7.29 billion in sales for 2019. They quickly turned to D2C to market their products directly to the oil-and-gas industry customers' oil production sites.
Lowe's targets aggressive B2B eCommerce growth
Lowe's expansion into B2B eCommerce is not letting up. According to Lowe's CEO Marvin Ellison, the next year will see the launch of LowesForPros.com B2B eCommerce site and upgrades to other parts of its eCommerce network.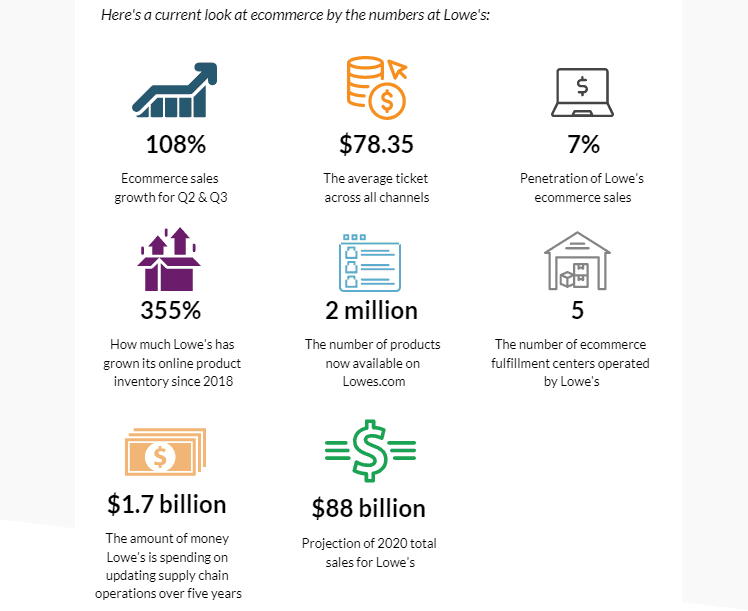 Distributor launches new portal for uniform manufacturers
Uniform Market, a distributor of uniforms, footwear, and gear, is launching a B2B eCommerce platform to address challenges related to merging their B2B and B2C eCommerce activities.
A major B2B payments provider raises $34 million
Credit Key, a provider of an online "buy now, pay later" payment service, plans on strong growth, driven by small and midsize businesses expanding their reach in B2B eCommerce.
To survive in the next year and beyond, B2B eCommerce brands should think creatively. They should embrace a digital-first approach to better position themselves in the fast-changing world.
That's It for Our December 2020 Roundup!
We hope you found this month's news roundup informative. If you think we missed an interesting story or if you'd like to submit an article, get in touch with us on Facebook and Twitter or in the comments below. Don't forget to keep checking the OroCommerce blog for more updates.