Time for another no-holds-barred episode of B2B Commerce Uncut. You won't see any buzzwords or fluff here – just an honest conversation about real-world challenges and how to overcome them.
Your new eCommerce website is ready for launch. But how do you know your customers will use it? That's where customer adoption comes it.
In a world with so much competition and changing customer expectations, you cannot overstate the importance of an effective customer onboarding strategy.
As more and more customers demand great digital experiences and solutions to their problems, businesses that understand their customers will stay competitive and relevant.
Announcing Episode 4: B2B eCommerce Adoption
The next episode, titled B2B eCommerce adoption: Connecting with Your Internal and External Stakeholders, will feature Andy Wagner, Executive Director at AAXIS Digital with 20+ years of experience in eCommerce delivery, and Jason Vagnozzi, Braskem's Global Director of Additive Manufacturing responsible for launching new products.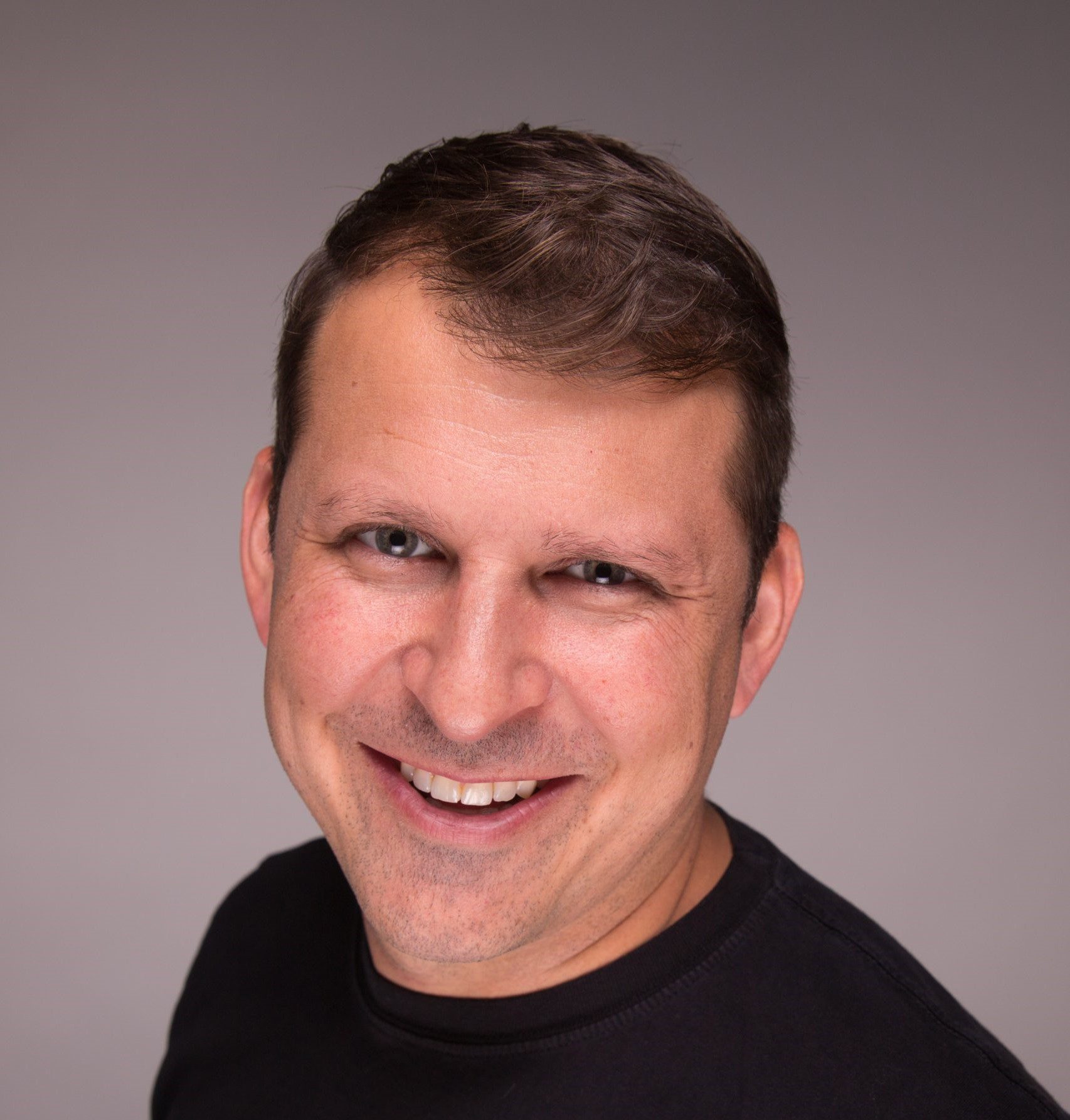 Jary Carter's experience with B2B eCommerce stretches back to the days of Magento where he worked with Roy Rubin and Yoav Kutner. He was an Oro Inc. Co-Founder and served as Chief Revenue Officer until 2019. Currently, Carter serves as Chief Revenue Officer with WordPress VIP.
Jary Carter
B2B Commerce Uncut Host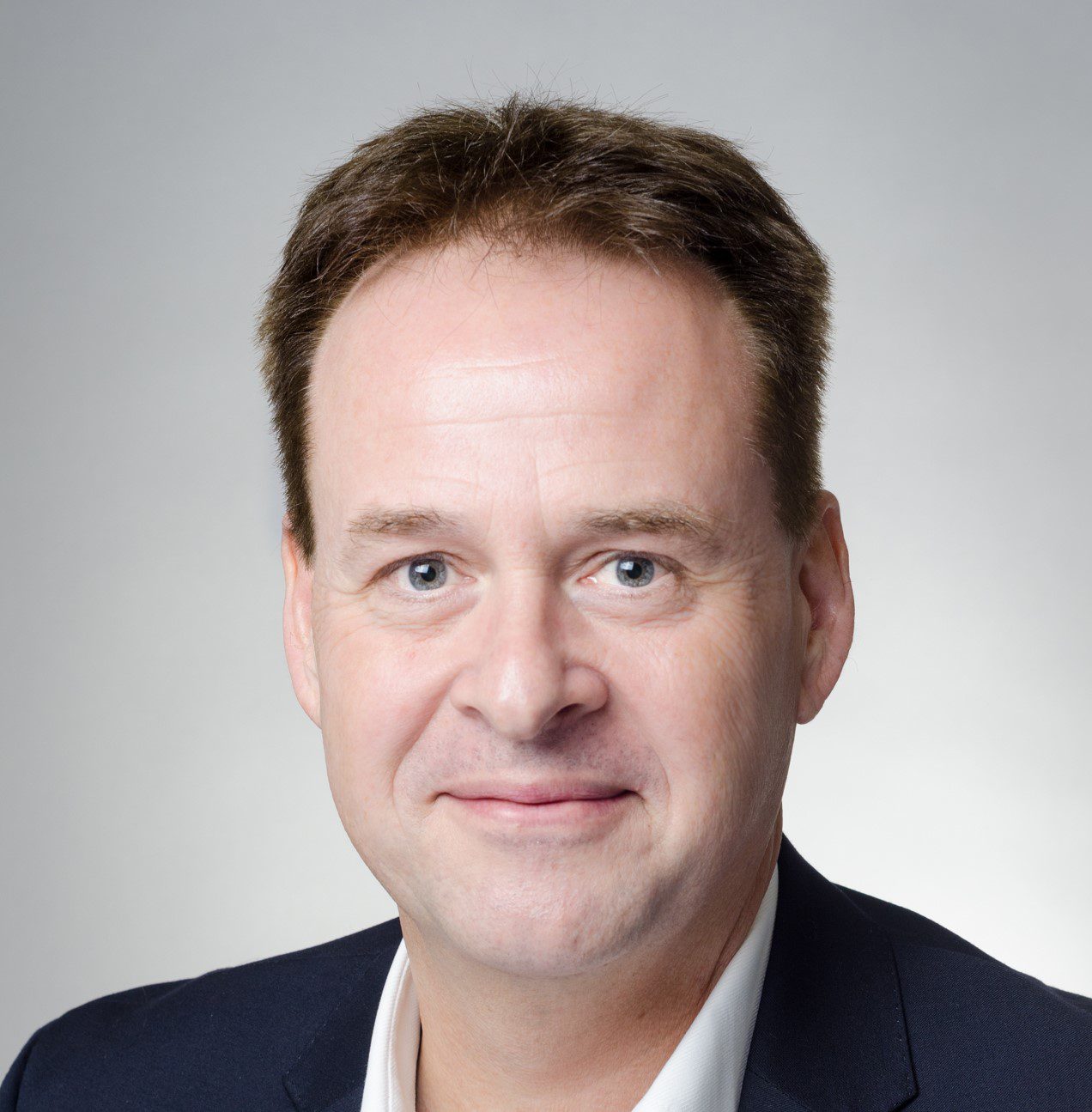 With over 20 years of experience, Andy has created successful digital commerce and customer engagement solutions for some of the world's most well-known brands. Specializing in B2B, Telco, Retail, and Hi-tech industries, he assisted in decision-making by instigating collaboration and ensuring the right technology solutions get implemented.
Andy Wagner
Executive Director at AAXIS Digital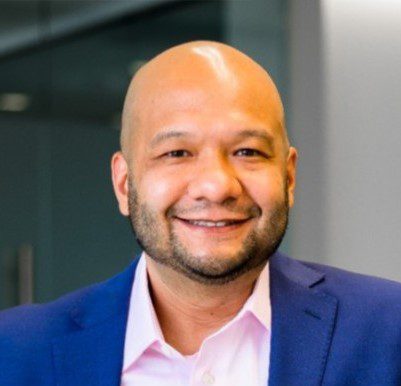 Jason is the Global Director of Additive Manufacturing at Braskem, a global petrochemical company. He started his career with Sunoco and transitioned to Braskem after the acquisition of Sunoco Chemicals as the North American Polymers Product Portfolio Manager. Since then, he's held various leadership positions within the company.
Jason Vagnozzi
Director of Additive Manufacturing, Braskem
Sign up and join the live interactive event, where you'll get a chance to ask questions and influence the direction of discussions.
B2B eCommerce Adoption: Connecting with Your Internal and External Stakeholders
June 30th, 2022, 11 am EDT / 5 pm CEST
Some of the talking points
We'll cover the most important issues surrounding customer adoption, including:
What customers expect in today's environment

Addressing customer fears to ease the transition

Internal buy-in and getting stakeholders on board

The ingredients of a successful adoption strategy
Sign up for the LIVE podcast!
Interested in joining? Just fill out our registration page (good idea to bookmark it!) you'll get front-row access to the podcast and discussion, including:
A direct Zoom link to join the podcast

Opportunity to submit questions beforehand

Participate in the question-and-answer period
Don't wait – register today. Looking forward to meeting you!