Over the last few years, marketplace selling has got the attention of many  B2B businesses. However, the B2B marketplace model is still in its infancy. That makes B2B marketplaces more complex and unique to the industry in which they operate.
Many verticals that operate with traditional supply chains, like distribution, can benefit from operating marketplaces. Marketplaces can increase control over the sales process in industries battered by supply chain and resource shortages.
So is a B2B marketplace right for your business? We'll get to the bottom of that and more in our upcoming B2B Commerce Uncut episode.
Announcing Episode 6: B2B Marketplaces: Are They Right for You?
In Episode 6 of B2B Commerce Uncut, we'll talk about one of the fastest-growing selling channels in eCommerce, marketplaces. We'll discuss their benefits to various business verticals, the key considerations when evaluating marketplaces, and whether they suit your B2B business model and ecosystem.
This podcast will feature Rodrigo Garcia, Chief Technology and Transformation Officer at PartsBase Inc. As the world's largest marketplace of aircraft parts, PartsBase is well known in both the civilian aviation and defense industries. Rodrigo will be joined by Yoav Kutner, Co-Founder, and CEO of Oro Inc, makers of B2B eCommerce and B2B marketplace software.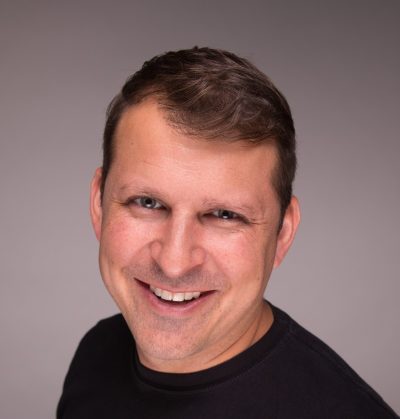 Jary's experience with B2B eCommerce stretches back to the days of Magento where he worked with Roy Rubin and Yoav Kutner. He was an Oro Inc. Co-Founder and served as Chief Revenue Officer until 2019. Currently, Jary serves as Chief Revenue Officer with WordPress VIP.
Jary Carter,
B2B Commerce Uncut Host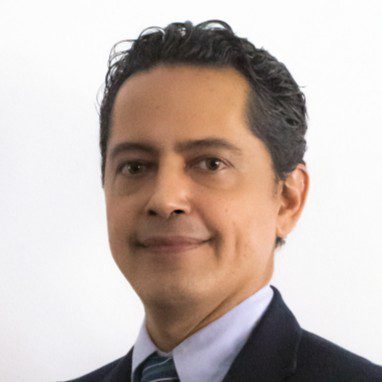 Rodrigo is the VP Chief Technology and Transformation Officer at PartsBase Inc, with over 20 years in the aerospace industry. Before PartsBase, he developed and implemented IT transformation strategies at world's top organizations in the education, hospitality, healthcare, and financial services industries.
Rodrigo Garcia, VP, Chief Technology, Transformation Officer,
PartsBase Inc.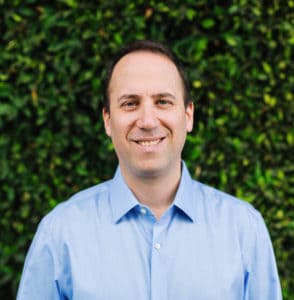 Yoav co-founded Magento (since sold to eBay and then Adobe), and Oro, the company behind B2B eCommerce platform OroCommerce and B2B marketplace platform OroMarketplace. He has over 20 years of experience in the world of B2B and building leading products and solutions for the industry.
Yoav Kutner, Co-Founder and CEO,
Oro, Inc.
Join the Discussion on B2B Marketplaces!
Join the event by signing up at the link below. You'll get a chance to participate in discussions and influence the direction of the conversation.
B2B Marketplaces: Is This Model For You and How to Achieve Success
The live interactive podcast will take place on Friday, October 21, 11 am EST or 5 pm CEST
Some of the talking points
The ecosystems conducive to marketplaces

The business case for marketplaces, from a B2B standpoint

What are the benefits and challenges of marketplaces

The ingredients for B2B marketplace success
Join the live podcast!
Interested in joining? Just fill out our registration page to get front-row seats to the podcast and discussion.
A direct Zoom link to join the podcast

Opportunity to submit questions beforehand

Participate in the question-and-answer period