All customers, whether online or offline, sometimes look for buyer assistance when purchasing. That's why adopting B2B eCommerce should not necessarily disrupt your customers' buying habits – it should offer them greater options. If they might need some time to start making purchases online, you should be prepared. This means they may need your help as they learn the functionality of your website. After all, even the savviest of eCommerce customers can be pressed for time and require assistance. 
To help streamline eCommerce onboarding for new customers and ensure a stress-free buying process for anyone visiting your website, we introduce this new innovation called Buyer Assistance. Whenever your customer has trouble finding an item or making an order, your sales reps can click a button and go through the whole buying process and make a purchase on behalf of the customer.

This capability will also help you fight one biggest eCommerce problem, shopping cart abandonment. There are different reasons why your customers may decide to opt out of the checkout, as illustrated by the following diagram. Some of them are a fact of life while others can be effectively addressed through buyer assistance. By these estimates, there may be up to a 50% higher chance of the successful checkout for customers using the buyer assistance capability on your website. This has been also one of the most requested features among our own customers.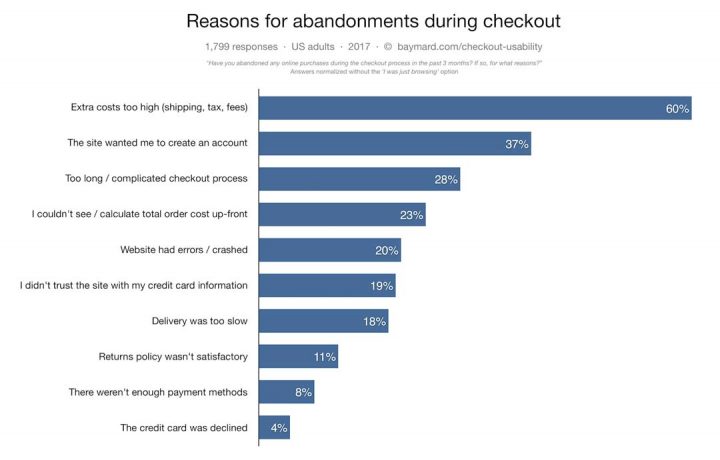 The buyer assistance capability is particularly valuable for B2B customers given their larger purchasing volumes and more sophisticated buying journey. Further promoting personalization in the customer buying experience, on-demand buying assistance can be a significant tool to ensure customer satisfaction and eCommerce adoption.
Attention: Please note that the Buyer Assistance capability is only available to select customers. To learn more, you can contact your support representative, fill out our inquiry form, or simply comment on the post.