Oro Team recently returned from a wonderful trip to Chicago for the eCommerce industry's largest global event, which is Internet Retailer Conference and Exhibition (IRCE). We were exhibiting together with our partners from Fundbox, who showcased their solutions for accelerated B2B sales and credit lines for B2B buyers, and AAXIS, who presented their expertise in eCommerce implementation.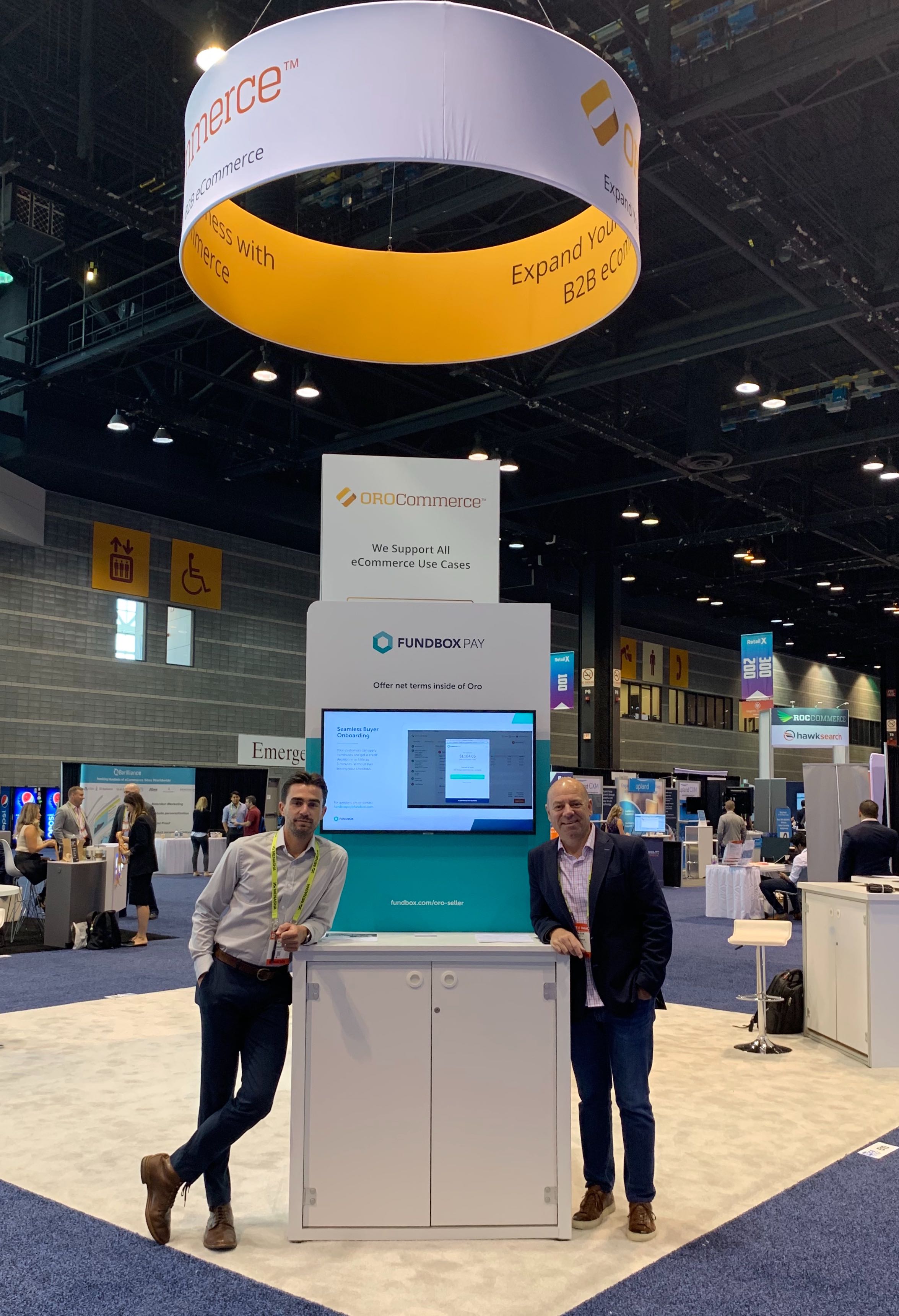 This year's IRCE was, in fact, a part of a larger RetailX event, which also included GlobalShop, the world's largest annual event for shopper facing retail design, technology, and in-store marketing, and RFID Journal LIVE! Retail, the world's only RFID event dedicated specifically to retail applications of RFID. It really felt like a remarkable innovation to the traditional event format in how organizers combined an eCommerce software exhibition with solutions for traditional retail and physical stores. We believe this convergence of online and offline commerce was a perfect display of the growing impact of an omnichannel retailing strategy for sellers worldwide. 
Another trend that we noticed is that eCommerce professionals have become more aware of specific differences between B2C and B2B eCommerce. A large number of visitors had advanced knowledge of eCommerce technology and were either in the middle of eCommerce platform evaluation for their business or looking for very specific solutions, such as email marketing or information management, to complement their existing software ecosystems. Overall, RetailX 2019 boasted about 20,000 attendees and more than 1,200 exhibiting brands.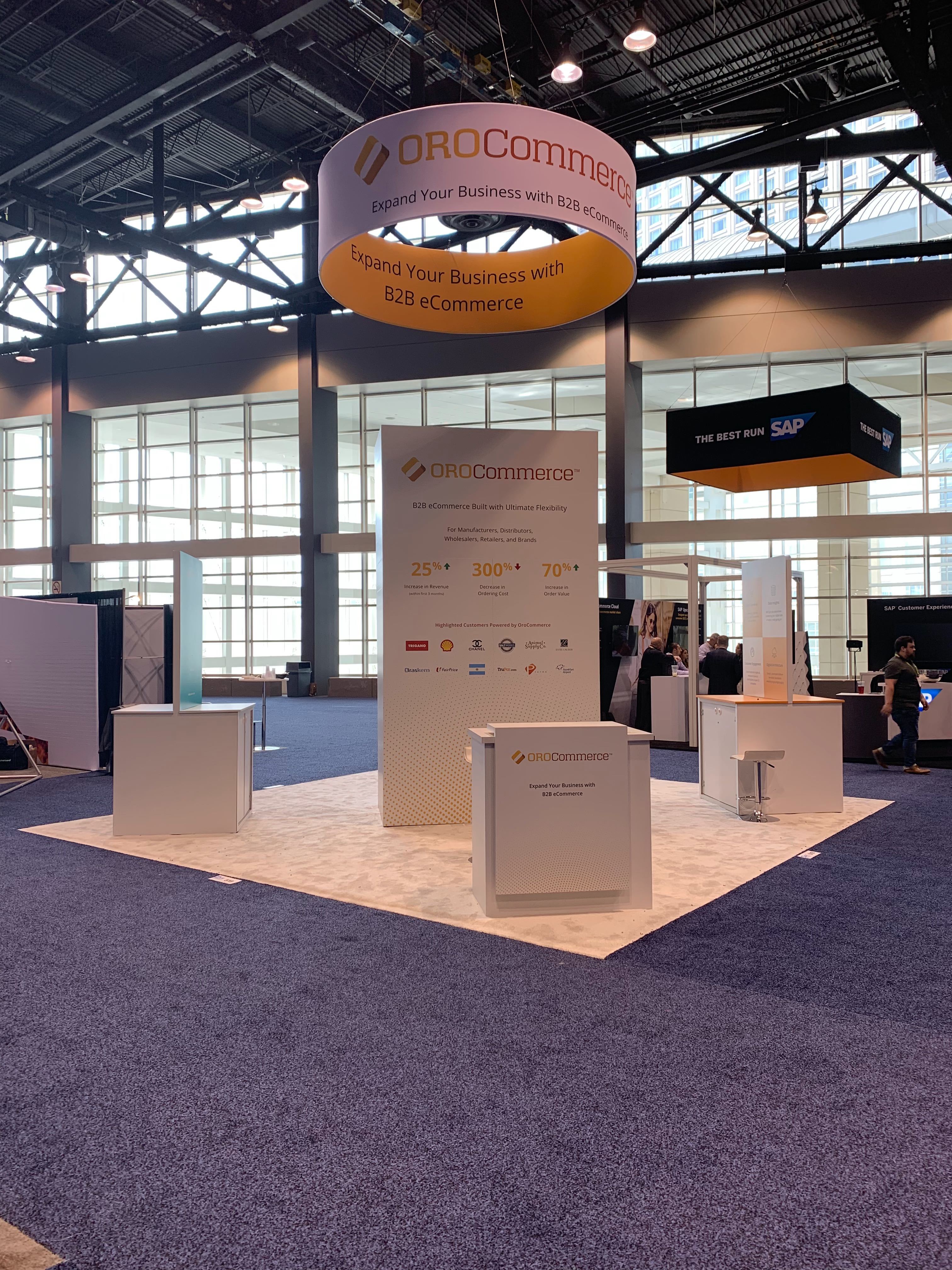 Our presentation was largely focused on OroCommerce demo for visitors coming to our booth as well as meeting with potential partners and clients elsewhere on the floor of IRCE. We could only wish to have had more time for all the meetings! Overall, the event totally lived up to our expectations.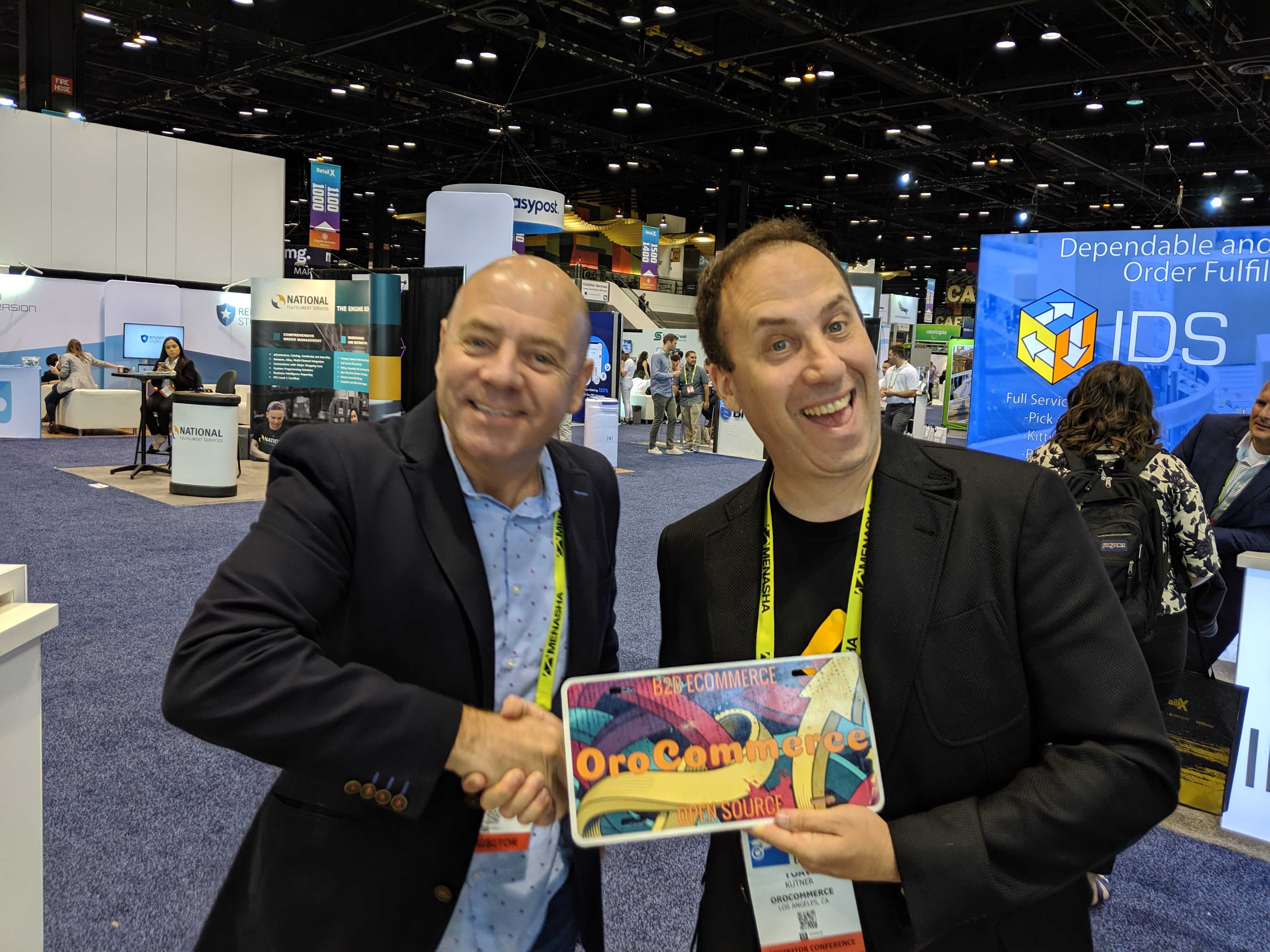 Have you drawn some inspiration from this year's IRCE for your eCommerce initiatives? Let us know in the comments which part of the event you enjoyed the most. Also, feel free to contact us to catch up on recent OroCommerce capabilities and stay tuned for the upcoming 4.0 release!