As we grew and matured as a company, our community, and relationships within it, became an inseparable part of who we are. 
The Oro community guides our decision-making. Our cherished partners and independent developers enable us to build products that meet challenging business needs.
We want to show appreciation to developers that make the most of Oro products and enrich our community every day. Oro Tech Talks is our answer to that.
What Is Oro Tech Talks?
Oro Tech Talks is Oro's bi-monthly webinar by and for developers. It's an excellent opportunity to meet Oro's in-house experts and fellow developers for Oro, Symfony, and other tech-related discussions. Whether you're a seasoned developer or a novice to the Oro ecosystem, we welcome you to vote on the topics, join the sessions, and take part in discussions.
Why Should You Join?
Technology, design, coding, best practices, or time-saving strategies, Oro Tech Talks has something for everyone. You'll have plenty of opportunities to exchange ideas and solve problems together. 
connect with like-minded professionals in the community

get the latest Oro and Symfony development news

brush up on your skills and discover best practices

vote on topics and guide the direction of the conversation

participate in discussions and get questions answered
Oro Tech Talks Episode Premiere
Our premiere session is titled OroCommerce Upgrade Process and Tech Stack Changes in 5.0 will take place on Thursday, February 24  at 10 am EST / 4 pm CET. We'll go over the latest changes in the latest OroCommerce 5.0, particularly those affecting developers and technical teams. We'll cover changes and features related to Symfony versions, frameworks, databases, and other elements of the technology stack.
Learn about:
Tech stack changes in OroCommerce 5.0 LTS

Reasons and benefits of upgrading your OroCommerce instance.

The upgrade process, including the resources, effort, and risks involved.

Optimizing the performance of your new deployment.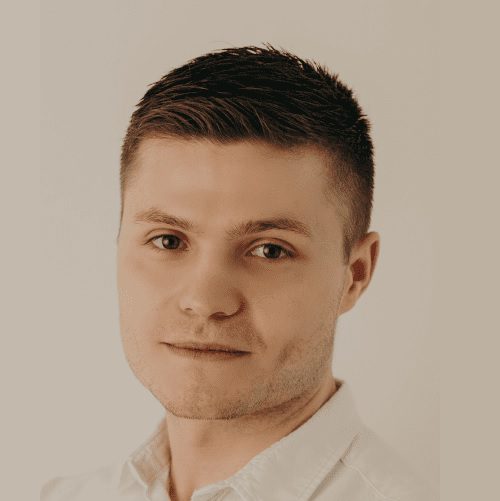 Daniel is a senior software engineer and project lead for OroCommerce with 10 years of PHP development experience. Since 2017, he's been an integral part of Oro's development team and is proficient at addressing complex B2B needs with software solutions, overseeing all phases of the development cycle. Daniel is involved in technical sales activities, requirements discovery development, and delivery phases. He is an experienced leader and Oro trainer, working closely with developers, partners, as well as clients.
Daniel Nahrebecki, Project Lead, Senior Software Engineer, Trainer,
Oro Inc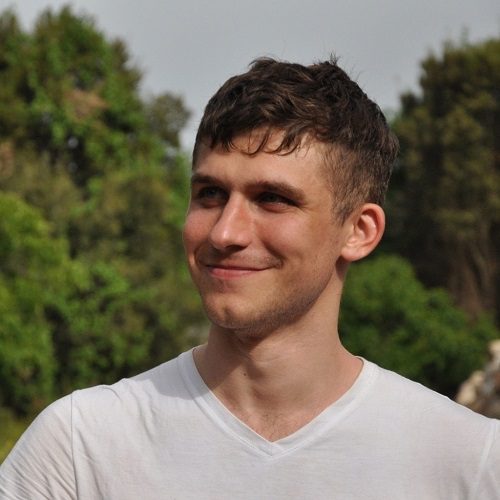 Andrii is a senior software architect, team lead, and certified Oro trainer with more than a decade of experience in full-stack development. During his time at Oro, he served as a team lead, developer advocate, and has been instrumental in improving the development process. He is a Sympfony 3 Certified Developer (Expert) and an authority on development standards and best practices. He conducts advanced PHP courses or GeekHub and other resources and is a sought-after speaker and expert advisor.
Andrii Yatsenko, Software Architect, Developer Advocate, Trainer,
Oro Inc
Vote on Future Episodes
Oro Tech Talks is not just about what's new at Oro, it's also about what matters to you. Well before every episode, we'll collect your thoughts, concerns, suggestions, and let you vote on the subject matter. Based on your feedback, we'll prioritize topics that get the most interest. The next episode is scheduled to be:
Oro Headless Use Cases & Development Best Practices
Register for the Upcoming Session!
Take advantage of Oro Tech Talks and secure your spot in OroCommerce Upgrade Process and Tech Stack Changes in 5.0.
You'll be able to take part in the discussion and the question and answer period. By registering, you won't miss the voting period for the next episodes and increase the chances your desired topic gets chosen.
We're looking forward to seeing you!