In this episode, we sat down with Andy Wagner, Executive Director at AAXIS Digital, and Jason Vagnozzi, Global Director of Additive Manufacturing for Braskem. Both were involved in a major digital transformation project at Braskem. Andy brings over 20 years of experience in delivering successful eCommerce experiences and Jason Vagnozzi's core expertise is supply chain and business development, but his superpower is being a change agent and disrupter. The discussion was led by host, Jary Carter, a Co-Founder at Oro, Inc., who presently serves as Chief Revenue Officer at WordPress VIP.  
With just a few clicks on a cell phone, a person can order a pizza, pay for it, and then track the pie until it's delivered. Yet a B2B chemicals company can't tell a customer the location of a rail car with $250,000 worth of product on it. That's a common frustration for B2B buyers and sellers alike. Is B2B commerce adoption possible in companies whose last digital transformation was using email?
In this lively discussion, Jary leads Jason and Andy to share their insights gleaned from their involvement in a project that brought the Domino's Pizza experience to a major player in the chemicals industry. You'll gain insights from their experiences, discover the best practices, learn to think about ROI differently and hear some entertaining stories (especially the one about Earl) from two men who've literally had their boots on the ground in B2B eCommerce adoption and aren't afraid share their war stories.
Our Guests at a Glance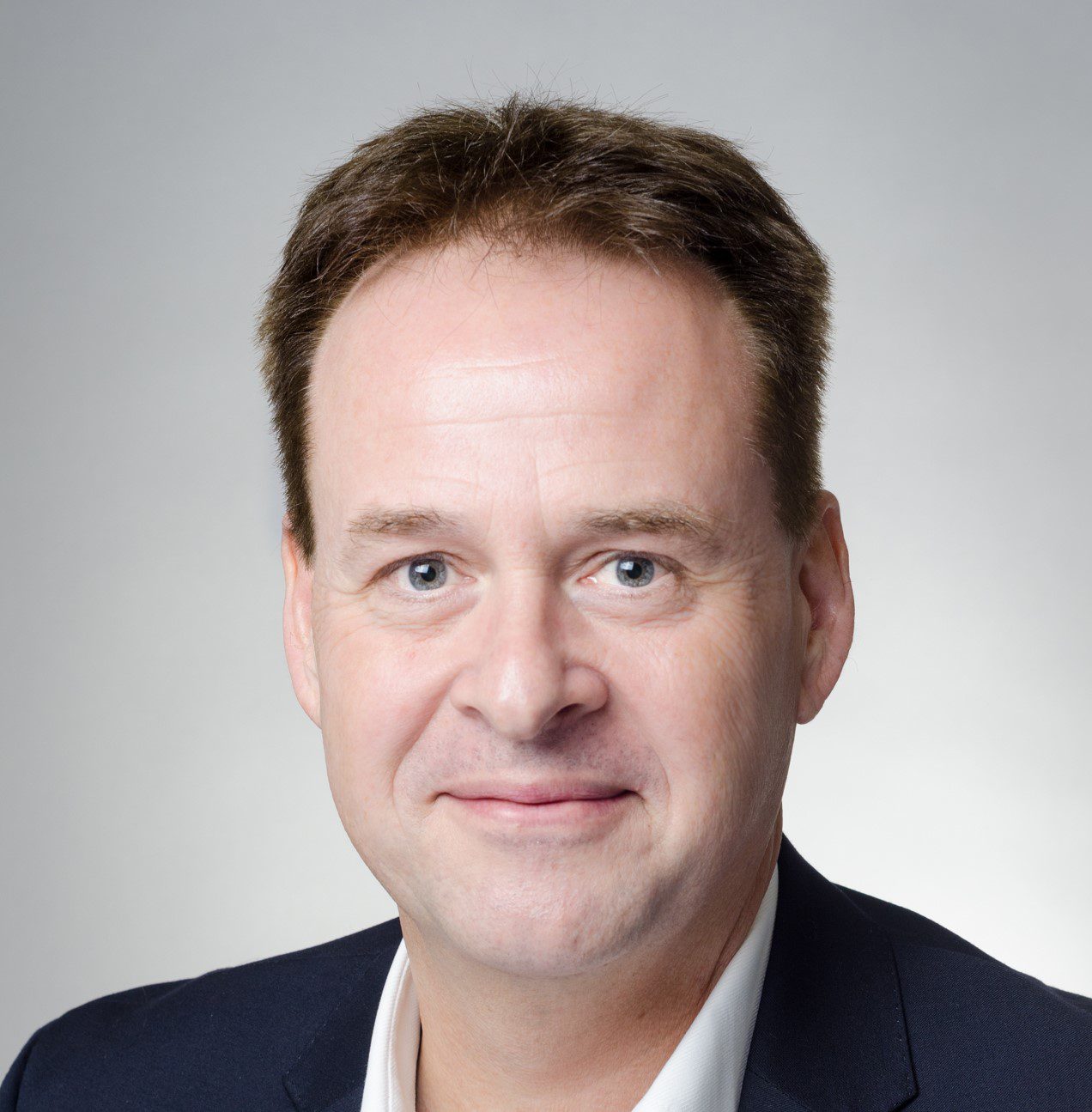 Andy is a Strategic Commerce and Delivery leader that has helped B2B brands for over 20 years by enhancing their capacity to engage, acquire, transact and service more consumers through any channel.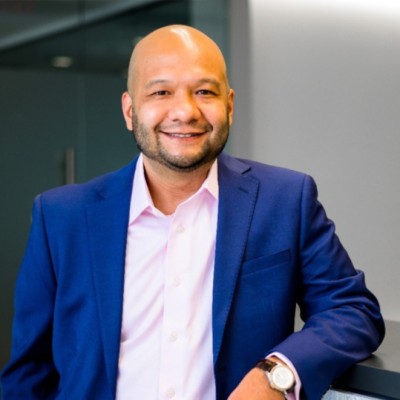 Jason's official role is Global Director of Additive Manufacturing for Braskem, but his passion for creating change rivals his passion for 3D printing. He's built global teams in Brazil and the US, launched 12 new products, developed over 50 strategic relationships, and served as Digital Venture Leader for Braskem's successful B2B eCommerce adoption project.
Episode Highlights
What challenges are driving traditionally offline B2B companies to embrace eCommerce?
According to Andy, "B2B hadn't been forced to really tackle eCommerce until COVID forced them to." The resulting digital scramble proved the suspicion that digital promoters held for years, B2B buyers want eCommerce too. Jason knew his industry was reluctant to embrace digital technology for business, but he also understood that Braskem had to change the customer experience for the better. 
How does one person lead change?
Jason knows what it is to be an innovator and a disrupter. He says, "You've got to have a thick skin and get ready to hear 'no' a lot." He strongly believes that even if past projects have failed, you can't be afraid to try again.
How was this Braskem project different from past projects that didn't achieve success? What set this one apart?
Historically, these types of projects at Braskem were IT-led projects. IT would investigate solutions and take options to business leaders who would make a selection. After the selection, IT would disappear and work furiously for 8 months and return with a "finished" product. 
This time, the project was led by business leaders, IT played a support function, and the customer was the unchanging North Star. This new approach had nothing to do with devaluing the role of IT and everything to do with elevating the role of the customer. 
And as Andy comments, "It's brave to make the customer the North Star".
What did the Braskem project process look like?
Both Andy and Jason agreed it was a much different process than conventionally used. It began with business leaders brainstorming about the current customer journey and how it should look in the future. From the mapped journeys, they made hypotheses about pain points and developed questionnaires to be completed by customers that would validate or invalidate their hypothesis.
They interviewed 60 customers representing several personas and were able to identify key themes quickly. Using an iterative process, they built clickable wireframes and returned to the customer time and again until they knew they had what the customer wanted. Only once they knew what the customer wanted did development start.
Quotes and Takeaways
"Digital is the context of business". - Andy Wagner
"If you start with ROI calculations, you'll make incremental changes but never disruptive or transformative change". - Jason Vagnozzi
"If I can't get there in two clicks I ain't using it." - Earl, seasoned chemicals buyer.
Once you launch, you must stay engaged to understand what to do, what content to create, and why your customers want what they want.
In B2B, the new normal is constant crisis mode. Supply chain issues and managing rising customer expectations isn't easy. Digital makes it easier to be agile, flexible, and prepared to handle the ups and downs.
"Digital makes you agile, flexible, and ready when the next shoe drops". - Andy
You can listen to the entire uncut podcast and read a transcript here. 
Did you like this episode of B2B eCommerce UnCut? Then share it on LinkedIn and give us feedback. This podcast is about what is important to you. So, head over to the podcast landing page to ask a question, suggest a topic, or leave feedback.