Purchasing Process
The purchasing process in OroCommerce is designed to function like a B2C website, but with additional functionality that matches the needs of a B2B e-commerce website. These include advanced Quote Request, negotiations as well managing proposals, payments approvals etc.
Manage Your Shopping Lists in OroCommerce
The Shopping list page is designed with efficiency and productivity in mind. The navigation bar allows users to quickly access any section of the site, view additional products, get product information, see messages, previous orders, etc. In our blog Show Me the Theme Part 2 we introduced the concept of a shopping list. The ability to manage shopping lists in OroCommerce ultimately depends on the user preference. For instance, all the active shopping lists can be placed either at the left bar navigation or in a tab system at the top of the page just below the main navigation bar. The B2B buyer would be able to create a shopping list, or multiple shopping lists, for each business unit in the organization and assign it to the appropriate cost center. The buyer will be able to view the different price lists including MSRP, list price, and her own special price as well as modify, delete, and share products and/or product groups. In addition, the buyer will be able to move products from one shopping list to another by using the intuitive action buttons strategically located in each product information line item. Once she is done editing, the buyer would be able to save the list as a quote or an order, request a proposal or proceed to the checkout page to complete the transaction.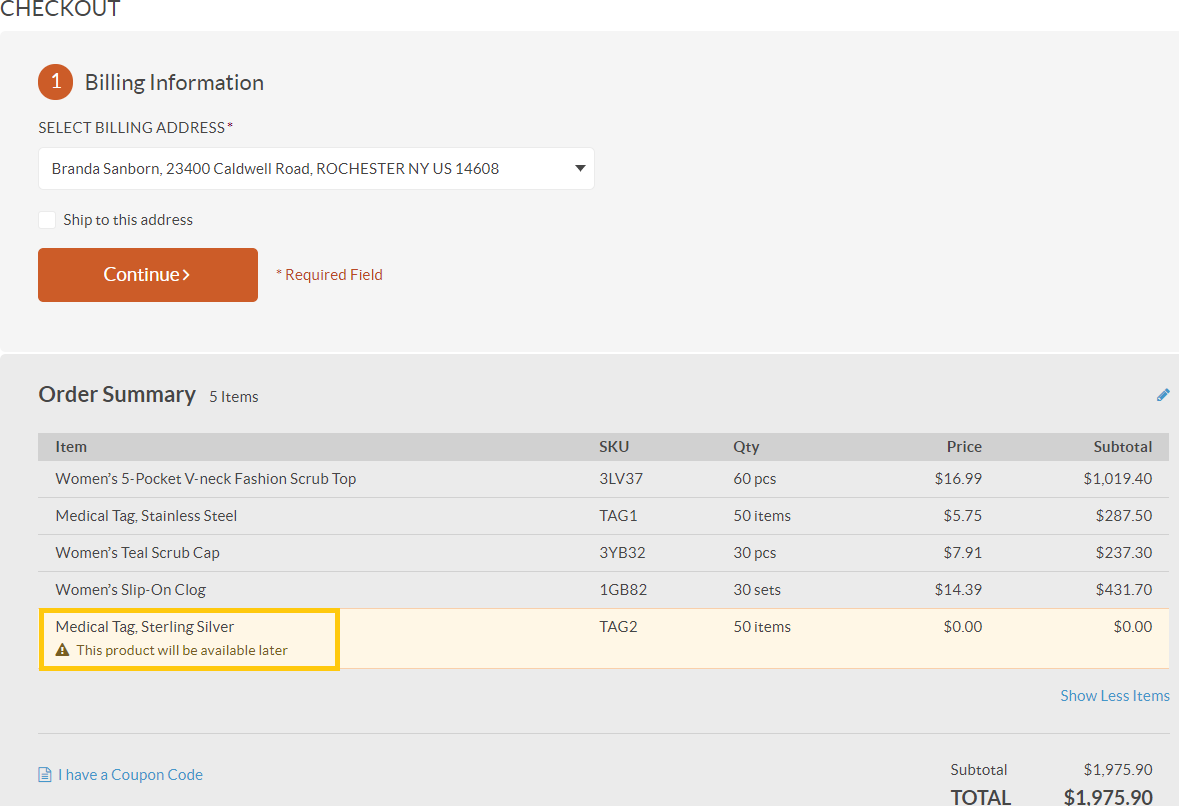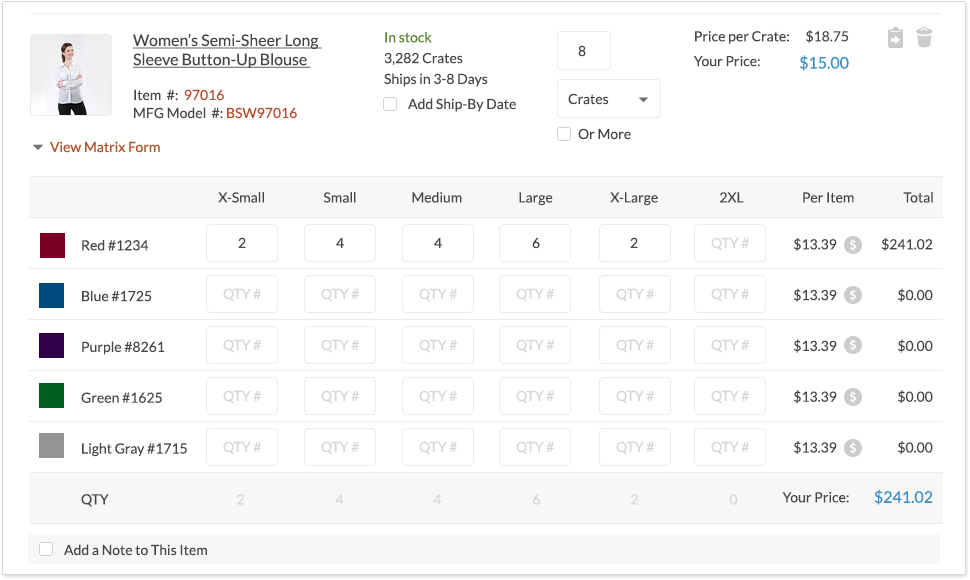 Checkout Page
The checkout page is designed to take the buyer through the payment process in a simple, intuitive step by step process.  Users can simply enter in their billing and shipping information, shipping preference, and payment information. They will also be able to review the entire order information and even make final order edits including modifying, adding and deleting products and/or shopping lists from the order summary page prior to the final purchasing action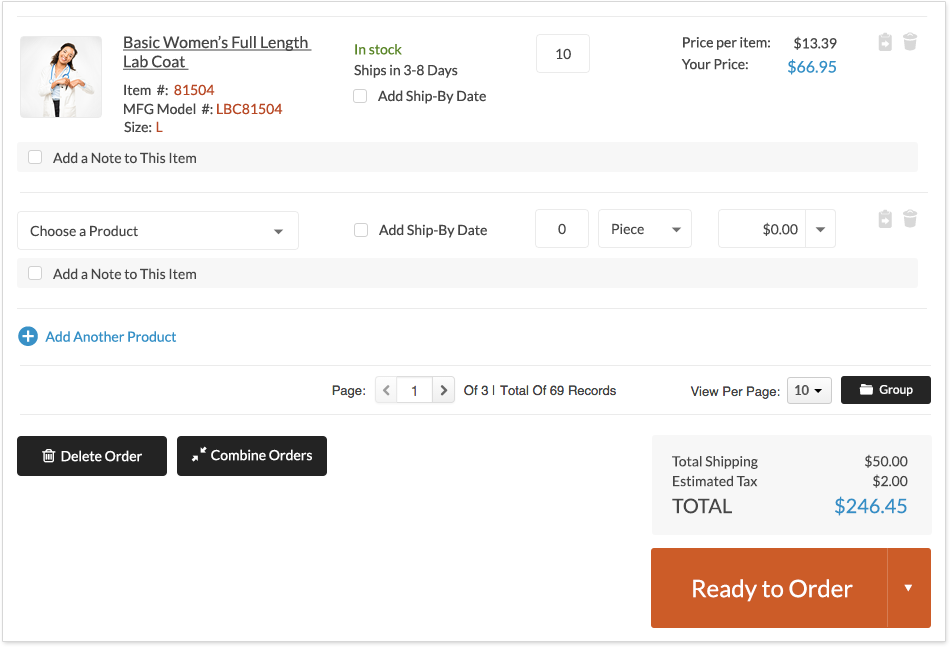 We will soon be bringing you even more exciting news about OroCommerce and its capabilities! For now, follow these instructions to install the Alpha release, or simply try the public demo.
As always, we would love to get feedback regarding how to manage shopping lists in OroCommerce, use it checkout page, or anything else. You can do this through either GitHub, email, or the OroCommerce forum.
Join our community and become a part of the B2B e-commerce revolution!