A version of this article has been published in Manufacturing Tomorrow, contributed by Yoav Kutner, CEO, and Co-Founder of Oro Inc.
The challenges of the pandemic and its effects show how far manufacturing still needs to go, despite the growing use of Industry 4.0 technologies.
While internal digitization with suppliers is beneficial, it covers just one part of the success equation. A commitment to engaging, modern customer experiences is what will arguably help manufacturers survive the current crisis.
B2B eCommerce can help manufacturers create such experiences and improve their digital presence. Whether a new or established player, you and your customers can benefit from eCommerce in multiple ways: from digitizing product catalogs to enabling online ordering.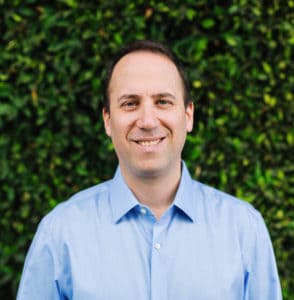 "The migration to a truly customer-centric company requires creating an innovative customer experience with flexible, class-leading tools and an iterative approach. Too often, digitization is met with resistance because the B2B eCommerce solution fails to connect with existing business systems."
Yoav Kutner
CEO, Oro Inc.
Integrating your other systems like CRM and ERP is one step toward creating better B2B customer experiences because integration allows you to centralize customer data and use it for greater personalization.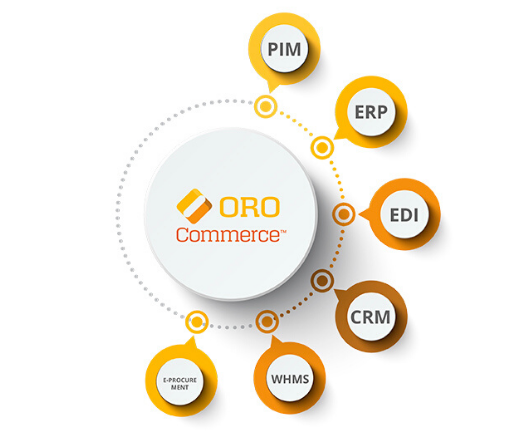 Did you know that almost 75% of B2B customers only engage with personalized messaging and nearly as many agree to pay more for a personalized experience?
With an eCommerce storefront, you can provide personalized products, prices, promotions, checkout experiences, and marketing messaging, thereby increasing conversion.
Data analytics most profound in B2B eCommerce
Ultimately, the future of the shopping experience will depend on data and analytics. As customers demand change, a profound understanding of demographics, location, and situational data will inform the best marketing strategies.
Kutner asserted, "Technologies associated with cloud computing and storage, network optimization, and workflow automation are now a mandatory priority. This adoption of innovative technologies quickly drives digital transformation, requiring different processes and skills from industry managers and leaders."
With the data at their disposal, manufacturers can reduce the cost of every sale and optimize the value of every transaction.