A recent webinar, Make it Count: Technology Tools to Meet and Exceed Digital Buyer Expectations, hosted by Mark Brohan, VP Director of B2B Research at Digital Commerce 360, has brought together Yoav Kutner, CEO & Co-Founder of Oro Inc., and Shannon Kelly, Partner Marketing Manager of eCommerce at Vertex. In an hour-long discussion, they shared hands-on advice on the strategy behind selecting and implementing a B2B eCommerce platform and understanding its ROI potential. 
Here are the six takeaways from the webinar with practical recommendations and tips to help you succeed in digital transformation.
Mark Brohan
VP Director of B2B Research at Digital Commerce 360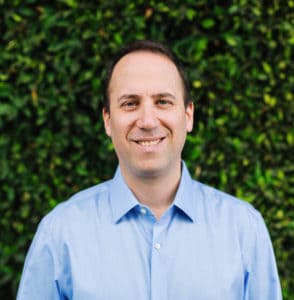 Yoav Kutner
CEO & Co-Founder of Oro Inc.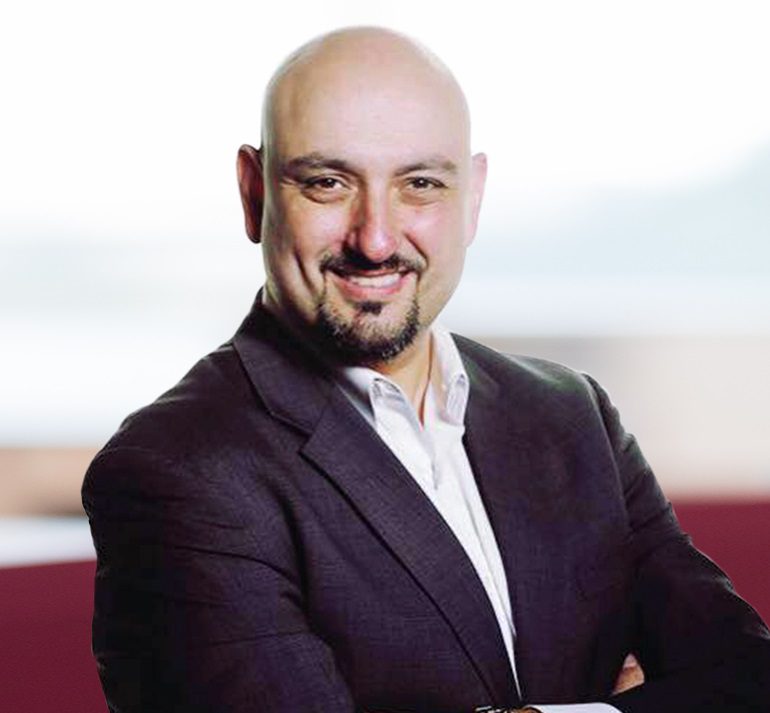 Shannon Kelly
Partner Marketing Manager of eCommerce at Vertex
The pandemic has brought an unprecedented number of digital B2B buyers into the mainstream. According to the Digital Commerce 360 2021 Distributor and Wholesaler Digital Commerce survey, 56% of companies saw a rise in the percentage of customers buying online in 2021. 
However, many of those digital buyers are first-time customers. The steps in the B2B buying process are usually confusing. It means that if they find it difficult to navigate and buy from you, it'll be extremely challenging to convert them into loyal eCommerce customers. 
That's why it's high time for B2B companies to think about how they can adapt and leverage eCommerce technology to improve the digital purchase experience and stay abreast with the new era of online sales. 
6 Best Practices for Adopting and Succeeding in B2B eCommerce
1. Have the right technology strategy in place
When deciding to invest in B2B eCommerce, the first step is to think about the strategy behind this investment. How will you integrate the platform? Is it headless? How do you want buyers to interact with it? What B2B eCommerce features are must-haves for you?  
Shifting to an online B2B sales business model isn't without risk, so you shouldn't try and implement everything overnight. Consider implementing a B2B eCommerce platform in a phased approach, starting from low-hanging fruit and making your way up to solving the bigger problems. 
2. Opt for a flexible B2B eCommerce platform 
The pace at which the business world, technology, and customer demands are moving is overwhelming. Selecting an archaic, complex to develop, and expensive technology will sooner than later create a bottleneck that won't allow you to keep up with the times. 
That's why it's crucial to select a technology that can quickly adapt to the B2B requirements of your business. One technology that will drive this is API, a software intermediary that allows software applications to connect and communicate. 
Investing in eCommerce platforms with robust APIs is key to ensuring that different levels of your business can work together in sync to provide a unified customer experience. 
3. Strive for frictionless operations
Many processes in B2B eCommerce can and should be automated to keep the business running smoothly. While individual sales processes may differ, most are repetitive, manual tasks. For example, processes around price generation, inventory and order management, sales, and customer communication are great opportunities for automation.
Advanced B2B eCommerce solutions, such as OroCommerce, empower companies to eliminate redundant tasks through automation and centralization.
Cloud solutions play no small role in driving automation. They enable a more efficient way to work, especially with all the remote work and accessibility demands placed on businesses. 
Ultimately, automating your B2B processes is not only beneficial for internal operations but also for customers, making it nearly effortless for them to do business with you. 
4. Focus on tax compliance
To succeed in B2B eCommerce, companies must comply with tax obligations. But with ever-changing tax rules, tax compliance is a challenging endeavor. 
Having an eCommerce platform in place that can handle your tax management or integrate with a third-party tax provider is essential to help you save time and simplify tax calculations.
5. Consider a platform that can provide different user experiences
Another critical step in implementing B2B eCommerce is distinguishing between customers and designing a user experience that solves their needs. B2B brands work with a spectrum of customers, from smaller firms to large organizations. 
The platform should adjust to these differences, for example, by enabling you to create customer groups. It can show personalized pricing or discounts for different buyers, based on which group they belong to. 
With 80% of customers more likely to buy from sites that offer personalized experiences, personalization in B2B eCommerce is essential for nurturing loyal, paying customers.
6. Understand B2B eCommerce ROI
For most B2B companies, adopting eCommerce is an opportunity to switch to a new online sales model. There are many opportunities, as well as risks, that come with this transformation. 
Organizations planning to invest in a B2B eCommerce platform should understand that ROI calculation in B2B digital commerce is more involved than in B2C, not least because it's a longer-term investment and it takes time to see an impact. 
Let's consider a B2B company with a customer that places one order a year. With the ability to reorder faster, which eCommerce enables, the customer doesn't need to go through a long order process every year. As a result, eCommerce grows the B2B's company annual revenue, since the customer may reorder more frequently.
While this is just one example of potential ROI, there are many other ROI points to consider.
Ultimately, what's also must be considered in addition to ROI is that B2B eCommerce helps you to future-proof your business and meet the digital era in B2B head-on.