Webinars are an attractive prospect for people looking to broaden their knowledge or improve their skills in a specific area. The experience should be of value to the user via actionable insights and takeaways from you, an authority in your field. From there, you can build trust and better customer relationships.
Webinars are a great way to engage and train your audience, and while there is quite a bit of effort required to promote them and ensure people attend, the dividends they pay can be well worth it.
Read on for some webinar insights, types, and tips to make the most of the effort their creation and execution require. Do this correctly, and you'll be well down the path to building strong customer relationships.
Increasing Engagement with B2B Webinars
From promotional emails to RSVP follow-ups and registrations, there are quite a few touchpoints in the lead-up to your webinar (just make sure when asked questions, you remember to follow up on email). These touchpoints are a great way to build engagement and also ensure attendees are adequately engaged throughout the webinar.
Engagement is the key to a successful webinar. Engaged attendees retain information, are more likely to attend future webinars, and, most importantly, follow whatever call-to-action you set for your company at the end.
To build this engagement, we recommend Q&A sessions with your attendees. By answering their questions, you'll provide value to potential consumers while cementing the fact that you are an authority on the topic. Webinars are usually conducted by an expert, which increases the attendee's confidence in both your answers and your care for their needs. This experience is an all-around positive one that will boost loyalty and build relationships.
Why are Webinars an Effective Option for B2B Businesses?
We've mentioned that webinars are very engaging, meaning you can hold the attendee's attention for longer than if you were to offer a lengthy blog post or whitepaper. The visual contact of a webinar creates a face-to-face conversational feel. As attendees are able to respond to non-verbal cues, you can form a more personal, trusted connection.
If you tailor your webinars for customer experience in an interactive way, with Q&As, polls, and video, everyone will likely stay actively engaged. Try to avoid your webinar being a lecture, which can have the opposite effect. As webinars are live, there is a sense of urgency in getting the information they contain. If you include (and publicize) a special offer at the end, your attendees will likely watch the whole session.
Choosing Topics That Your B2B Customers Will Value
The topics you choose for your webinar are extremely important, as they must be interesting to effectively build customer relationships. You can ask your audience beforehand which topics interest them or what their pain points are so you can provide a solution. In some cases, your webinar may be used to market your products; be careful with these, as you never want to come across as too sales-heavy in a webinar that is meant to provide customer benefit.
The most important thing to keep in mind when selecting a topic is your audience and their needs; place these above the business outcomes you would like from the webinar. To decide which webinar topics may work best, consider the following tips:
Your eCommerce website and order history contain valuable data and analytics that will help identify your most popular content; use this as a cue to dive deeper into the topics people have already shown interest in

Report on your marketing performance

to understand which elements of your output the audience is responding to

Blog or social post comments from your output and that of your competitors will help you identify common challenges and concerns experienced by users and potential customers

Don't be scared to directly ask people what topics they would like by running a poll on your social media or survey

If you have a sales or customer support team, ask them to tell you the common questions or issues they come across

Place a question on your webinar registration landing page asking for questions or topics; software like the

RingCentral Webinar

can make this easy 
It is also important to consider B2B Demand Generation when forming your topics. Not every transaction needs to be to a "customer," as the customer could be another business or peer company. The art of making your business attractive to other companies is facilitated by increasing brand awareness through a range of tools, including webinars.
The Best Webinar Types for Building B2B Customer Relationships
If you opt for webinar software (which we recommend), you will most likely be faced with a number of webinar types to choose from. Your topics will often semi-dictate which variation will be relevant to your needs. Below are the best options for building customer relationships.
Onboarding webinars
If you offer a product or service that is somewhat complicated, an onboarding webinar can be of great interest to those who want to ensure they are using it effectively.
When people fail to understand a product or service properly, they can become frustrated with it or decide it is not worth the price tag attached; this frustration can be purely due to a misunderstanding as things are not being used to their full capacity. This misunderstanding can lead to a loss of clients, so avoid this situation with an onboarding webinar. 
The goal of this session is to help the audience learn more about your products and services, and in the process, you'll be able to establish a healthy relationship with your clients or consumers. By showcasing the key features of the products or services you offer, you can teach the audience to get the most value while working to create new fans of your brand.
Training webinars
After the introductory focus of an onboarding webinar, training webinars can become more niche, or tackle increasingly complicated topics, focusing on specific productstasks or their features, depending on what is most relevant for your subject matter. Training webinars should have a direct focus on any issues your customers have. Once you solve these, people will be more satisfied and dive deeper into your products and services.
Q&A webinars
We've mentioned how important it is to have a Q&A section as part of your webinar, but you can also dedicate a session entirely to answering customer questions. While these sessions can be a little harder to plan, they can be a great way to open up the floor to people so they can ask questions and receive responses.
Make no mistake about it, your presenters will need to know their stuff to help establish trust — if they don't, it could have a drastically negative effect. If your presenters are well-prepared, however, participants will be satisfied, and your company will benefit. This process can also be an informative exercise for you, as you will be able to speak directly to your consumers, design new product features based on their needs, and generally learn more about how customers perceive your brand.
If you do opt for this format, have some discussion points and questions to kick things off, as people can sometimes be shy to ask questions early in the session.
Product and service announcements or updates
You can set up regular webinars for existing customers to keep them updated with your products and services or company happenings as a whole. This approach is a great way to build hype for new features or secure a range of potential pre-orders for new releases. This type of session can be considered a VIP event that offers a sneak peek of a new product or service update, helping your loyal audience to feel more special.
Facilitating great relationships is made easier when you continually communicate and share new information with your customers. This engagement shows you have their interests at heart.
Online workshops and networking events
Online workshops or networking events are a great way to take your customer relationships up a notch by offering advanced training or sessions with external industry leaders. You can discuss learnings or trends and share entrepreneurial and inspirational stories to entertain your audience. The access to quality training and interesting speakers you provide for your customers will help drive customer retention and advocacy.
Making the Webinar a Powerful Tool to Help Grow Your Business
No matter which type of webinar you choose, the goal is always to nurture and guide your audience and their experiences with your products and services. Whether they have just come into the fold or have been a loyal customer for years, their treatment remains the same. This consistency will improve customer relationships, create a loyal customer base, and help your business grow and enjoy longevity.
Always remember, Oro has a range of helpful tools and information to help you facilitate transactions between customers. Let us assist with your relationship-building today.
Digital Marketing for Manufacturers and Distributors
Find out how industrial businesses can deliver the experience today's B2B buyers want.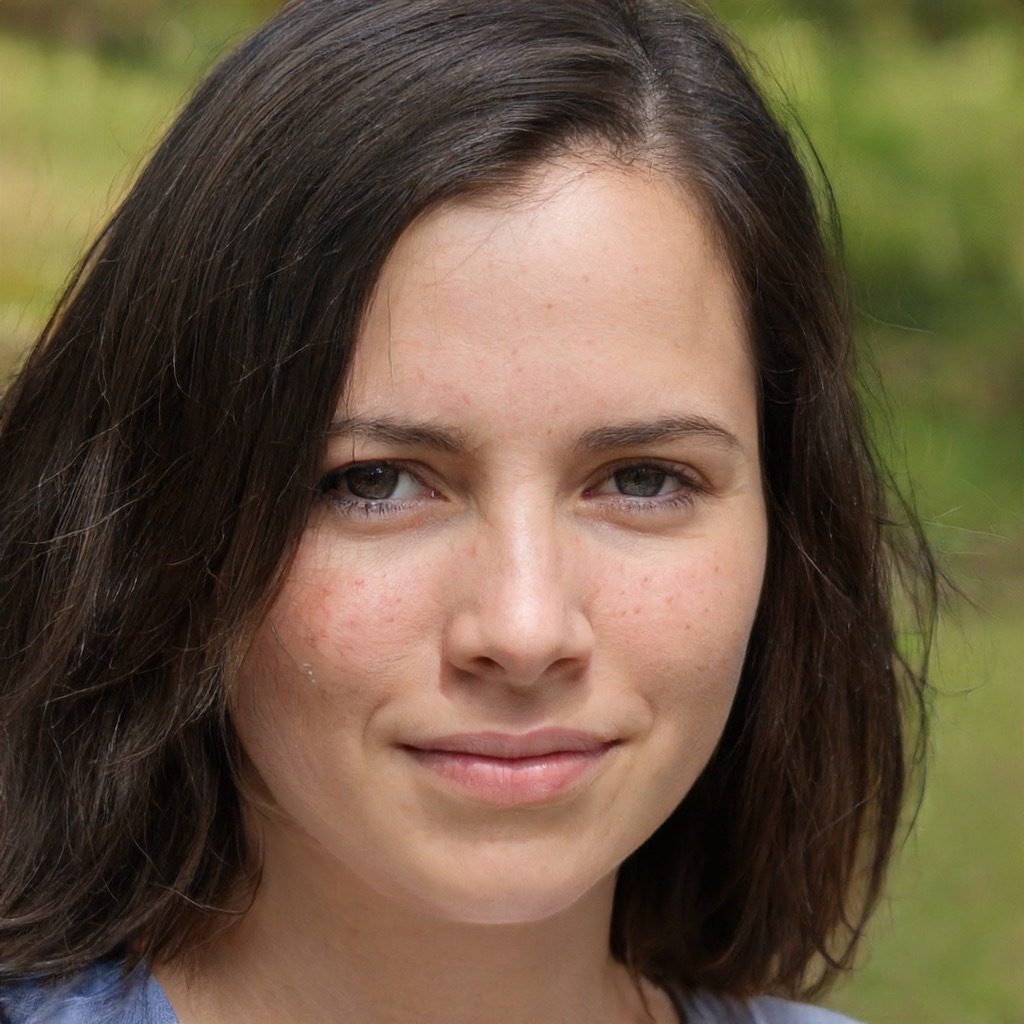 Ciara Byrnes spends most of her time reporting on digital marketing for an over-stressed audience of marketers and business owners trying to keep up with the fast pace of change. To center herself, she has become a wellness enthusiast, reaching "highs" like morning yoga on the porch of her family's summer lake cabin to "lows" like failing to convince herself that wheatgrass is actually yummy.