At Oro, we're always looking to provide our community with the latest updates and trends in B2B eCommerce. With that comes the opportunity of publishing guest blog posts to add new insights to our audience. Our contributors receive the benefit of getting a do follow link from a high authority and high traffic website. Oro Inc has been recognized by Forbes, Gartner, IDC, and other industry analysts as one of the top software solutions providers for the B2B commerce industry.
Who are our readers?
Our audience is mostly mid to large-sized B2B commerce companies with readers in sales, marketing, and technical fields, as well as digital strategists or developers maintaining Oro solutions for their clients.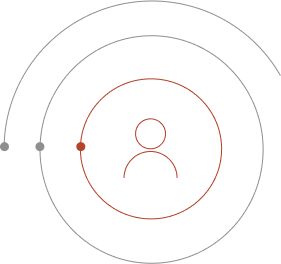 How it Works
How Does the Submission Process Work?
Please make sure to click through the submission steps below to understand what kind of process to expect.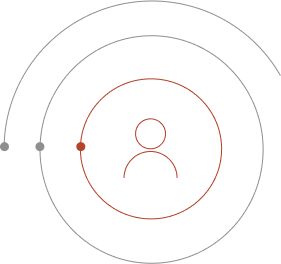 How Does the Submission Process Work?
Understand our products
You can familiarize yourself with our products by clicking here for OroCommerce and here for OroCRM.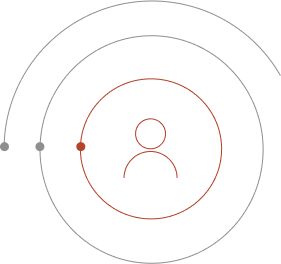 How Does the Submission Process Work?
Submit your pitch
Please include 3-5 topics and include the link you would like to backlink to. Also include examples of previous work.
How Does the Submission Process Work?
Submit an outline
Once the topic is approved, expect to submit a brief outline detailing the key points your article will mention
How Does the Submission Process Work?
Submit a draft
Please refer to the Requirements section to make sure your draft conforms to our standards.
How Does the Submission Process Work?
Expect revisions
We will review the draft, provide our comments and set a go-live date for the post
How Does the Submission Process Work?
Article is published
Article is published 3-6 weeks after submission. Live articles are shared on our social and weekly newsletter.
Content Requirements:
Once your pitch is reviewed and accepted your final content should include the following:
Include Oro Product
 Article must tie their topic to OroCommerce or OroCRM. It should include a few sentences on how a CRM or eCommerce software plays a role within the topic proposed.
Original Work
 All contributions have to be 100% original content and never published anywhere previously.
Research
Include relevant facts, stats, and research from current reputable non-competing resources with proper credit to them. Wikipedia is not a relevant source.
Relevant
Topics should resonate with our audience and should be informational as well as interesting to read. We encourage a conversational and professional tone.
Graphics
 Include 1-3 relevant high-quality graphics (charts, visualizations, images). The more engaging the better! No stock images please.
Well-written
Length should be 1,500+ words without spelling and grammatical errors. The message of your contribution should be clear, well-supported, and interesting to read.
Keyword Optimization
Article should be optimized for a relevant and pre-approved keyword.
Topics We Like to Cover
B2B commerce digitization trends
Sales automation and eCommerce automation in B2B
Digital marketing tips for B2B commerce
eCommerce for large organizations
B2B marketplaces
Payments, taxation
Cross-border selling
Supply chain and logistics
Design and development in B2B eCommerce
Omnichannel selling challenges
Customer relationship management within B2B eCommerce
Current trends and challenges in wholesale, distribution, and manufacturing businesses
Fill in the form to submit your pitch
Oro experts solve business problems