B2B eCommerce Platform CTOs Fall in Love With
Deploy a secure and stable B2B eCommerce platform that makes your job easier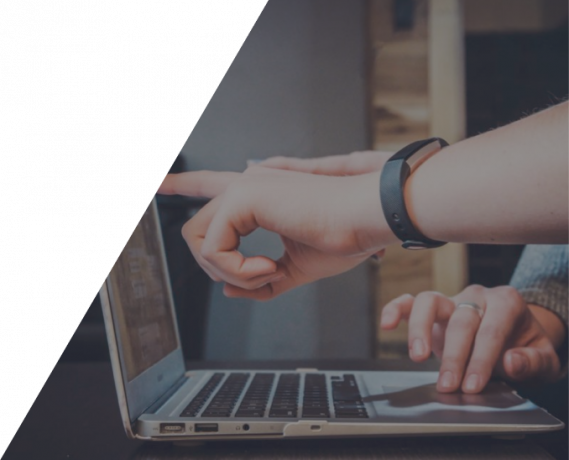 See it in action
As a CTO, you're under pressure to deploy future-proof solutions that live up to the expectations of the leadership team. If you are tired of buggy systems that devour resources and hamper your ability to scale, take a look at the B2B eCommerce platform designed from the ground up for growth, flexibility, and comes ready with functionality crucial for the complexities of B2B selling.

Key Benefits of OroCommerce
OroCommerce Headless eCommerce Success Story

Animal Supply brought 40 legacy ERPs and 30 B2C shopping carts into one order management system with OroCommerce
Learn more
We chose OroCommerce because it gave us the flexibility and functionality to implement our digital strategy exactly how we wanted it.
Senior Director of eCommerce at ASC
Want to know more about how OroCommerce can make your job easier?
Use these free resources:
Streamline Your Product Selection With an Adaptable RFP Template
Simplify the selection of your eCommerce platforms and vendors. Download this adaptable RFP template and customize it to your needs. Capture the information you need to evaluate B2B eCommerce solutions and select the solution that best meets your company's needs.
Learn How To Safely Host Your Platform In-House
Get help planning your in-house hosting environment. From server loads to security considerations, learn the best practices for capacity planning, availability management, and information security.
Use Digital Workflows To Power Transformation
Flexible workflows and eCommerce automation have the power to drive your digital transformation to success.
Discover how digitizing workflows can maximize the productivity of your eCommerce store or B2B marketplace.