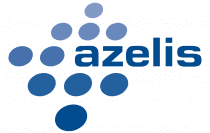 Azelis, the Leading Specialty Chemicals and Food Ingredients Service Provider, Invests in Digitization
Azelis, founded in 2001, has vast experience and expertise in specialty chemicals and food ingredients. Over the years, the company grew to become the world's leading provider of digital services and insights in the food and chemicals industry.
Live Website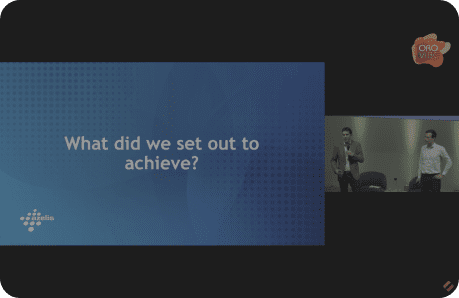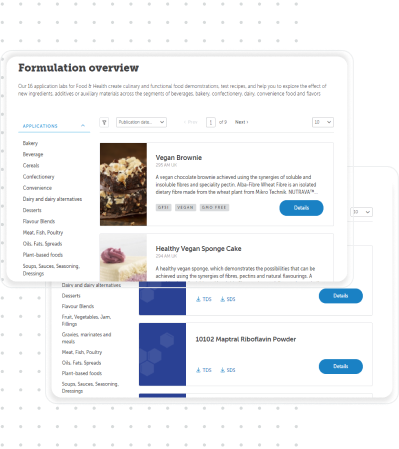 The Challenge
Operating in a traditionally offline B2B industry, Azelis aimed to offer customers a dedicated B2B platform that covers the entire buying journey. As younger customers enter the industry, Azelis wanted to focus on creating a B2C-like experience for all of their B2B customers.
With intensive discovery phases and complex sales cycles, Azelis realized the need to adapt selling methods for today's digital realities. With this in mind, Azelis knew it needed a platform that could offer a vast range of services, including informational articles, formulation guides, product sample requests, technical information, and detailed catalogs as easy-to-download assets, within the new platform.
Azelis also needed a solution that could service its global presence. Currently operating in 57 countries with customers speaking over 45 different languages, Azelis needed a platform that could cater to each and every one of its customer groups.
Azelis, therefore, chose OroCommerce for its extensive out-of-the-box B2B features and for its ability to convert into any local language and currency.
Azelis is striving to be the digital benchmark in the specialty chemical and food ingredients industry, leveraging innovative digital solutions to better serve our customers and suppliers. We partnered with Oro and Smile to implement OroCommerce as the foundation of our customer experience portal, due to the flexibility of the platform to meet our industry requirements, the robust feature set and ability to integrate easily to our existing environment.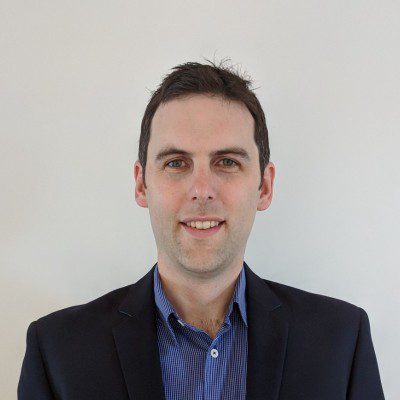 Matt Nancekivell
Digital Solutions Director at Azelis
The Solution
With the help of Smile, an OroCommerce implementation partner, Azelis was able to make their digital transformation goals a reality. Smile created an eCommerce store heavily focused on the discovery phase of the buying process, in order to help educate customers before they make a purchase.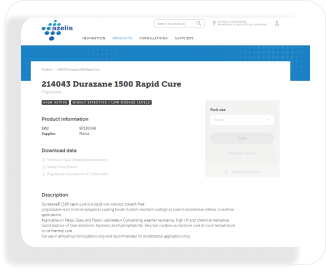 A key part of this was ensuring all catalogs were available in a digital format, so that customers are able to download a copy instead of requesting a print.
Oro's eCommerce platform for chemicals helped Azelis to create a comprehensive B2B sales experience by offering customers a full self-service shopping experience with the option to talk to a sales representative at any time. By offering all educational assets online, customers are now able to educate themselves before speaking to a representative, which in turn allows the sales representative to more efficiently walk their customer through the rest of the buying process.
So far, Azelis has had great success with both internal and external adoption of their new platform. OroCommerce has helped expedite the sales cycle and has even helped the sales team throughout the pandemic by allowing them to reach out to their customers remotely from home.