Groupe Tini Launches Multi-Organizations and Multi-Websites on Distribution Brands
Groupe Tini is a family holding company in France, bringing together three companies with a workforce of over 400 employees. New to digital commerce, they selected their brand, BBA Emballages to test out their digital transformation journey.
Live Website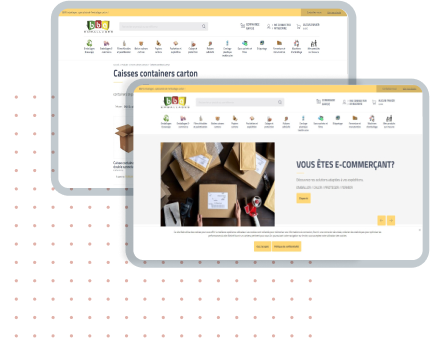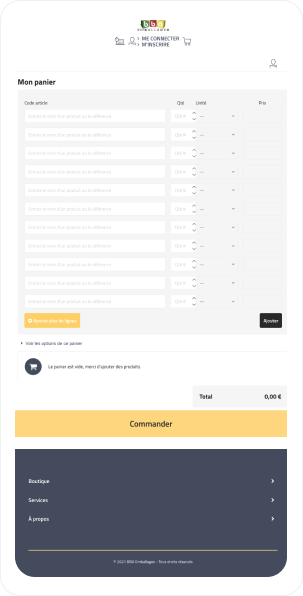 The Challenge
In March 2020, Group Tini decided to go digital due to fast external growth through multiple company acquisitions. Several of the companies they acquired did not have an online presence and maintained a traditional offline sales team.
Group Tini's goal for many of these acquired companies is to transition them as far online as possible while keeping their current sales team. In order to achieve this, they need an efficient solution to easily integrate the new entities, standardize their eCommerce business, and unify their processes.
Group Tini required something more than just a simple business website. They needed a product that had the ability to grow with the company and be simple enough for any new integrations and applications in the future. Group Tini also needed a capable platform to aid them in the management of their large team of sub-contractors. In the end, OroCommerce's extensive B2B feature set required less customizations than competing platforms, which made it the perfect solution for Group Tini's digital transformation.
The Solution
With OroCommerce, Group Tini was able to launch their BBA Emballages site within the expected launch time. OroCommerce's native B2B features were a perfect fit for the project requirements.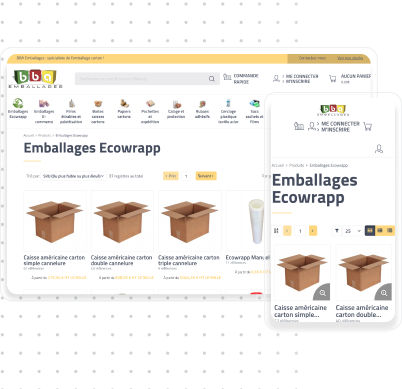 With OroCRM natively built into the product, Group Tini improved their customer management and response times, thus optimizing their extensive customer network. With the micromanagement of smaller customers and extensive integration capabilities within OroCommerce,  Group Tini will be able to give more time to their sales team to cover larger customers that will, overall, provide higher value to their company.
With OroCommerce, Group Tini was able to implement the following features:
Single backend tied to multiple website and multiple organizations

Tiered pricing for bulk items

Price calculation system that automatically displays pricing according to website price, customer price, and group price

Location-based inventory management that is updated in real-time and displays warehouse inventory and delivery ETAs based on the customer's delivery address

Quick order forms and request for quotes features were implemented to help improve customer experience and increase buying efficiency
More OroCommerce
Success Stories

Boosting Growth with a B2B eCommerce Strategy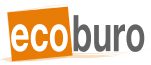 Ecoburo, a French Leader in eco-friendly office products distribution is improving their B2B customers experience with OroCommerce

Australian container distributor Gala Imports puts the customer first with B2B-focused eCommerce and CRM tools