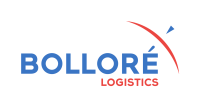 How Bolloré Logistics Accelerates Digitization with OroCommerce
Bolloré Logistics is one of the largest transport and logistics groups with a global presence. They have over 350 offices spread across 146 countries with more than 14,918 employees. The Bolloré Group is listed on the Paris Stock Exchange and is one of the 500 largest companies in the world.
Live Website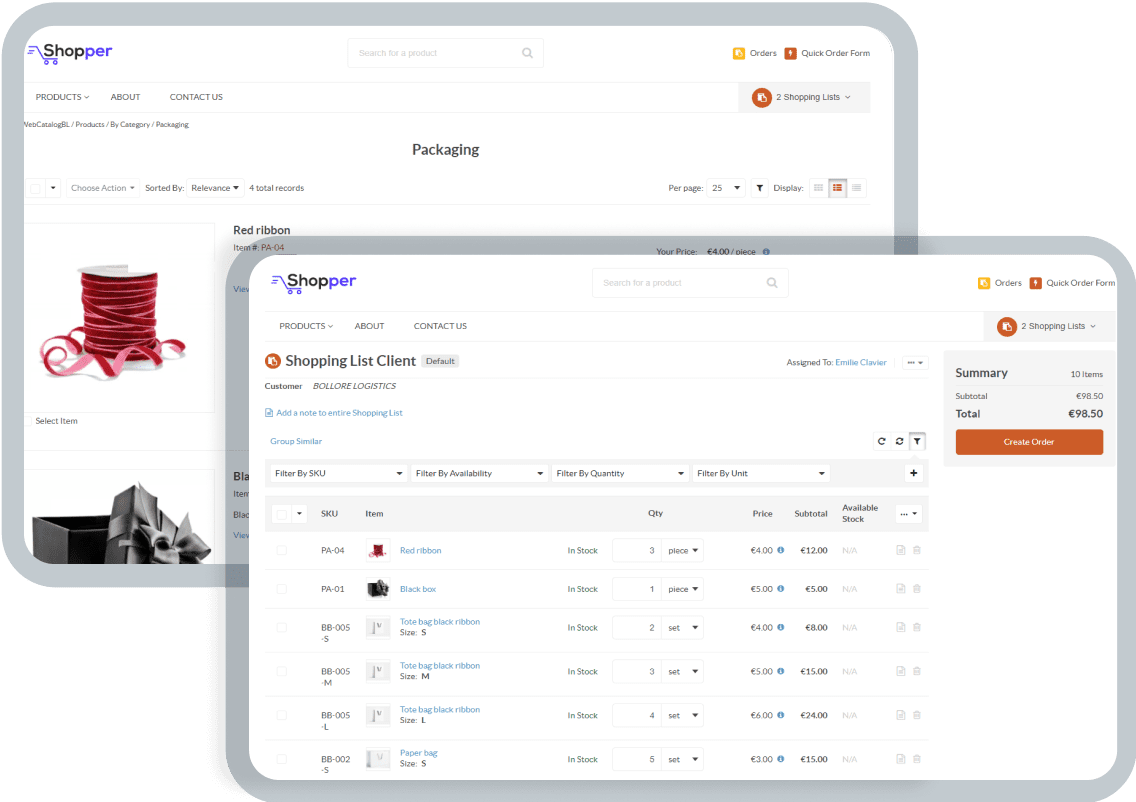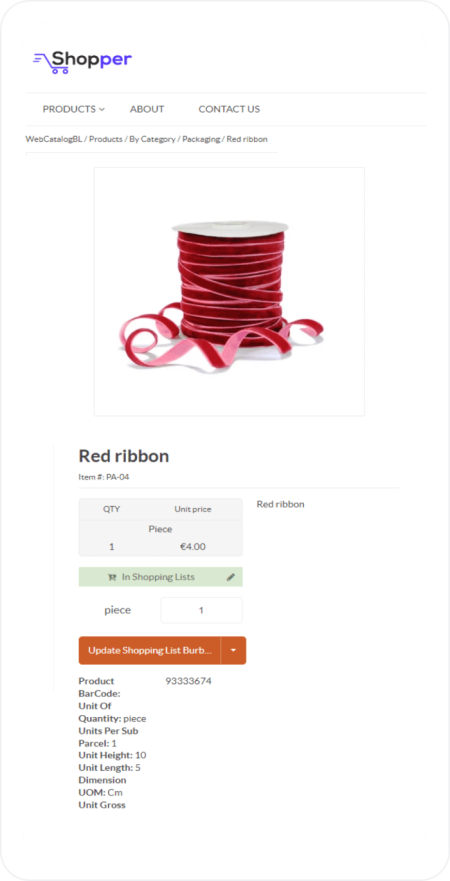 The Challenge
Besides their core services of multimodal transport, customs & regulatory compliance, and contract logistics, Bolloré Logistics has established itself as experts in industries like luxury goods, pharmaceuticals, aerospace, energy, food ingredients, and fragrances, among others.
In this regard, the company seeks to answer specific additional challenges of its customers, such as the management of non-sellable products:
Managing B2B orders of after-sales support, visual merchandising, and additional services, which took up substantial resources.
Connecting with various stakeholders – from upstream suppliers, to retailers, to end-users and distribution hubs.
Since data are often not centralized, giving visibility on the orders and developing approval processs.
Bolloré Logistics knew they needed an eCommerce platform to handle all that complexity.
They wanted customizable workflows that could adapt to the specific needs of their customers, restricted access to certain products based on organization and customer, and granular customization for order flows and processing. Plus, they wanted to offer their customers a B2C-like order experience.
After exploring several B2C eCommerce platforms, the company ultimately found OroCommerce to be the best fit due to its highly flexible and customizable multi-portal support, as well as its segmented business structures that could preserve the unique workflows and client experiences.
Our luxury and beauty clients often face too long delays in the supply of their non-sellable products, packaging and accessories. They have a lack of visibility all along the supply-chain, as these products are often not integrated into their ERP. The B2B platform helps streamline this ordering process, and give our client complete visibility of the catalogue and the related stock.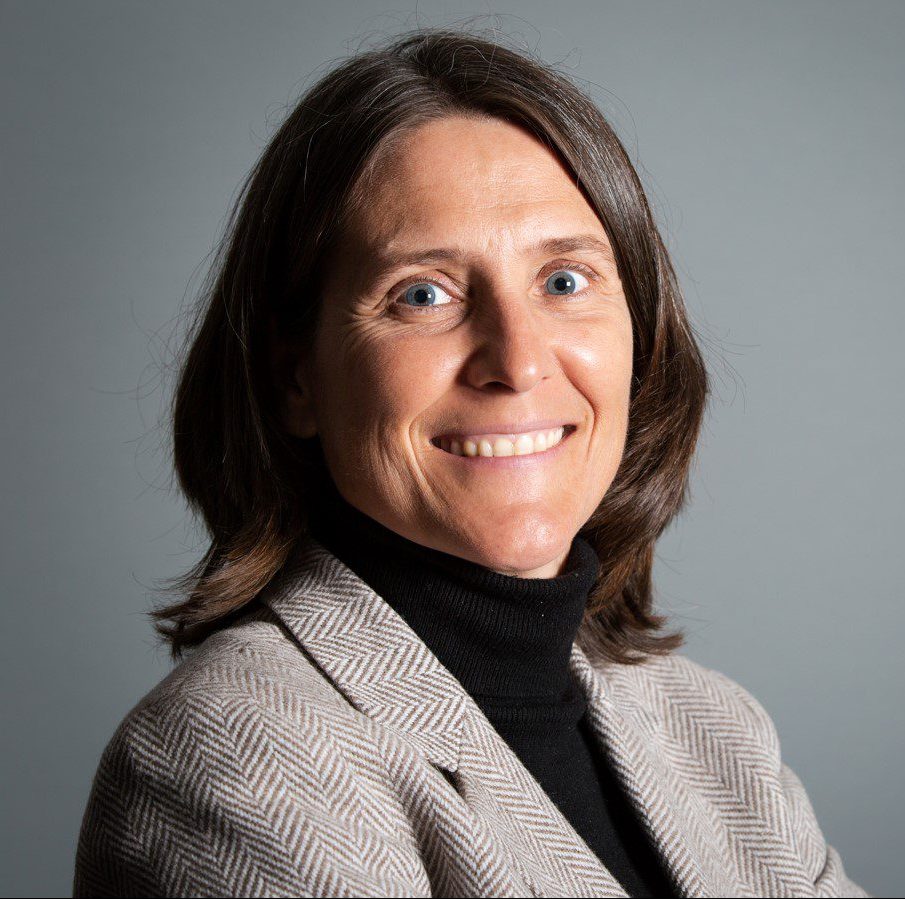 Nathalie Léger
Global VP for Luxury Goods and Beauty Verticals at Bolloré Logistics
The Solution
With OroCommerce, Bolloré Logistics found a solution that offered enterprise-level customizable workflows, support for multiple business hierarchies and subsidiaries, while preserving the B2C ordering experience. The platform's robust and flexible nature meant that OroCommerce integrated with Bolloré Logistics's existing technology stack and processes.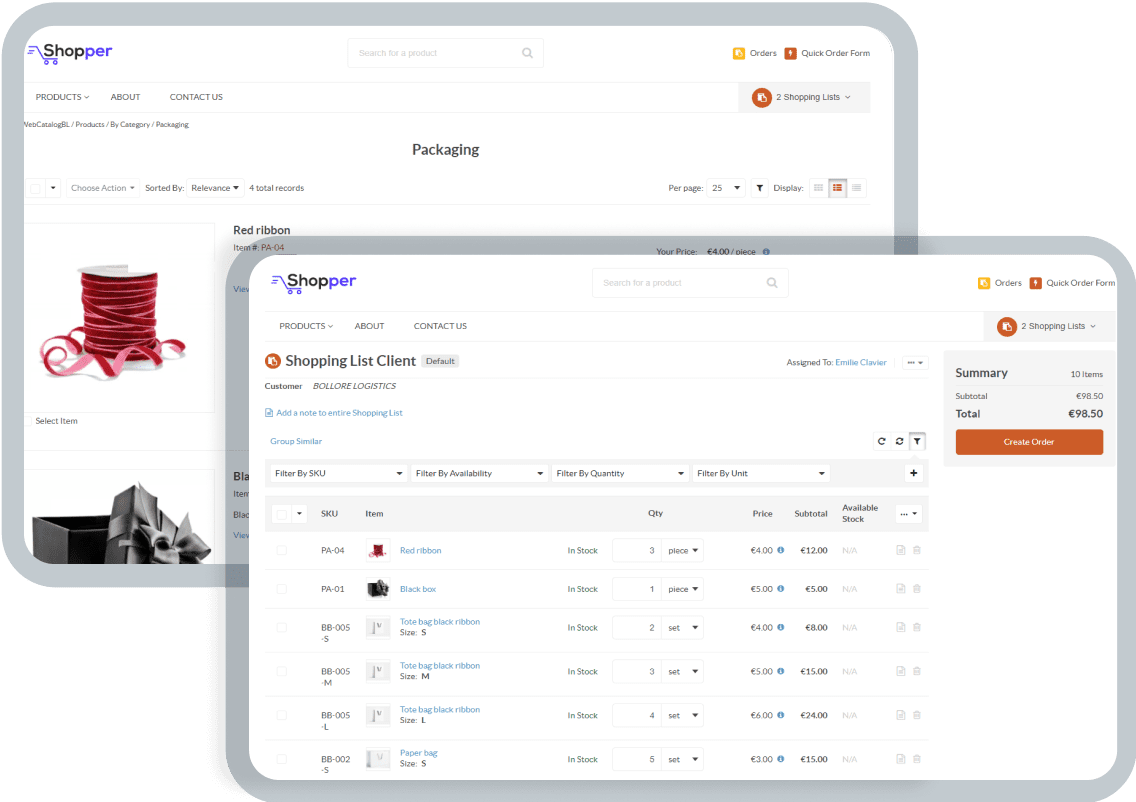 As part of their digitization project, Bolloré opted to integrate OroCommerce with their warehouse management system (WMS), and with the ERP of its customers allowing OroCommerce to access and retrieve customer data.
This integration made it possible to manage the ordering process seamlessly and in real-time as soon as an order is approved. Since OroCommerce is also linked with their tracking platform, the company can easily track all shipments.
Since integrating OroCommerce, Bolloré Logistics saw significant improvements, including:
The ability to accommodate complex business models for non-sellable products, which include value-added services and other offerings.
Giving customers greater control of their products and services has improved their overall experience.
The platform attracted new prospects who are interested in streamlining processes and increasing operational efficiency.
Looking ahead, Bolloré Logistics is committed to reducing the environmental impact of their customers' transport and logistics operations.
They are constantly seeking new ways to improve their carbon impact, and their next step is to offer additional services, such as complete circular management of the point-of-sale materials, including returns management and end-of-life follow-up, and more. With the help of OroCommerce, Bolloré Logistics offers added-value services to its customers in the competitive global transport and logistics industry.