Igual Scales B2B Operations by adding eCommerce presence and OroCommerce
Igual is a French-based hygiene equipment product wholesaler and service provider with seven office locations with more than 40,000 square feet of storage space serving 3,000 customers. Igual seeks to bring transparency to the opaque professional hygiene market so customers can make the best choice for their needs.
Live Website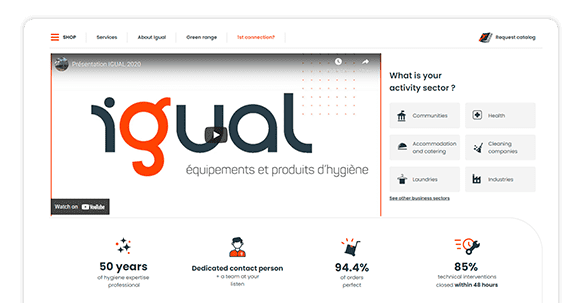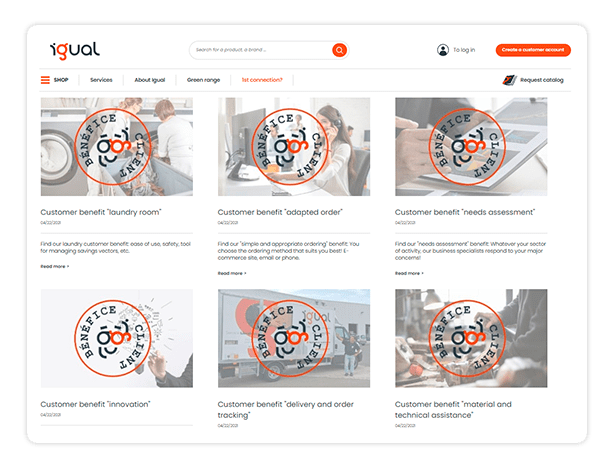 The Challenge
With a mission to make a difference in the traditionally offline and opaque health and hygiene supplies market, Igual started its eCommerce platform search with a focus on the customer experience.
The company knew that to grow adoption, transparency, and, in turn, trust, it needed a platform that was easy to use for both internal teams and customers.
Since Igual runs multiple offices, showrooms, and warehouses, it looked for an eCommerce platform with multi-location capabilities. The platform had to be powerful and flexible enough to connect with Igual's Divalto ERP, transferring data such as personalized catalogs, payments, and orders between multiple channels. Igual knew that to remain competitive, they needed a solution that could grow with them and the dynamic market, so flexibility was also important.
Considering all these requirements, Igual chose OroCommerce for its rich B2B features that included many required capabilities out of the box, and the flexibility to accommodate processes and systems as needed.
What I liked about this project with Oro was that we were a team, in the same boat working together for the success of the project.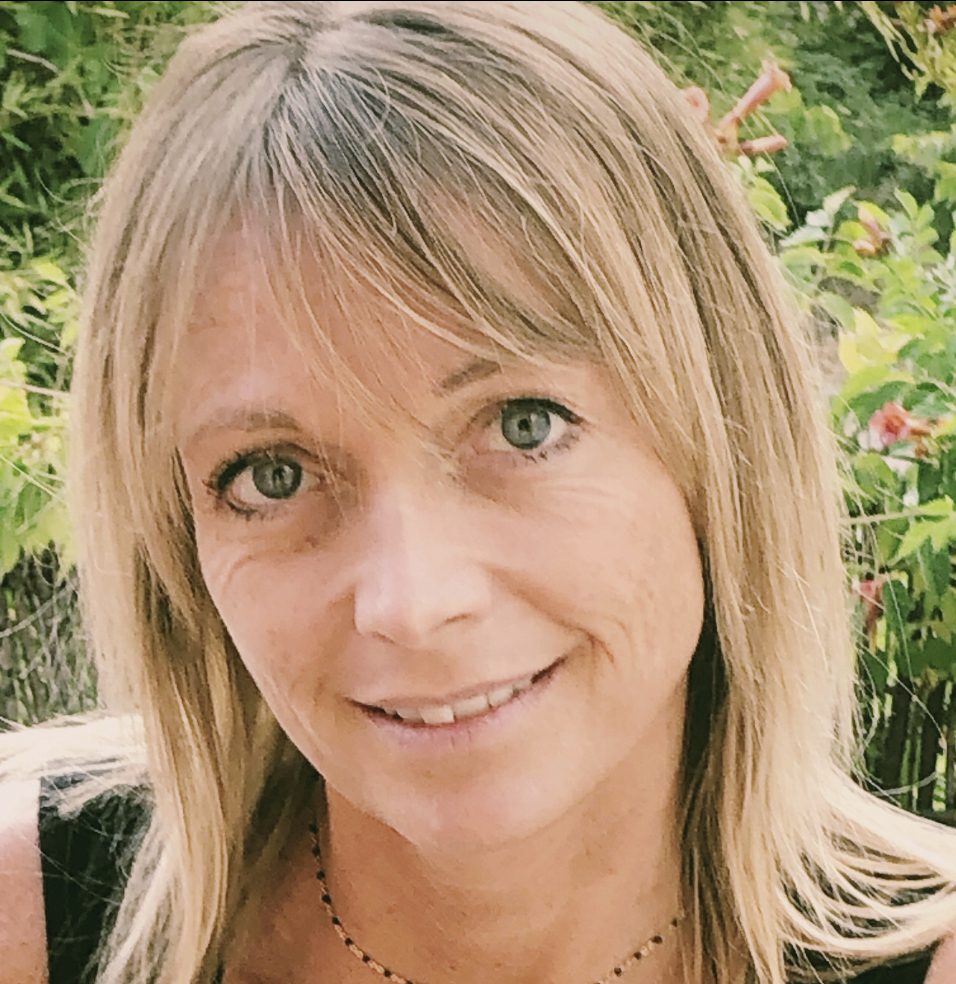 Muriel Menand
Marketing & HR Manager at Igual
The Solution
OroCommerce's personalized catalog capabilities enabled Igual to offer restaurants, hotels, and cleaning companies unique web stores with the information they require.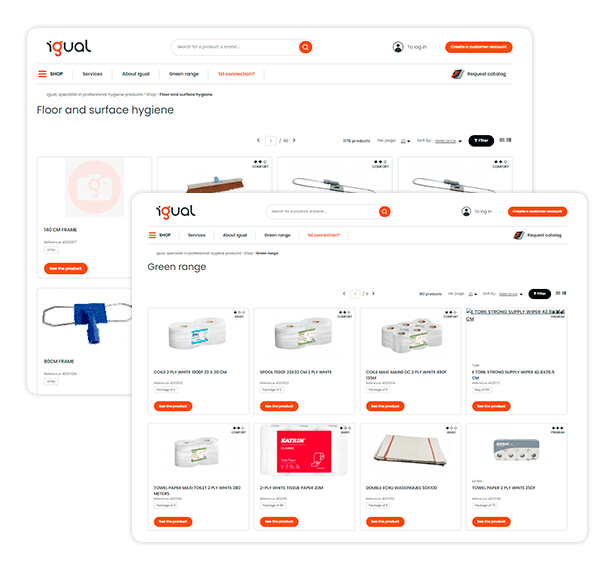 The easy-to-use storefront allows customers to self-serve on the device of their choice and make informed purchase decisions based on their needs.
Thanks to OroCommerce, Igual was able to implement the following features:
Personalized catalogs and pricing for each customer
Mobile responsive design for easy ordering from mobile devices
A flexible request for quote functionality
Quick order forms for fast re-ordering
Tiered pricing structures for select items
Better insights into customer data and purchase behavior
The new self-service capabilities free up time for customer-facing teams to focus on building customer relationships. By automating repetitive tasks, sales representatives can dedicate more time consulting and helping customers reach their goals
Customer engagement and adoption exceeded expectations, and Igual moved 25% of their active customers to order from the new portal. The company hopes to continue to increase this number in the coming months.
More OroCommerce
Success Stories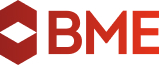 BME France Is Digitizing the B2B Building Materials Distribution Business With OroCommerce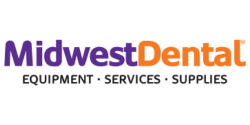 Midwest Dental Implements Online Commerce with OroCommerce to Simplify the Purchasing Process for Customers

HKL Construction Machinery: Online Rental Platform for Construction Products Expands With OroCommerce