Thank You
For Your Interest
Before we begin, select whether you want to view the front-end
or back-end experience of the demo.
Front-End Experience
See how your online store is displayed to customers
and navigate through the entire visitor experience
from product searches to the checkout process.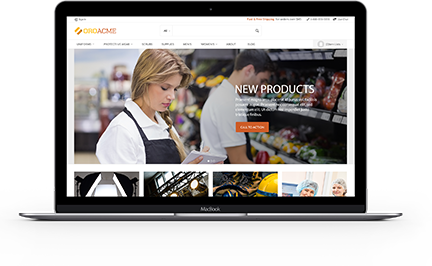 Back-End Experience
Setup your back-end operations like managing
workflows, price lists, and product catalogs
for your eCommerce business.