eCommerce Solutions for Manufacturers
Digital Commerce opens new opportunities for manufacturers across all industries. Just like B2C eCommerce changed the face of retail, early eCommerce adopters in B2B manufacturing will gain major competitive advantages and win market share. According to the Acquity Group, 94% of B2B buyers already research online for purchasing decisions meaning your brand is only as good as your website's digital experience. However, the requirements to eCommerce for manufacturers are more complex compared to simple online shopping carts seen in B2C eCommerce websites.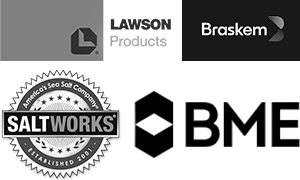 Key Benefits of B2B eCommerce for Manufacturers
IMPROVE CUSTOMER EXPERIENCE
INCREASE SALES
CENTRALIZE YOUR DATA
GO D2C KEEPING B2B
OroCommerce Manufacturers Success Stories

Saltworks Continues Their Dedication to Innovation with a Unified B2B and B2C Storefront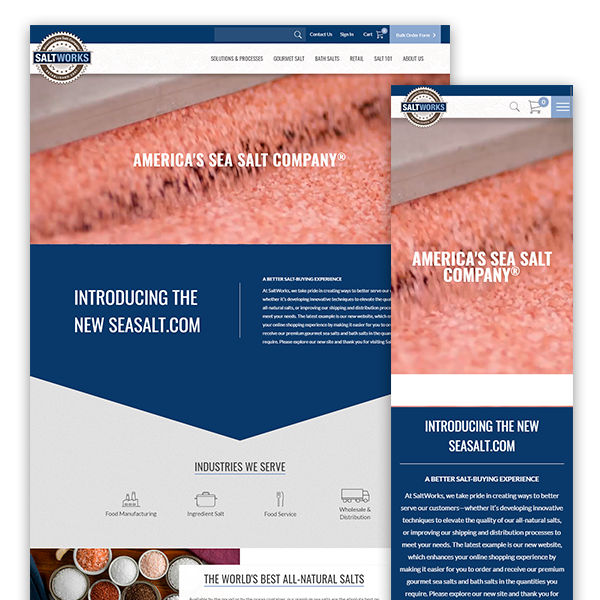 B2B & B2C

Integration

Microsoft GP

ERP Integration

Amazon

Cross-Promotion
SaltWorks, a gourmet salt company in the United States, selected OroCommerce for its out-of-the-box B2B functionality and its B2C-friendly user interface.
Oro stood out to us because, out of the box, it provided solutions we had fought hard to shoe-horn into our previous platform. The stability and reliability of that as the basis for seasalt.com was incredibly important to us.
Why choose OroCommerce's B2B eCommerce for Manufacturing?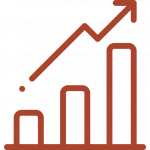 Increase ROI and decrease time to market
Start selling in no time at all with a web store that works on desktop and mobile devices. Transparent pricing eliminates surprises and gets your eCommerce project on time and on budget.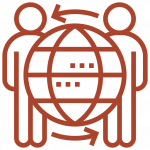 Grow with the power of community
The open-source movement is a stable, secure and scalable alternative to proprietary software. Oro's ecosystem includes a time-tested community that accelerates innovation and enables long-term relationships between solutions providers, developers and customers.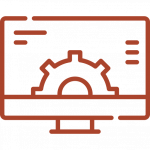 Built for B2B needs out-of-the-box
Instead of combing through B2B plugins for B2C platforms, build your eCommerce store with B2B features that manufacturers look for. OroCommerce's best-in-class architecture supports multiple sales portals, product catalogs, and business use cases.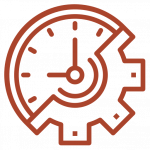 Scales with your business
Regardless of the structure and nature of your business, we've got you covered. OroCommerce is built to accommodate B2B, B2C and B2B2C models of all sizes.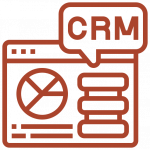 Free CRM included
OroCRM, a leading CRM system, comes included with OroCommerce. Get a complete, 360° view of contacts, leads and customers.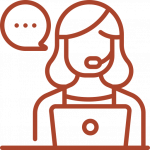 24/7 customer service
Customer support is a priority at OroCommerce, which is why all Enterprise clients get 24/7 support. All other customers get free access to the resource library and community.
Why choose OroCommerce's B2B eCommerce for Manufacturing?
OroCommerce solutions enable digital commerce for manufacturers by offering a B2B-centric eCommerce platform. Get native B2B features like managing customer-specific price lists, creating multiple product catalogs, supporting corporate account structures, providing quote to order purchasing workflows, and more. The platform offers limitless flexibility and can seamlessly connect into key applications like ERP systems, Product Information Management tools, Accounting software, Logistics applications, Customer Relationship Management solutions, and more.
Looking for game-changing industry insights? Explore these resources for manufacturer eCommerce: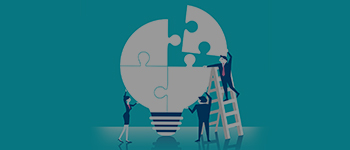 Build a great B2B eCommerce team to build a great eCommerce business. Follow these recommendations to build a successful team.
Download the Copy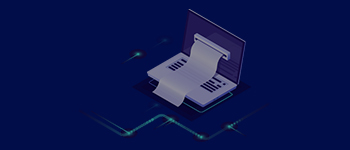 This customizable RFP template helps you simplify the process of evaluating B2B eCommerce solutions.
Download the Copy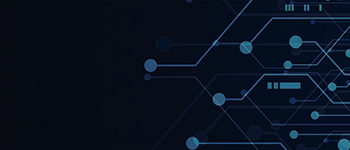 An overview of how B2B organizations can make the right technology and organizational moves to succeed in the future.
Download the Copy