Who should join?
In this upcoming webinar hosted with ILDA, Motti Danino, COO at Oro Inc., explores how a comprehensive eCommerce strategy can lead to a steady revenue stream and increased market share.
This B2B eCommerce guide will be most helpful for:
Marketing Executives and Directors
Marketing and Sales managers
eCommerce Managers
Business Owners
Chief Executive Officers/Presidents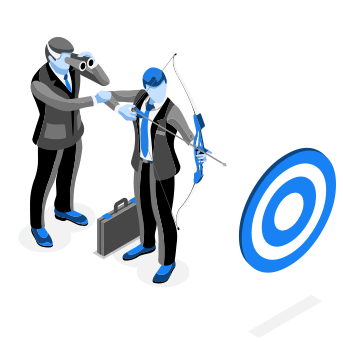 What will you learn?
Learn how to gain market share and build your revenue options with a comprehensive eCommerce strategy. We will cover the following topics:

Differences Between B2B and B2C eCommerce
B2B buyers are increasingly looking for the same experience as a B2C shopping experience.

B2B-Specific Shopping Experiences
Key B2B-specific features include: quick order forms, bulk ordering, and requests for quotes.

Key Points to Consider When Implementing B2B eCommerce
Learn the benefits of a well-thought-out eCommerce strategy for B2B business and learn how to leverage it for maximum ROI.

Medical Distribution Use Cases
Learn from real-life use cases and how other medical distributors used a B2B eCommerce strategy to reach new audiences.
Fill in the form to register: