Maximize the Efficiency of Your Digital Channel
Improve customer experiences and employee productivity with a purpose-built B2B eCommerce solution
See it in action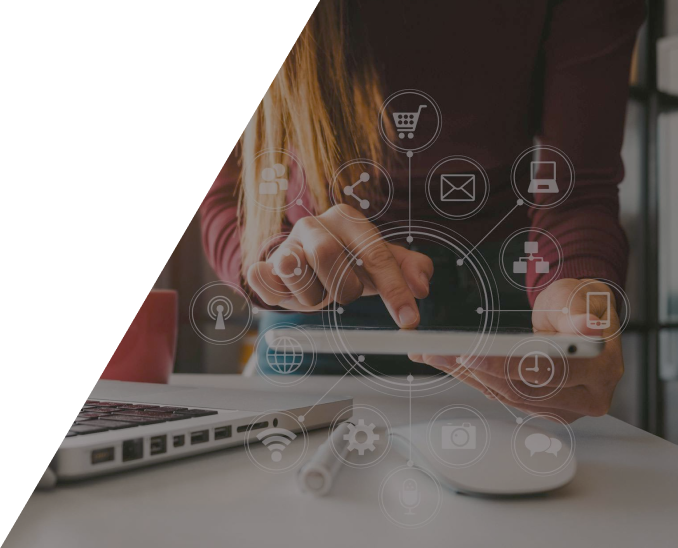 See it in action
Digital directors need accurate data to make smart decisions and powerful tools to grow sales numbers and optimize sales team processes. However, many eCommerce managers are faced with delivering results using siloed data, outdated management practices, and legacy eCommerce systems. Remove the roadblocks to your digital channel's success with a platform specifically built for the complexity of B2B eCommerce transactions.

How does OroCommerce help B2B eCommerce directors achieve their goals?
Success Story: 25% Online Revenue Increase with OroCommerce

Trupar successfully launched their B2B eCommerce portal and scaled it to meet the 8-million+ product database
Learn more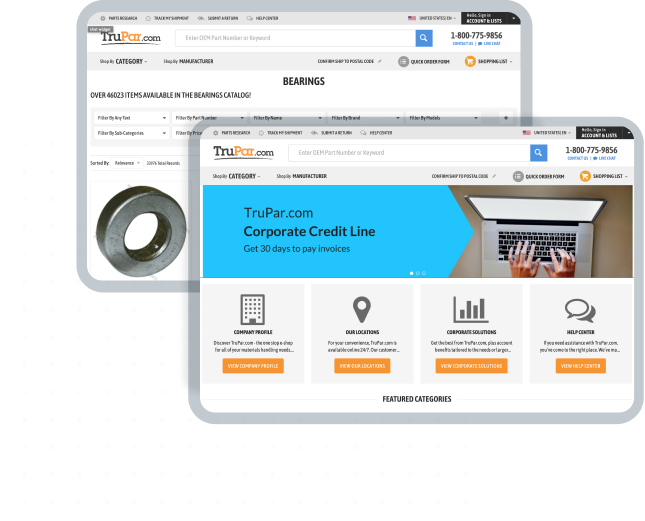 OroCommerce has the most robust feature set for the B2B back-end and offers the best B2C customer experience on the front-end.

Sean McDonnell
CEO of TruPar.com
Want to know more about improving your B2B eCommerce channel?
Use these free resources:
Choosing a future-proof platform that reduces business complexity
Business leaders need eCommerce platforms that are flexible and can accommodate their ever-changing needs. In this report, made in partnership with IDC, we explore the right strategies for digitizing B2B eCommerce.
How to create a winning B2B eCommerce team
Discover how to put together a successful eCommerce team, manage roles, and when outsourcing makes sense. Explore the characteristics of a successful eCommerce team and how you can achieve them in your business.
Use digital workflows to power transformation
To improve team productivity, eCommerce managers should fully utilize the workflow and eCommerce automation features in their B2B eCommerce platform. Learn how workflow automation technology helps your digital transformation.