Interested in more whitepapers? Look through our content library of insightful guides, whitepapers, and reports. Go to Library
Free Template:
Get Started on B2B eCommerce
with Our Sample RFP Template
Creating a Request For Proposal from scratch can be challenging and time-consuming. That's why we've collected the most important business and technical questions any company should ask when researching different B2B eCommerce vendors.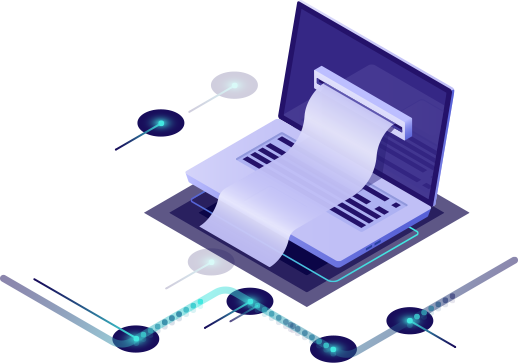 Who is this template for?
It doesn't matter if it's your first time launching a B2B eCommerce project or you're re-platforming your existing website and vetting different vendors. Our sample B2B eCommerce RFP template is helpful for both in-house teams of B2B commerce companies, as well as for consultants/agencies researching different vendors on their client's behalf.
This B2B eCommerce guide is a must-read for:
Online Channel/eCommerce Managers
Business Digitization Consultants & Agencies
Business Owners
Chief Executive Officers/Presidents
Chief Marketing Officers, and Directors
IT Executives and Managers
Business Development Executives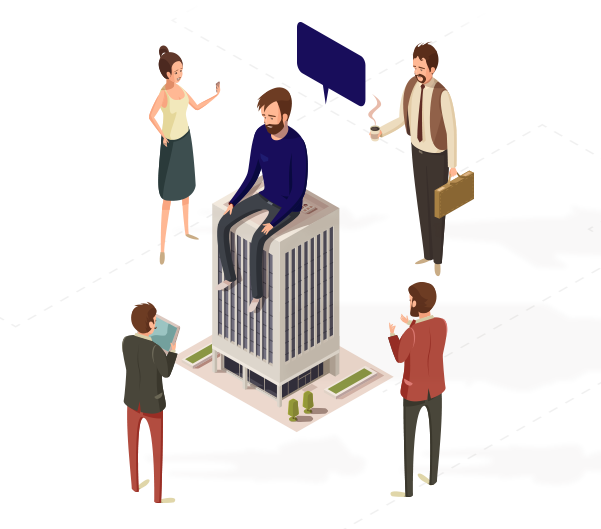 Why you should download this template?
We have collected all the most essential questions you should ask a B2B eCommerce vendor to quickly realize if they can fit your business' B2B eCommerce requirements both at present and in future as you grow. This B2B eCommerce RFP template is provided as an Excel spreadsheet so you can download it, add/delete questions, and re-use it for your own project.

Vendor Profile Questionnaire
A profile you should fill out on each vendor before even talking to them to have a better understanding of their background and potential

B2B eCommerce Feature List
A structured list of the B2B features you must inquire about, such as pricing, catalog management, marketing capabilities, checkout flows and more.

Technical Questionnaire
A cheat sheet your CIO will appreciate including the questions on security, technologies used, and IT infrastructure required to support the system.

Licensing and Pricing Questionnaire
All the must-ask tricky questions that will help you identify any hidden fees and additional expenses some vendors would never voice by themselves at an RFP stage.
Fill in the form to download the guide for free: