eCommerce for Industrial Products Suppliers
State-of-the-art eCommerce made specifically for industrial distributors, manufacturers, and retailers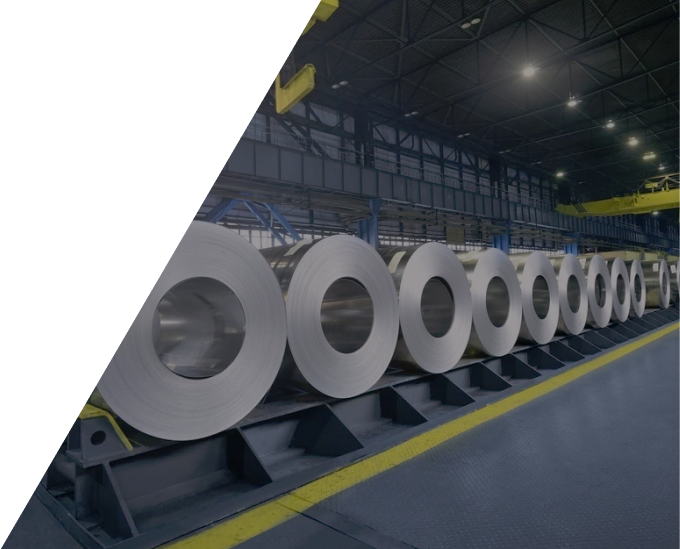 See it in action
Grainger's digital channels account for nearly 80% of their total sales.
But the majority of the industrial products eCommerce industry is still in its infancy. Only giants like Amazon Business, Fastenal, and Grainger are rapidly growing their digital presence providing proof that industrial buyers want to purchase online. If you're involved in industrial eCommerce B2B or plan to grow in this market, you can't afford to sit on the sidelines.
Key Benefits of an Industrial eCommerce Platform
OroCommerce
Industrial Distributor Success Story

Established in 1986, Gala Imports supplies glass containers to small and medium-size manufacturing businesses, handling thousands of SKUs including high-grade glassware used in pharmacy, homecare, and food storage applications.
Read the Success Story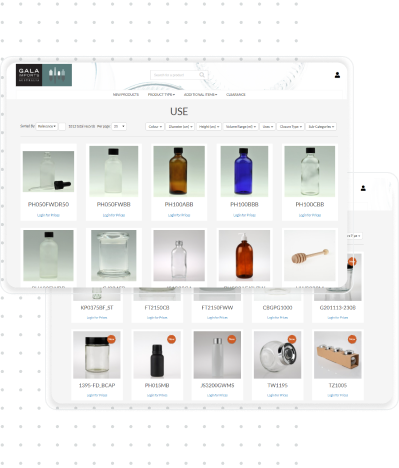 B2B Industrial eCommerce
Lays the Foundation for Growth
Gala Imports, an industrial products supplier, utilized OroCommerce's B2B-focused eCommerce and ​marketplace website features to take their online selling presence to the next level.
Increase in Conversion Rate
"Thanks to OroCommerce's unique B2B features and exceptional flexibility, we're increasing our online sales, building brand loyalty, and creating convenient, personalized shopping experiences for all our customers."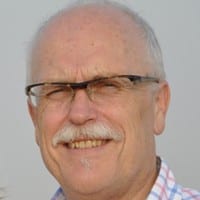 Andrew Albrow
Managing Director at Gala Imports
Why Choose OroCommerce for Industrial Products
Looking to streamline eCommerce for industrial products?
Explore these resources:
Ultimate guide to eCommerce replatforming
This guide covers all the stages of the ecommerce replatforming process: starting from identifying replatforming is necessary to the actual plan of action for your migration and post-migration stages.
Download the Copy
How to get offline customers to purchase online
This guide shares best practices on how to convert offline B2B buyers into online customers by overcoming resistance and effectively communicating them the benefits of B2B online portals.
Download the Copy
Build a winning
B2B team from scratch
Your B2B eCommerce success starts with a great team. We created a list of recommendations you can implement now to offer the best environment for the people behind your business.
Download the Copy