eCommerce for Industrial Products Suppliers
State-of-the-art eCommerce made specifically for industrial distributors, manufacturers, and retailers
The industrial products eCommerce industry is still in its infancy, but giants like Amazon Business, Fastenal, and Grainger are rapidly growing their digital presence providing proof that industrial buyers want to purchase online. For example, Grainger's digital channels account for nearly 80% of their total sales. If you're involved in industrial eCommerce B2B or plan to grow in this market, you can't afford to sit on the sidelines.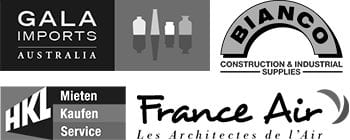 Key Benefits of an Industrial eCommerce Platform
GROW YOUR SALES
IMPROVE CUSTOMER EXPERIENCE
AUTOMATE YOUR BUSINESS
FUTURE-PROOF YOUR BUSINESS
OroCommerce Industrial Distributor Success Story

Established in 1986, Gala Imports supplies glass containers to small and medium-size manufacturing businesses, handling thousands of SKUs including high-grade glassware used in pharmacy, homecare, and food storage applications.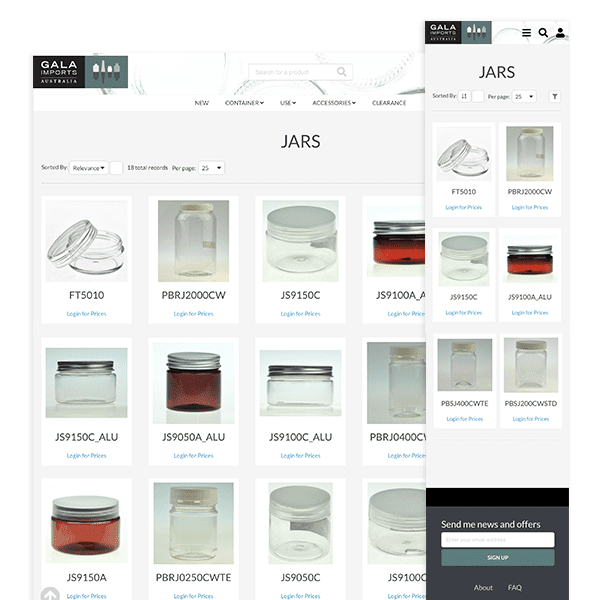 Thanks to OroCommerce's unique B2B features and exceptional flexibility, we're increasing our online sales, building brand loyalty, and creating convenient, personalized shopping experiences for all our customers.
Gala Imports, an industrial products supplier, utilized OroCommerce's B2B-focused eCommerce and ​
marketplace website features
to take their online selling presence to the next level.
Why Choose OroCommerce for Industrial Products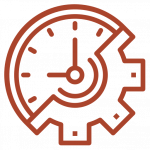 Start selling more, faster
Get to market faster and diminish your time to ROI with a ready-made B2B eCommerce storefront and mobile website. Go live in mere months with a robust solution that's within your budget and customized for your needs.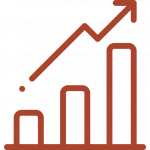 Leverage every growth opportunity
Spend less time worrying about your software capabilities and more time scaling your business. OroCommerce supports unlimited products, catalogs, teams, and customers. An extensive API and integration list make it easy to add extensions and customizations.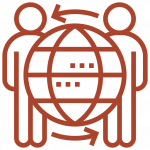 Designed for B2B duty
OroCommerce comes with a robust set of B2B-specific features out-of-the-box ready for any industry vertical or business model. These features are a solid foundation for a B2B portal of any complexity from multi-branded industrial distributors site to personalized shopping experiences for every customer.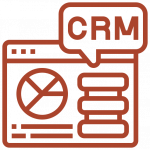 A 600,000+ strong ecosystem
Countless experts contribute to our open source solutions, making them a more stable and secure option compared to proprietary applications. Choose from a community of top developers and designers and build an eCommerce solution that's truly yours.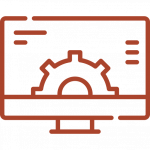 Native CRM integration
Track customer activity and make smarter marketing decisions with a built-in enterprise-grade CRM system. OroCommerce comes included with OroCRM for a 360° view of customers, anywhere and anytime.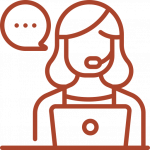 Around-the-clock support
We value our clients. That's why they benefit from live around-the-clock support. We also offer access to free resources like documentation, case study reports, videos, and a vibrant community.
Why Choose OroCommerce for Industrial Products
Looking to streamline eCommerce for industrial products? Explore these resources:
Even though many of us prefer to shop on the web, your customers may prefer to do business offline. This guide goes over the various strategies to get your offline customers buying online smoothly.
Download the Copy
Looking for a B2B eCommerce platform but don't know where to start? Check how the B2B eCommerce vendor landscape is looking in the 2020 IDC MarketScape report for B2B Digital Commerce.
Download the Copy
Your B2B eCommerce success starts with a great team. We created a list of recommendations you can implement now to offer the best environment for the people behind your business.
Download the Copy