Interested in more whitepapers? Look through our content library of insightful guides, whitepapers, and reports. Go to Library
B2B eCommerce Whitepaper:
ERP Integration
Guide for B2B eCommerce Success
ERP integration is one of the biggest challenges when it comes to an eCommerce implementation. When done successfully businesses can reap the benefits of a fully automated and digitized sales environment. Read this ERP integration guide and learn the building blocks of starting a successful ERP-eCommerce integration.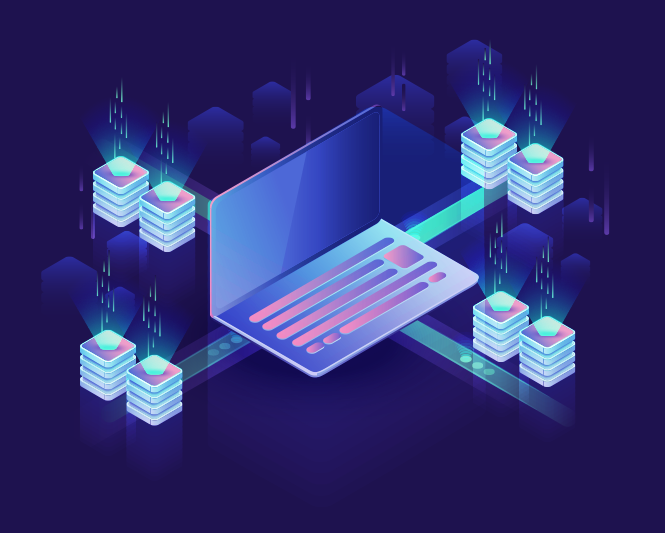 Who is this whitepaper for?
Integrating two systems like an ERP and eCommerce platform is typically a technical conversation. However, it's important for both business and technology teams to be aligned during the strategy phase in order to have a successful implementation. This whitepaper was written for both business and technical teams looking to start B2B eCommerce.
This content was written for:
Business Owners
eCommerce Managers
IT Managers
eCommerce Agencies
System Integrators
And all eCommerce Enthusiasts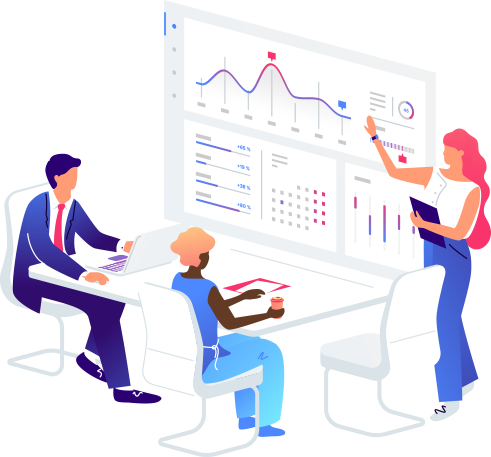 Why you should download this whitepaper?
A successful ERP and B2B eCommerce integration can automate many manual processes which offer immense business benefits. Operational cost savings, error reductions, and productivity increases are just a few by-products of a successful integration. Set your business up for success by learning how to tackle one of the biggest challenges in eCommerce through this ERP integration guide.


Learn what information is in your ERP
Data will need to be shared between the ERP and eCommerce systems. The first step in mastering ERP-eCommerce integration is understanding what data lives in your ERP environment.

Create workflow diagrams to map various business processes
It's important to understand how data currently flows and how and when data will flow once the integration is complete. Get quick insights into building your own data flow model.

Understand your integration options
Will data migrate in real-time between the two systems? Will data synchronize on a periodic basis? Learn the pros and cons of each option. You may find that a mix of real-time and batch processing is the ultimate answer.

Future-proof your business
If the goal for your business is continuous growth, then
a successful integration must scale to accommodate that. More growth means more products, more customers, more data, and more processing. Identify how to set up your integration to address future challenges.
Fill in the form to download the guide for free: