eCommerce for Medical Supplies and Healthcare Organizations
Futureproof your business with a solution tailored for the complexity of medical supplies eCommerce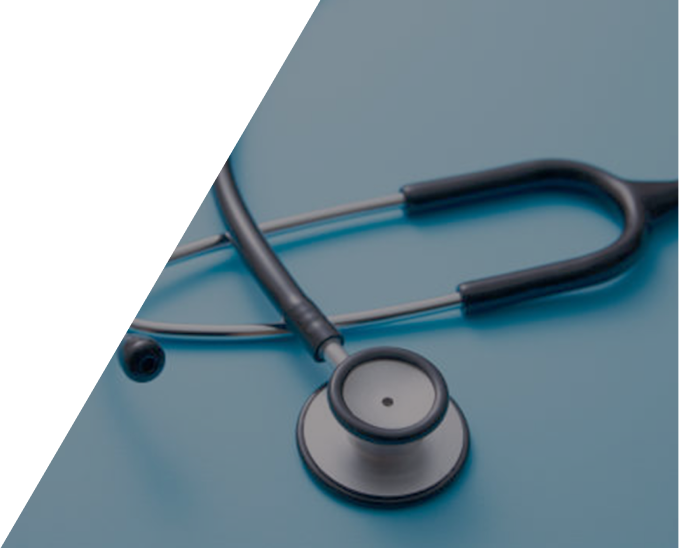 see it in action
Due to increasing healthcare expenditures and technological advancements, the medical supplies market is predicted to grow to $432.6 billion by 2025.
To compete in this rapidly growing market, manufacturers and equipment sellers require medical eCommerce tools designed for the needs of the healthcare industry. Making the move online with a medical B2B platform is the only sustainable way to keep customers happy, increase sales, reduce costs, and improve operational efficiency.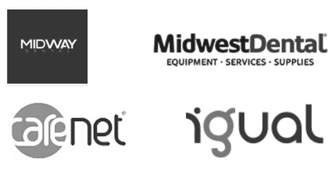 Key Benefits of a B2B Solution for Medical Equipment eCommerce
OroCommerce
Medical Supplies Success Story

Midway Dental Supply scales a full-service medical distribution business with OroCommerce
Midway Dental, a dental supply and medical equipment company that services Indiana, Michigan and Northeastern Illinois, utilized OroCommerce and its ​online marketplace features to implement an online B2B2C portal. Midway grew their eCommerce medical supplies catalog from 40,000 SKUs to over 80,000 in one year.
Read the Success Story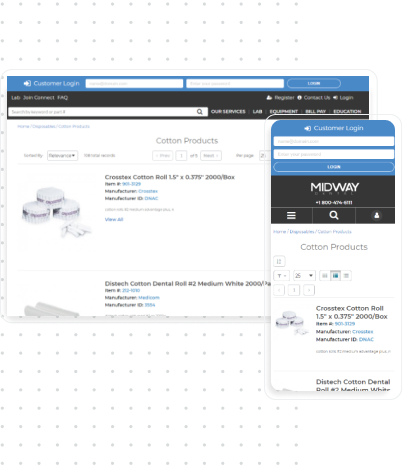 How OroCommerce Beats the Competition for the Medical Supplies Market
Not sure where to start?
Use these resources to help boost medical devices sales with eCommerce
Free RFP Template For Evaluate eCommerce Solutions
If you know the medical supply business but is new to the eCommerce software business, picking the right solution can be intimidating. Download this free RFP template, customize it to your needs, and use it to guide your selection process.
Learn How To Move Offline Customers To Online Ordering
This guide shares best practices on how to overcome reluctance of your B2B customers to transition from the offline channel to the online one. You will find a step by step guide with examples and practical advice.
Workflow Automation`s Impact on B2B eCommerce Digital Transformation
In this whitepaper, you'll learn about automated workflows, how they benefit your business, and why flexible workflows are essential for B2B digital transformation.
Frequently Asked Questions About B2B eCommerce for Medical Industry and Healthcare Sector