Discover What's New in the 5.1 Release Candidate
March 22 2023, 11 AM EST / 5 PM CET
Use the opportunity to get familiar with the latest 5.1 Release Candidate features, provide your feedback, and ask any questions you may have.
Register Now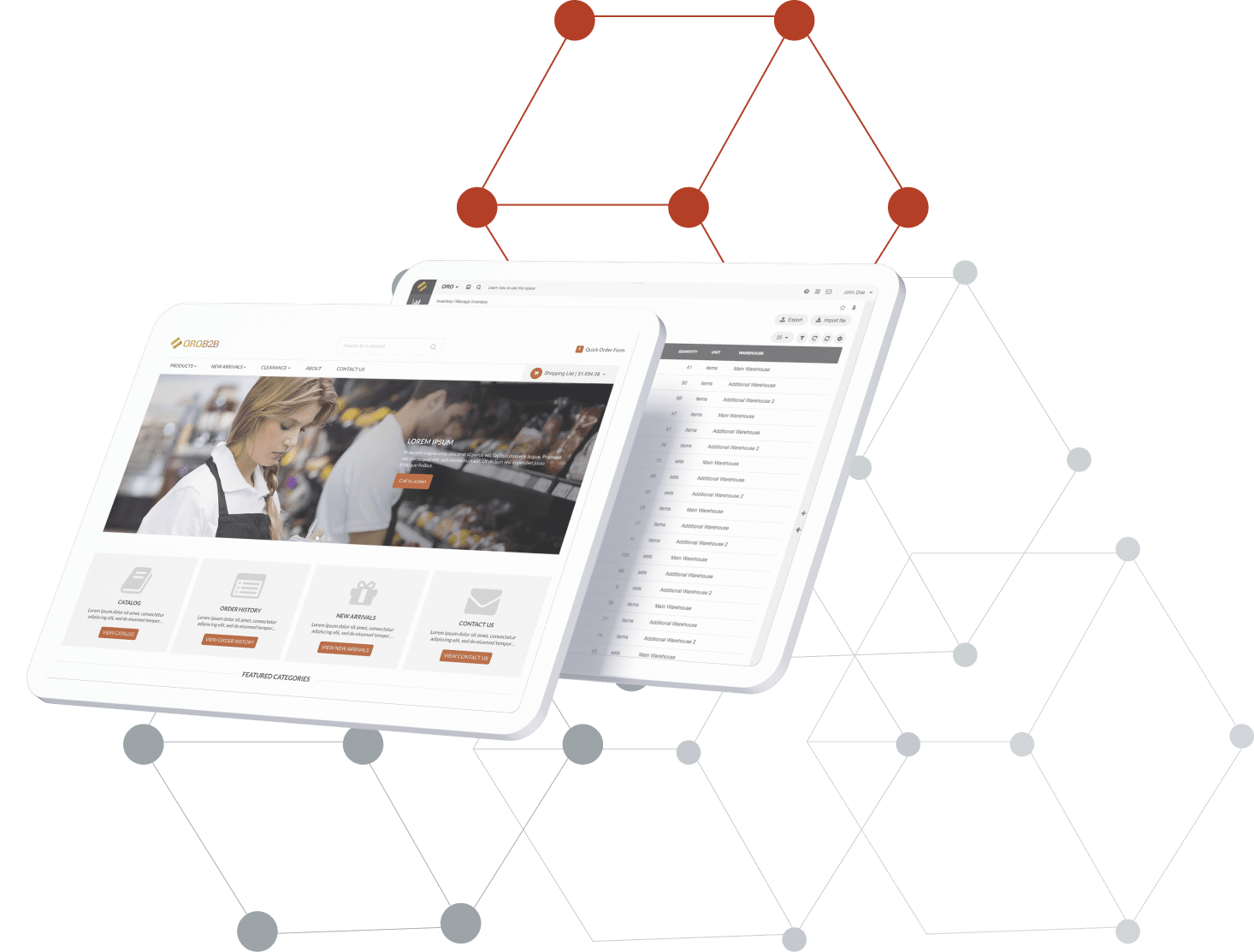 Register Now
Join us for the Oro 5.1 Release Candidate Demo
Over the year, we've listened to the feedback and suggestions from community, and now we are excited to unveil the new features that will be included in this year's 5.1 LTS release.
The demo of the release, hosted by our VP of Engineering, Michael Bessolov, will give you an exclusive look at the platform's many new back-office and storefront capabilities. The demo will also cover important updates related to security, performance, and technical improvements.
What's on the agenda?
The new OroCommerce features will create additional opportunities and assist you in achieving your business objectives. Here's what to expect:
Product bundling and kitting
The upcoming release features powerful product kitting and bundling capabilities. From displaying product kits and bundles on the storefront to managing visibility, inventory, and status in the backend, sellers can easily create, manage, and promote groups of products. There's also a range of quick purchase flows and improved product discoverability in search, making it easier for customers to find and configure what they're looking for.
Search results management
Having modern, reliable search capabilities is crucial for today's digital commerce websites. The upcoming release not only improves the user search experience but gives business owners incredible control over search, including stop words, granular personalization, and how results are displayed. What's more, additional reporting will provide insights into the search terms being used - for example, according to the searcher's demographics.
Organization restrictions
In the B2B world, seller and buyer hierarchies can get complex. That's especially true for marketplace operators and multi-vendor sellers. With the upcoming release, we're fine-tuning role capabilities to make them even more flexible, customizable, and powerful. Functionality includes permission levels, multi-entity commerce, and for marketplace operators, greater vendor control. There's also order splitting, shipping cost options, and much more.
Payment options
As customer expectations continue to rise, B2B sellers need to provide an increasing variety of payment options to meet their needs. Our upcoming release will include the much-anticipated Stripe integration as an additional option for payment processing. This integration will offer greater flexibility and convenience for B2B transactions, allowing sellers to keep up with evolving customer expectations and preferences.
Technical improvements
Efficiency and security are top priorities for us, and we are constantly working to improve the codebase. Some of the numerous improvements include bundling translations with the application source code, setting configuration parameters via environment variables, and support for JSON storage, filtering, and sorting. We're also introducing bundle-less application structure support, extended entities refactoring, and much more.
Questions and Answers
Your questions and feedback are essential to us. At the end of the demo, participants will have a chance to ask questions directly to our VP of Engineering and our leadership team. It's your opportunity to get a deeper understanding of these new features, as well as their technical, configuration, and compatibility characteristics. Most importantly, your feedback and input will help us improve the upcoming release.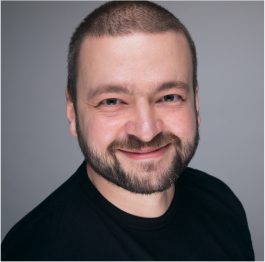 Michael Bessolov
VP of Engineering
Michael Bessolov is the VP of Engineering for Oro. With over 15 years of experience leading software development teams and building exceptional web products, he possesses expertise in designing and implementing world-class eCommerce technology solutions.
Prior to Oro, Michael was the Director of Technology at Magento and the Director of Magento Core Technology at eBay.
Michael Bessolov
VP of Engineering
View bio
Fill in the form to book your spot