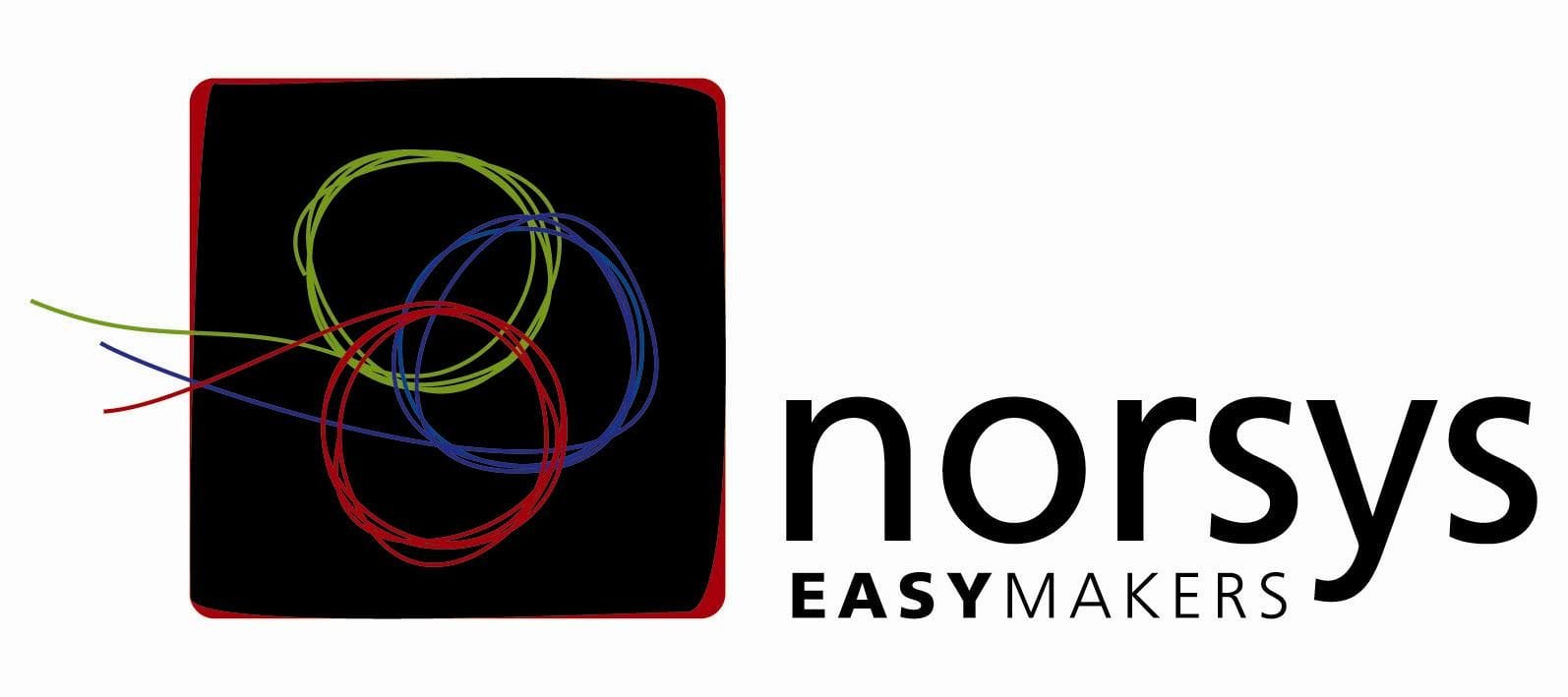 Norsys is your partner for digital transformation. With 600 employees in France, we support you on each step of your e-business project.
Our consultants assist you with audit, solution design, urbanization, and sales processes. Our teams can also achieve your project implementation with a strong commitment to deadline, quality, and result.
Our purpose is: Design with ethic and human concern, efficient uses of digital technology, in order to contribute making a positive change for the world.