The Biggest Name in Payments Meets the Most Flexible eCommerce Platform
Contact Us for a Personal Demo of our open source offering.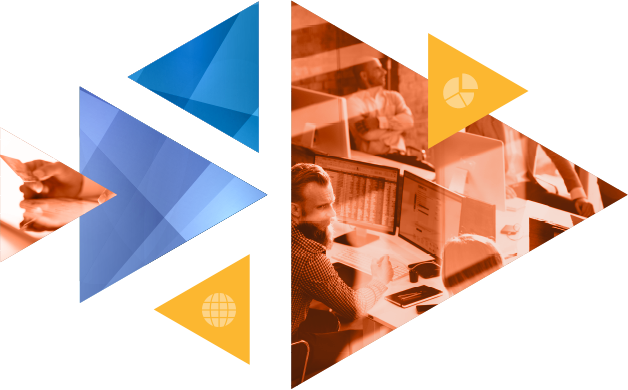 Go Global with Our Flexible Open-Source Platform
OroCommerce and one of the most trusted names in payments, PayPal make it easy to launch your B2B eCommerce store. Our out-of-the-box toolsets give your business the ability to customize your content and catalog, manage multiple brands, localize to international markets, and start securing orders 24 hours a day, 365 days a year.
Digitize Your Processes and Focus More on Sales
Our open source eCommerce platform digitizes everything from automating the quoting process to entering customer account information. All of this will help cut costs, increase employee productivity, and grow sales.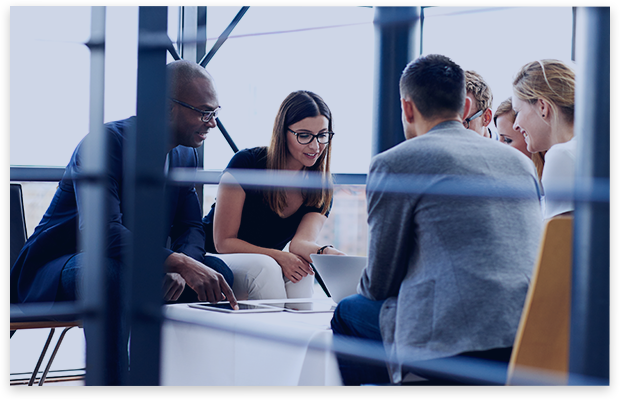 Gain Data Insights Into Sales & Marketing Operations
Gain a 360-degree view of your customers with insight into life time value, product purchases, products viewed, and source of purchase. Afterwards, use all of this data to build specific customer segments and better target marketing campaign.
All the Features You Need for B2B Success
Create & Manage Multiple Personalized Catalogs
Manage & Customize Multiple Price Lists
Workflow Engine to Automate Your Business Processes
Streamline Buyer-Seller Interaction
Support Multiple Brands/Websites
Perform Segmentation & Custom Reporting
Contact Us for a Personal Demo