B2B eCommerce for
SAP Business One
Grow your business by seamlessly integrating SAP B1 with the #1 B2B eCommerce platform!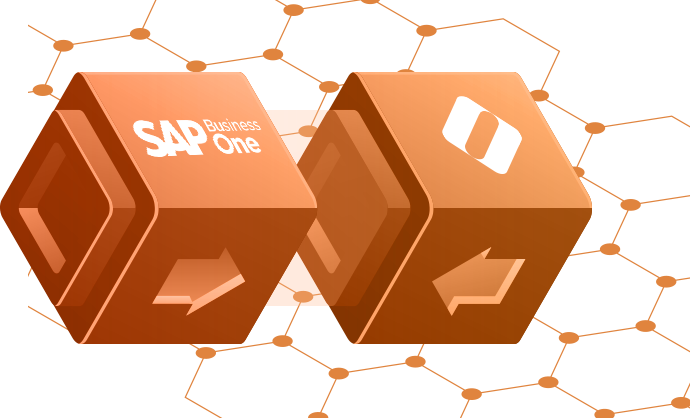 Why OroCommerce is perfect
for SAP B1 customers?
How well your ERP and eCommerce applications are connected will directly impact the success of your business's digital transformation. By choosing OroCommerce for your SAP Business One eCommerce solution, you will enjoy:
Rapid implementation of your online store
All B2B features out-of-the-box
Self-serve capabilities for customers to purchase on their own
Single view of customer, product, inventory, and pricing data
Affordable setup cost due to a fully-developed SAP Business One connector
Synchronization of business processes
Productivity boost for sales teams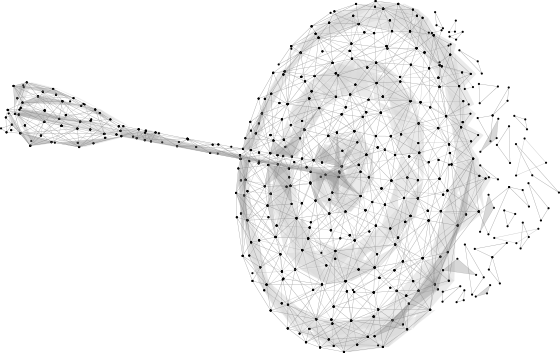 What Do Our Customers Say?
ERP integration is a key factor when implementing any eCommerce platform. The robust integration between OroCommerce and SAP Business One has allowed us to streamline the synchronization of all necessary data between our ERP and the B2B ecommerce site. All inventory, customer, and order data are seamlessly synced between the two platforms to ensure both you and your customers have the right information at the right time.
Main Features of B2B eCommerce for SAP Business One Integration
Bi-directional connectors between SAP B1 and the OroCommerce B2B eCommerce platform allow the following:

Product-Related Data Sync.
Products created in SAP B1 can automatically be pulled into OroCommerce and vice versa. Any updates made to product data, such as descriptions, stock, and price, will be automatically updated and synced with the other system.

Price and Price-Related Data Sync.
Easily maintain and map existing price lists for SAP B1 user groups to OroCommerce's price lists and user groups.

Order-Related Data Sync.
Get online orders placed in OroCommerce instantly converted into an SAP B1 sales order. Any discounts, specific shipping or taxation rules applied to the order in OroCommerce are going to be instantly reflected in SAP B1 as well.

Invoice and Inventory Data Sync.
Ensure your online customers are provided with up-to-date statuses on available inventory and outstanding invoices b2b eCommerce for SAP Business One solution.

Delivery and Returns Data Sync.
Delivery details generated in SAP B1, including order-tracking ID, shipping method, shipping charges, return authorizations, and order delivery status updates, are pulled into OroCommerce and shared with the online customer.

Customer Data Sync
Any changes in customer information, such as a shipping address or a payment method, are kept in sync between the two applications. For advanced customer data management, you may also use a powerful OroCRM, which is available as part of OroCommerce.
Ready to Streamline Your eCommerce Operations
with SAP B1?
Fill out this form to get a free consultation and your SAP B1 eCommerce integration quote