What is B2B eCommerce: A Closer Look into OroCommerce
B2B eCommerce Definition
So what does B2B eCommerce mean? The purest definition of business-to-business (B2B) eCommerce is the electronic transaction between two or more business entities over the internet. It is common for B2B businesses to think B2C eCommerce solutions can satisfy their needs. Before selecting an eCommerce solution, they should know that B2C vs B2B are fundamentally different. Major differences include who makes the purchase, the length of the purchasing process, how buyers can purchase, and the features required for an exceptional customer experience. For a more formal definition, see Forrester's B2B eCommerce definition.
The Average Sales Cycle is Longer but Larger
In B2C – if customers like a product, they buy it. B2B buyers behave a bit differently. Because order values are typically larger than any consumer transaction, numerous stakeholders and multiple approvals may be involved before the close of a sale. These longer sales cycles naturally create more interactions between buyer and seller via back-and-forth emails, phone calls, and other communications. Businesses may need to consider managing these interactions with B2B eCommerce solutions as their customer base grows.
B2B eCommerce Must Cater to Multiple Buyers
The best way to understand the true meaning of what is B2B eCommerce is by using real-life examples. Let's take an example of a manufacturer who sells to different customers or buyers. Buyer A has negotiated a certain price for a product but Buyer B (from another company) may have purchased the same product at list price. Managing different prices of the same product for unique buyers is a key difference in B2C and B2B.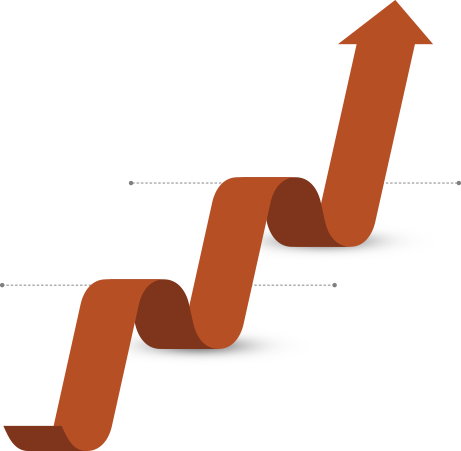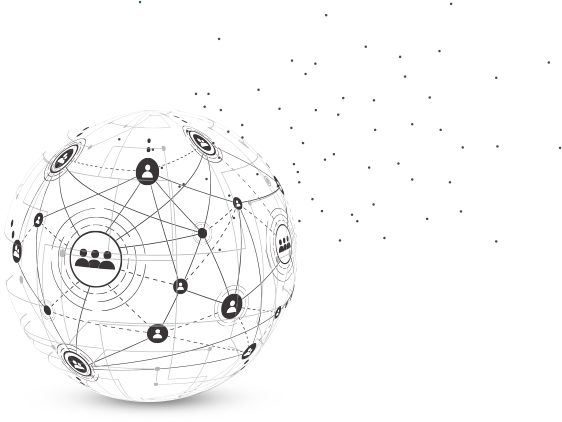 Merchants Selling to Businesses Need Specific Features When Going Online
B2B companies using B2C eCommerce platforms quickly realize their requirements are different. B2B merchants need to be able to manage multiple price lists, build custom catalogs, enable quick order forms, save requisition lists, set corporate account roles, and more. Custom workflows may also be necessary for different B2B eCommerce processes making things a bit more complex when compared to B2C eCommerce.
All B2B Businesses are Unique
B2B organizations all do business in their own unique way. Some businesses may want to fully automate their sales and offer a self-service web-store while other businesses simply cannot process orders without buyer-seller interactions. Other merchants may need to establish a multi-vendor B2B Marketplace where brands can promote an ecosystem of complementary 3rd-party products and services to supplement their offering. Some companies may even need the ability to do all 3. The need to support all of these online use cases differentiates the B2B definition from B2C.
OroCommerce Supports Any Business-to-Business Scenario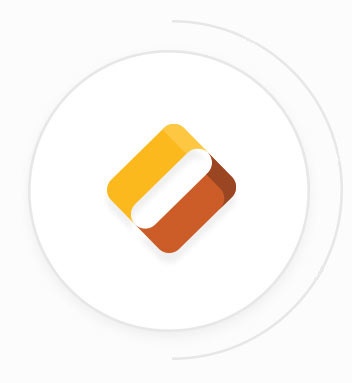 Self-Serve Model
Buyers purchase goods or services without interacting with a representative from a company, much like Amazon for Business.
Buyer-Seller Interaction
The traditional B2B model where purchases are made only after interacting and negotiating with sales representatives.
Multi-Vendor B2B Marketplace
An online ecosystem of 3rd party products, services, and add-ons where buyers can post multiple offers while vendors respond to multiple bids.
Core B2B Features All Out-of-the-Box
Corporate Accounts Management
Accommodate not just a single buyer, but the internal hierarchy of an entire organization. Set up authorized buyers, create purchasing rules, or build custom workflows to support multiple branches, offices, or teams.
Streamline Buyer-Seller Interaction
Digitize the process for requesting quotes, submitting order forms, answering inventory questions, and negotiating quantity/prices to streamline the buyer-seller interaction and improve operational productivity.
Personalized Custom Catalogs
Personalize custom catalogs to showcase only relevant products to specific industries, business units, or customer groups.
Support Multiple Price Lists
Create and manage custom price lists for customer groups that have high order volumes, pre-negotiated contracts, or other factors.