eCommerce for B2B Electronics Distributors and Wholesalers
Build a future proof digital channel tailored to the industry's needs
Many within the B2B electronics distribution industry find it difficult to start a B2B eCommerce site for fear of upsetting existing distribution channels and processes. However, their competitors who moved online are seeing 5x more revenue growth than their peers. Distributors are moving away from traditional selling methods and strategies to embracing agile, growth- and customer-centric approaches. This means investing in the digitalization of supply chains and B2B eCommerce.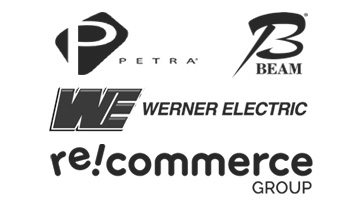 Key Benefits of a B2B Solution for B2B Wholesale Electronics
EXPAND MARKET SHARE
IMPROVE CUSTOMER EXPERIENCE
AUTOMATE YOUR BUSINESS
FUTURE-PROOF YOUR BUSINESS
OroCommerce B2B Electronics Distributor Success Story

Petra leads innovation in B2B wholesale electronics distribution with OroCommerce.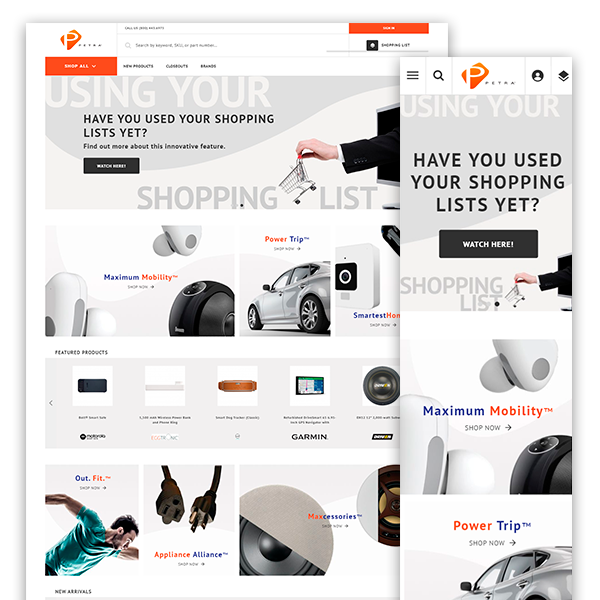 MDS ERP

Integration

Elastic Search

Enhanced Search Features

Akeneo PIM

Integration
Learn how Petra, a national leader in the rapidly changing electronics distribution space, was able to streamline sales and personalize the customer experience with the help of OroCommerce.
We have worked closely with Oro to develop a platform that gives our customers a modern and efficient purchasing experience. Oro is a good foundation to build out whatever we need on our eCommerce site. PetraCentral™ has the convenience of consumer ecommerce sites but is specially designed to suit the unique needs of our customers' businesses.
Why choose OroCommerce for Electronics Distribution?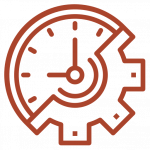 Get product ideas to market faster
Experience the fastest time to market among all B2B eCommerce solutions out there, and start selling with a ready-made and fully functioning eCommerce portal that works on all desktop and mobile devices in under 6 months.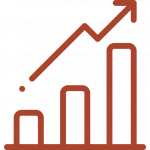 Be ready for growth opportunities
OroCommerce scales with your business no matter how large your catalogs, teams, or customer base gets. Keep improving the customer experience and grow loyalty while reducing costs.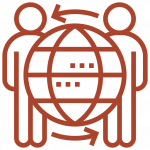 Made for B2B needs
Regardless of the size of your business or the industry you're in, OroCommerce accommodates any business, partner, vendor, or customer requirement. Easily add new digital sales channels as you go be it B2C, B2B2C, B2G, or a multi-vendor marketplace.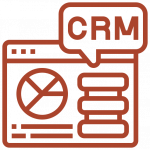 Backed by vibrant ecosystem
Open source is a more secure, stable, and flexible alternative to proprietary software. Businesses can utilize Oro's ecosystem including a community of developers to build stronger relationships with customers and partners.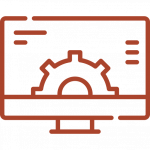 Native CRM integration
Get a full, 360-degree view of customers with a powerful CRM that can be seamlessly integrated into OroCommerce.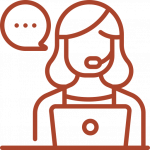 Round-the-clock support
OroCommerce Enterprise clients enjoy free 24/7 support, while other customers can utilize our extensive documentation and access the community on Stackoverflow to get their questions answered.
Why choose OroCommerce for Electronics Distribution?
Looking to streamline eCommerce for B2B electronic distributors? Explore these resources: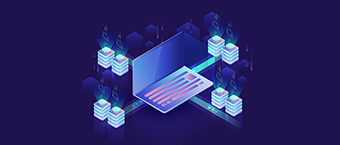 An ERP integration, when done successfully, unlocks tremendous productivity and sales improvements for businesses. We explore how an ERP works, its relationship with business processes, and how to ensure a successful integration.
Download the Copy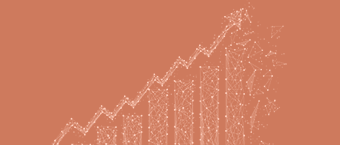 Determine the true ROI of your B2B eCommerce project and make the right decision with confidence. Simply supply your business information and sales data and we'll give you a full breakdown of costs, the time to ROI and how your investment pays off.
Calculate Your ROI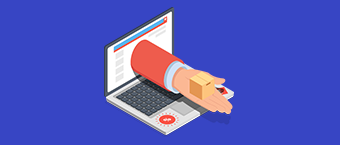 Today's businesses operate across different models, relationships, and transaction types. Moving these functions online and getting customers to follow suit can be challenging. Find out how you can get offline customers to purchase online.
Download the Copy