Guides and Reports for B2B eCommerce and CRM
Our premium content hub offers the following materials:
B2B eCommerce guides covering every aspect of building and enhancing digital customer experience.
White papers on B2B commerce trends, key drivers, opportunities, and challenges within the market.
Guides on using Oro products to tackle specific business issues.
Latest B2B reports and forecasts by leading market experts and top analysts.
---
DOWNLOAD OUR B2B GUIDES
Check our growing collection of downloadable B2B guides:
We surveyed 100 senior-level business buyers and procurement professionals across 10 industries to discover the trends and expectations driving B2B buying decisions. This report highlights our findings and provides tips on how to elevate B2B purchasing experience.
GET YOUR COPY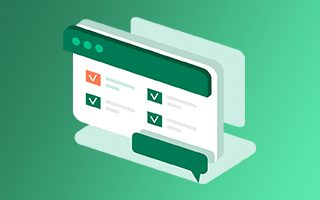 This RFP template enables you to start and engage in conversation with prospective marketplace vendors. It helps you identify capabilities, collect vendor information, and compare vendors with each other to determine whether or not they can meet your requirements.
GET YOUR COPY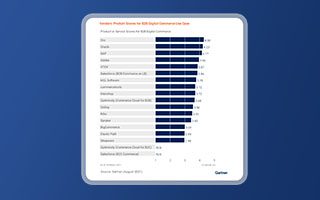 In their 2021 Critical Capabilities for Digital Commerce report Gartner evaluated 18 vendors based on the B2B digital commerce use case and ranked OroCommerce first. Get your copy of the report to learn why Gartner continues to recognize OroCommerce.
GET YOUR COPY
Our guides and reports for B2B eCommerce provide unique materials that help your business make better strategic decisions, become more aware of market changes, build a better online presence, and enable your B2B business to thrive.
We know better than most that technology evolves, competition gets tougher, and customers demand better experiences. That's why the Oro team is committed to regularly analyzing and sharing industry relevant data distilled into concise and insightful guides for you to use.
STAY UP TO DATE
Sign Up to Receive Our Newest Premium Content as It's Released!