Guides and Reports for B2B eCommerce and CRM
Our premium content hub offers the following materials:
B2B eCommerce guides covering every aspect of building and enhancing digital customer experience.
White papers on B2B commerce trends, key drivers, opportunities, and challenges within the market.
Guides on using Oro products to tackle specific business issues.
Latest B2B reports and forecasts by leading market experts and top analysts.
---
DOWNLOAD OUR B2B GUIDES
Check our growing collection of downloadable B2B guides: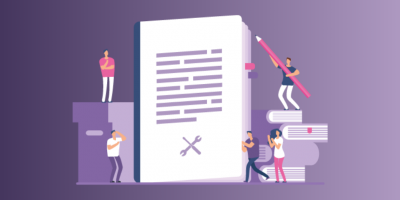 This guide covers all the stages of the ecommerce replatforming process: starting from identifying replatforming is necessary to the actual plan of action for your migration and post-migration stages.
GET THE COPY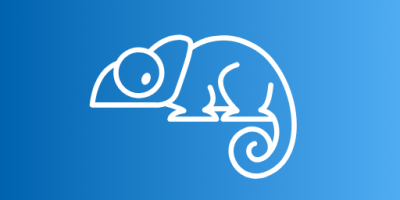 This guide shows how the right CRM integrates into your existing IT structure to provide the functionality forward-facing and back office staff need to ensure a smooth customer journey.
GET THE COPY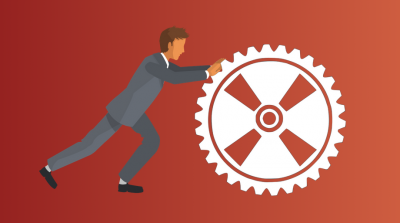 In this whitepaper, you'll learn about automated workflows, how they benefit your business, and why flexible workflows are essential for B2B digital transformation.
GET THE COPY
See more premium content
Our guides and reports for B2B eCommerce provide unique materials that help your business make better strategic decisions, become more aware of market changes, build a better online presence, and enable your B2B business to thrive.
We know better than most that technology evolves, competition gets tougher, and customers demand better experiences. That's why the Oro team is committed to regularly analyzing and sharing industry relevant data distilled into concise and insightful guides for you to use.
STAY UP TO DATE
Sign Up to Receive Our Newest Premium Content as It's Released!