We continue to celebrate Oro's 10th anniversary this year, focusing on the people that embody the Oro spirit and community.
They are our customers, partners, and team members, who, through their personalities, creativity, and teamwork, have built Oro into what it is today.
This is the third recording of What Our Team Members Say, rounding up part two and part one previously published. 
One of the first things we did as a company was agree on creating a people-first culture. Putting people first was not a slogan – it was not something we took lightly or did to look good on paper. Instead, it helped us bring together the most amazing, vibrant, and talented people in the industry. It turned out to be one of the best decisions we ever made.
How did we do it? We embraced transparency, putting communication first, nurtured existing relationships, and invested in existing ones.
By being transparent, we prioritize trust and honesty and naturally attract those with the same values. When people are in an environment that empowers them, they put their best foot forward and make a difference. Similarly, being open-minded allows us to be open with one another, encourage multiple perspectives, and come up with innovative solutions that better meet the needs of our customers.
Over the last 10 years, our team has grown in strides, which only affirmed our belief in the importance of a people-centric culture. While getting there certainly meant making unpopular decisions and addressing challenges, the end result was worth it. Today, our team is our source of pride, inspiration, and competitive advantage.
The success of any B2B business depends on the people and the relationships they build over time. Our culture helps us understand the complex nature of these relationships, while our experience building it helps us guide our customers along their path. Last but not least, it helps us stay in touch with the people using our products and do our best to transform their business.
People of Oro, Here's To You!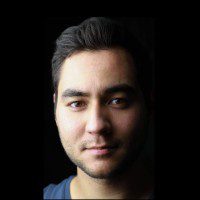 Kevin Dejour is the Pre Sales Solution Engineer at Oro, responsible for working with clients to deliver solutions that meet their needs. Before Oro, he was more into the technical side of things and worked in the CMS world for another open source company. He is passionate about helping customers achieve their goals with the help of digital tools.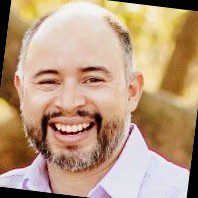 Romulo Rivera is the Director of Professional Services at Oro with over twenty years of experience in working with national and international brands to maximize their digital strategy. Prior to Oro, he worked with governments managing complex projects, multiple teams, and delivering solutions. He is passionate about utilizing data, optimizing resources and guiding people to achieve success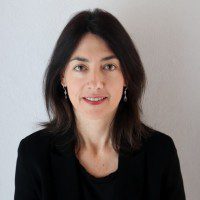 Nadine Giguet is Oro's Marketing Manager in Europe, in charge of all marketing activities in France, Switzerland and Benelux areas. She is an experienced manager with decades of experience working for some of France's largest brands to build, execute, and manage B2B and B2C campaigns, events, and drive successful partnerships.