Limited time offer: free training
Free Online Learning: OroCommerce, Tech Basics
Available online for free May - August 2020 Only
Use the economic slowdown to upskill yourself in the fast-changing eCommerce environment. Learn how to innovate with digital commerce technologies with OroCommerce. Completely free for a limited time!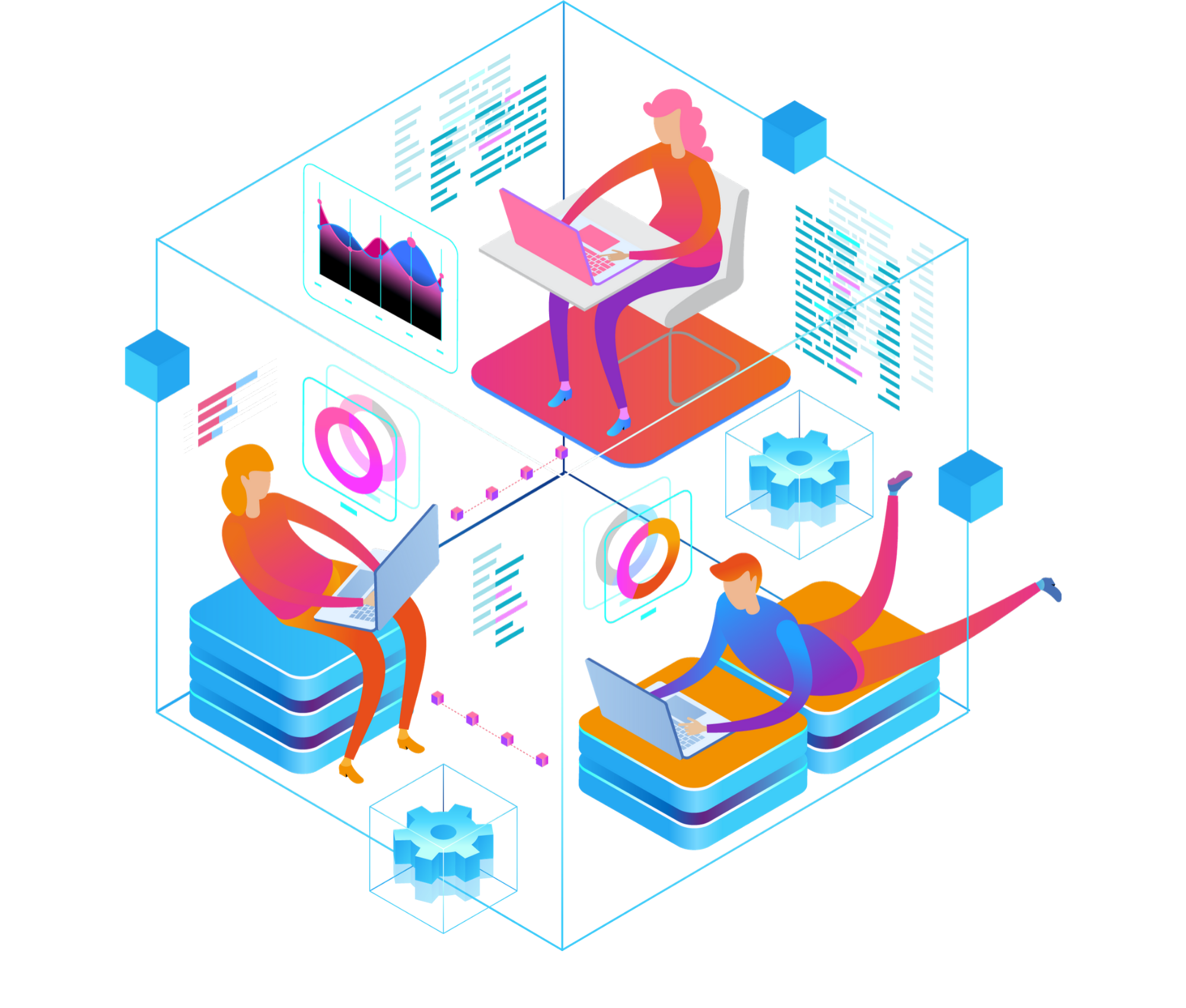 From May 19 through June 4, 2020, we are offering free access to our live online OroCommerce: Tech Basics training session (valued at $5,600). Gain an understanding of the fundamentals, functions, and customization options of different OroCommerce components. We'll go over the OroCommerce application architecture, the main features of B2B, B2C, and other eCommerce models, and how you can modify and extend them to meet your business requirements. Live sessions will end on June 4, but we're making recordings available for viewing until August 31.
Who is it for?
This course will appeal to C-level and other tech teams' managers, eCommerce professionals, business analysts, technically savvy marketing managers, and developers who are considering adoption of a robust and flexible B2B eCommerce platform such as OroCommerce. It's also an excellent way to get familiar with what's behind the scenes of OroCommerce. Professionals interested in building B2B, B2C, or hybrid commerce applications will find value in this course, as will developers who'd like to advance their skills and digital commerce initiatives to the next level.
Project Owners

PHP developers

Project Managers

Business Analysts

QA Specialists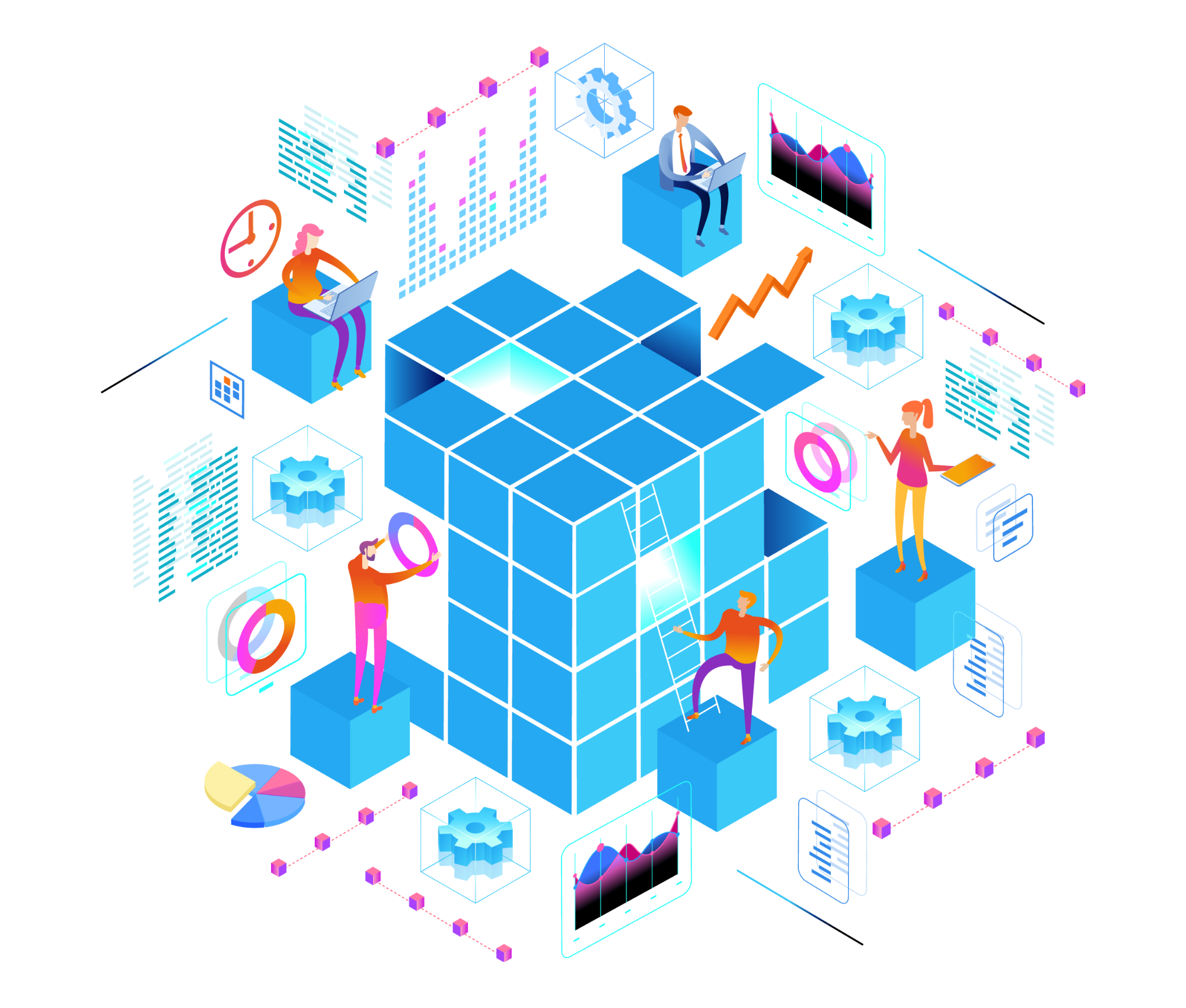 What will you learn?
We'll explore a number of ways you can leverage OroCommerce and other digital technologies for success in this competitive market. You'll leave with new knowledge, techniques, and best practices to grow your eCommerce business.
01

Introduction to OroCommerce
How the OroCommerce B2B Commerce platform and its natively supported business processes
02

Learn about B2B eCommerce
How to leverage B2B eCommerce features to attract customers and expand into new markets
03

Learn about OroCommerce features
How to use OroCommerce features and architecture to enable business processes with simple configurations (without coding)
04

Create and modify component
How to build your Business Domain Model and update templates, workflows, entities and other native features to match your business
What is the scope and schedule?
This live instructor-led online training course starts on May 19 to June 4 and consists of 9 webinars, scheduled on Tuesdays through Thursdays. Each webinar is a 2-hour-long session, held 3 days a week for 3 weeks. Trainees will have access to the same Oro staging environment to demo specific features with the code repository. Additionally, they will have an opportunity to communicate with core Oro developers that work on OroCommerce. This is a unique opportunity for any professional to learn new skills and stay updated in the eCommerce industry.
Topics covered:
Storefront and websites
Layouts and themes
Customer entities
Product and catalog
Web catalogs
Pricing
Promotions and discounts
Inventory
Taxes
Lists, RFQs, Quotes and Orders
Checkout
Payment methods
Shipping methods
Our Trainers: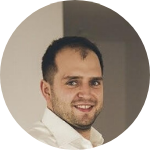 Marcin Lukaszewicz
Senior Software Developer, Oro Inc.
View bio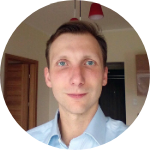 Yevhen Shyshkin
Architectural Advisor and Project Lead, Oro Inc.
View bio
Whether a developer, project manager or marketer, the training will leave you inspired and able to work with OroCommerce in an even more effective manner! We recommend the training to anyone who is working with OroCommerce, whether you are just starting out or already have some experience.

What are the prerequisites?
Attendees are recommended to have a basic knowledge of web-based applications such as eCommerce, PIM, CRM, etc. Technical teams are advised to attend the Oro Fundamentals training course first to have a deeper understanding of examples presented in this course. Installation of the following is also required: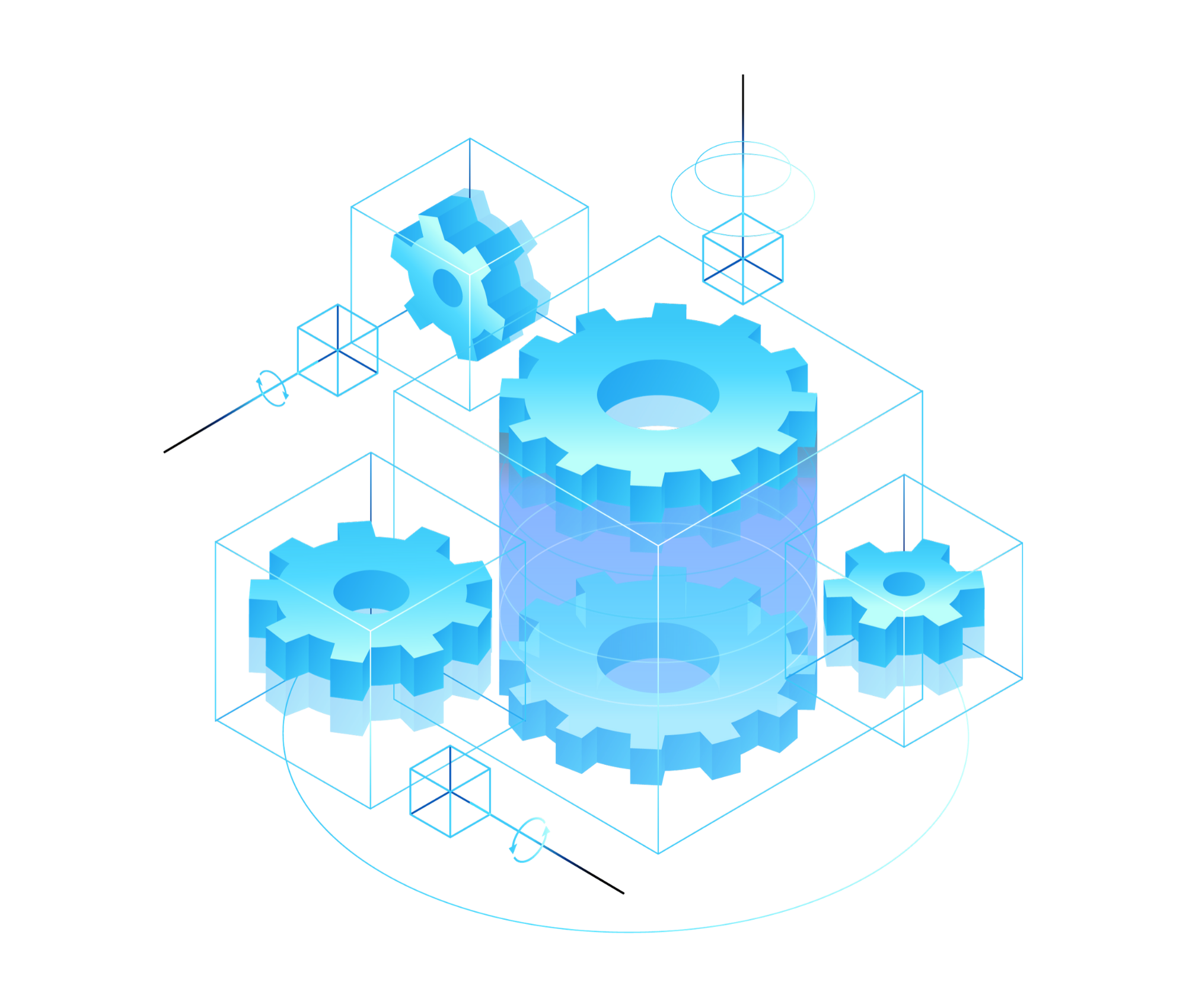 Sign Up for a Free Training: