Digitally Transform Your Business with B2B eCommerce and CRM
Meet Our Founders
Oro's founding team consists of Yoav Kutner, Co-Founder and former CTO of Magento; Jary Carter, former VP of Sales and Channel of Magento; and Dima Soroka, former Lead Architect for Magento. Through many years of experience in commerce and CRM, Oro is committed to delivering innovative solutions that will optimize customer management and digitally revolutionize the B2B buyer purchasing experience.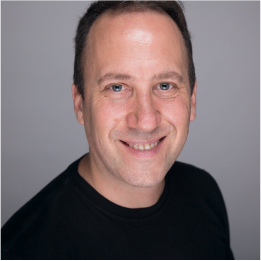 Yoav Kutner
Founder & Chief Executive Officer
Yoav is a Founder and CEO of Oro, Inc. Prior to founding Oro, he was the CTO and Co-Founder of Magento, where he led product and technology development for all Magento offerings from inception until after its acquisition by eBay, Inc. in 2011. Yoav is a proven product visionary in the business application market.
Yoav received a Bachelor's Degree in Computer Science from UCLA.
Yoav Kutner
Founder & Chief Executive Officer
View bio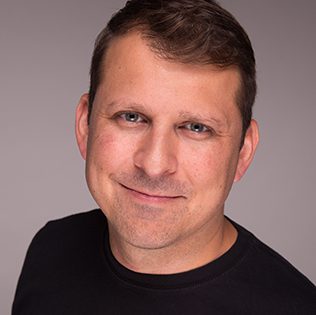 Jary Carter's experience with B2B eCommerce stretches back to the days of Magento where he worked with Roy Rubin and Yoav Kutner. He was an Oro Inc. Co-Founder and served as Chief Revenue Officer until 2019. Currently, Carter serves as Chief Revenue Officer with WordPress VIP.
Jary Carter
Co-Founder
View bio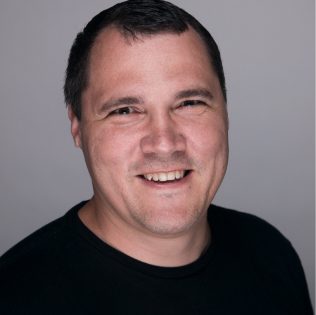 Dima Soroka
Founder & Chief Technology Officer
Dima Soroka is a Founder and CTO of Oro, Inc. Prior to joining Oro, Dima was the Lead Architect for Magento where he was responsible for planning and executing technical delivery for all Magento products. Dima has a depth of experience in building complex and highly scalable web applications, and commercial ecommerce applications. Dima is a graduate of the National Technical University of Ukraine.
Dima Soroka
Founder & Chief Technology Officer
View bio
Oro's Offices Around the World