B2B eCommerce Video Podcast Series
B2B Commerce
UnCut
The Unvarnished Truth About B2B eCommerce
Subscribe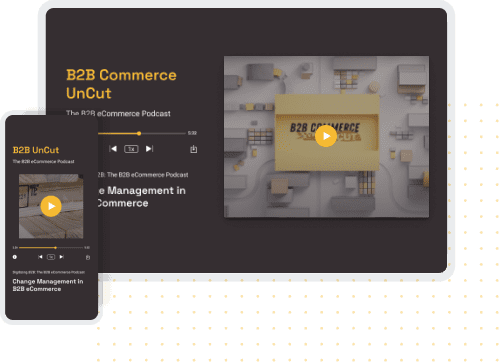 Hear What Really Matters in B2B
If you're just dipping your toes in the waters of B2B eCommerce or if you've jumped into the deep end, we're here to help.
Live streamed, unedited, and unfiltered
No BS, just an honest talk about B2B eCommerce
You participate in a real time Q&A
You pick the topics
Hear from thought leaders, disrupters, innovators, survivors, and winners
New Season Is Coming! Subscribe to Get Notified
Stay tuned for a new host, more guests, and even more exciting discussions
From the Oro Library
We are passionate about everything B2B. Delve into our collection of previous podcasts and interviews and hear from thought leaders, disrupters, and the people that are getting things done in the B2B space.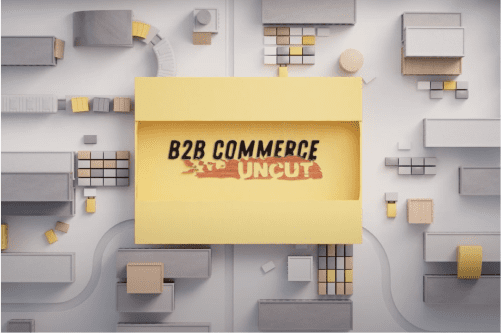 How It Works:
We can't guarantee pretty and well-scripted discussions, but you can expect open and honest conversations.
Watch Video
New episodes, current ideas.
A new episode drops every 6 weeks, so the topic and the talk are always fresh and timely.
Live streamed and interactive.
Subscribe and get notified when we go live. Participate in the interactive Q&A to get answers to your real-world questions.
Download for later.
Don't have time to join live? Subscribe via Apple Podcasts, Spotify, Stitcher, Google Podcasts, Youtube, or wherever you get your podcasts and listen at your convenience.
Back to top