B2B eCommerce LIVE Video Podcast Series
B2B Commerce UnCut
The Unvarnished Truth About B2B eCommerce
Hear What Really Matters in B2B
If you're just dipping your toes in the waters of B2B eCommerce or if you've jumped into the deep end, we're here to help.
Live, streaming, unedited, and unfiltered
No BS, just honest, open talk about B2B eCommerce
You pick the topics
You participate in real-time Q&A
Hear from thought leaders, disrupters, innovators, survivors,
and winners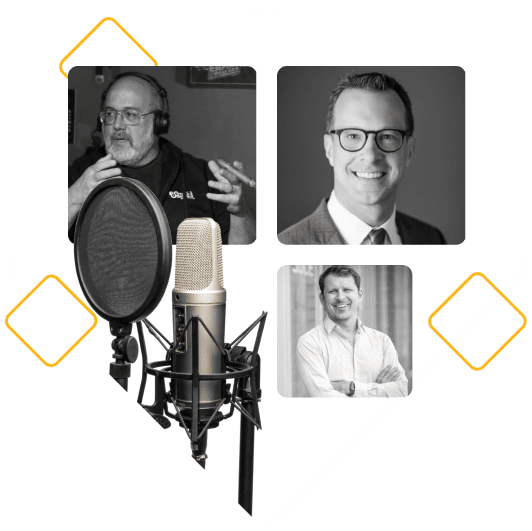 In the Upcoming Episode:

Security and Compliance in B2B eCommerce

Join LIVE: May 25th, 2022, 11 AM EDT / 5 PM CEST
As B2B eCommerce sales increase, now's not the time to skimp on your cybersecurity budgets. In this episode, we sit down with Jeff Man, Security Consultant, Advisor, and Information Security Evangelist at Online Business Systems, and Joseph Kirkpatrick, Founder & President and IT and Information Security Strategist at KirkpatrickPrice. We'll explore why information security matters for B2B commerce brands.
Submit your questions to get them answered during the session!
How it works:
We can't guarantee pretty and well-scripted discussions, but you can expect open and honest conversations.
New episodes, current ideas.

  A new episode drops every 6 weeks, so the topic and the talk are always fresh and timely.

Live stream and interactive

.  Subscribe and get notified when we go live. Participate in the interactive Q&A to get answers to your real-world questions. 

Download for later.

Don't have time to join live? Subscribe via Apple Podcasts, Spotify, Stitcher, Google Podcasts, Youtube, or wherever you get your podcasts and listen at your convenience.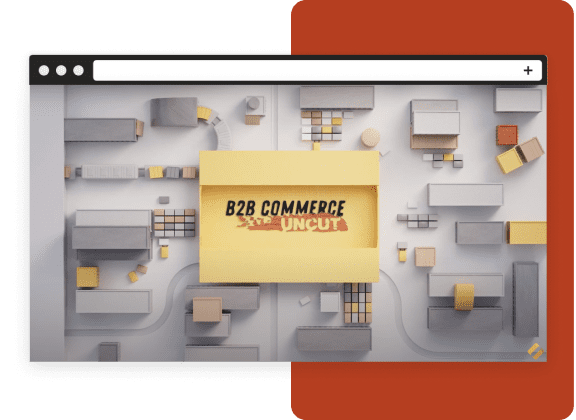 From the Oro Library
We are passionate about everything B2B. Delve into our collection of previous podcasts and interviews and hear from thought leaders, disrupters, and the people that are getting things done in the B2B space.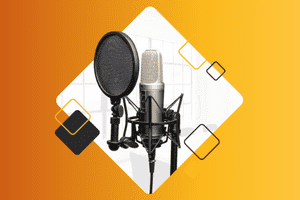 In this podcast featuring Joe Albrecht, CEO of Xngage, and Ali Hanyaloglu, Sr. Product Director of Akeneo, we discuss the importance of data standardization for successful B2B commerce business digitization.
LISTEN NOW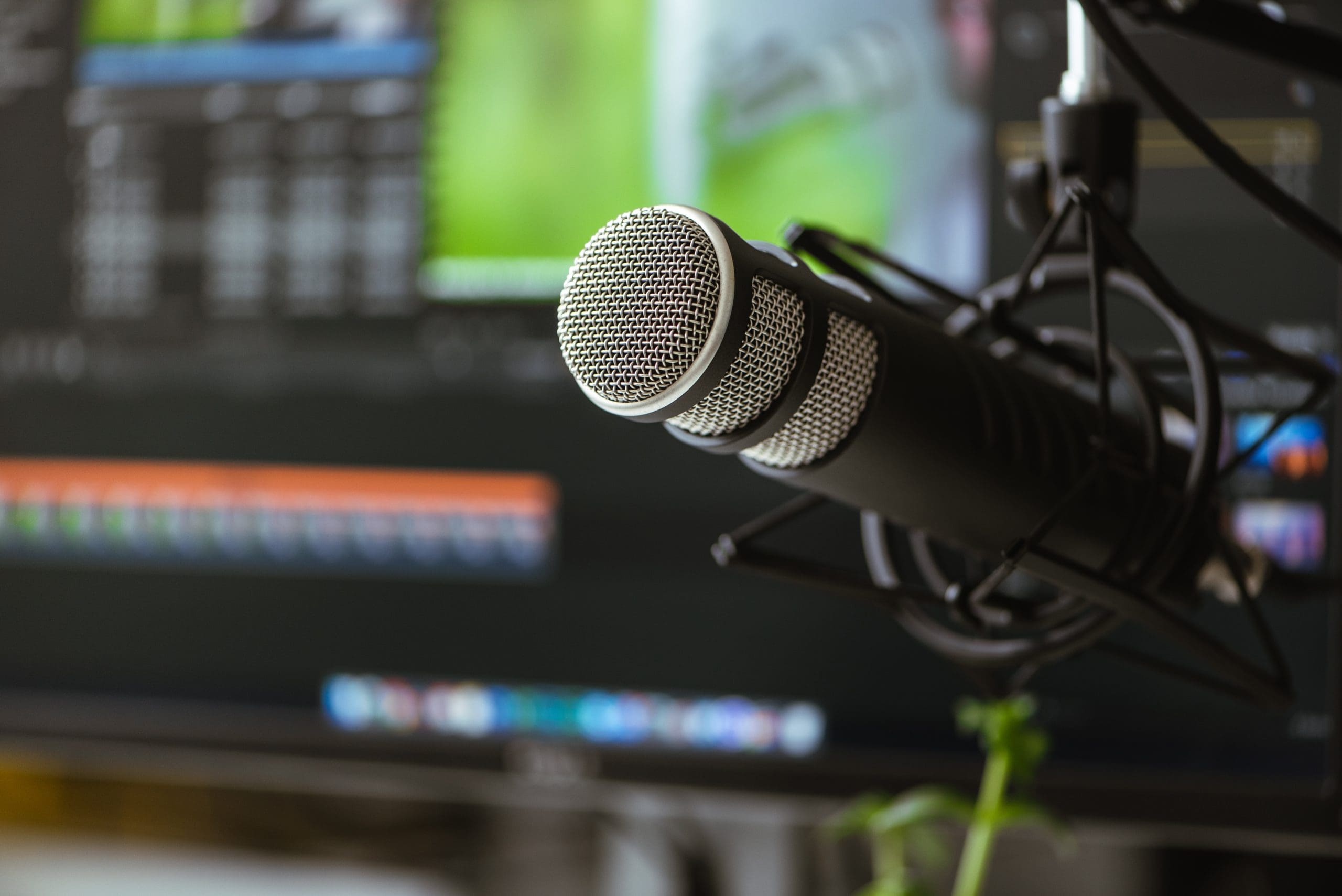 Our expert panel featuring Yoav Kutner, Oro Inc. CEO, guest speaker Joe Cicman, Forrester Senior Digital Commerce Analyst, and Motti Danino as a moderator dissect the biggest 2022 trends, buzzwords, and technologies in B2B eCommerce.
LISTEN NOW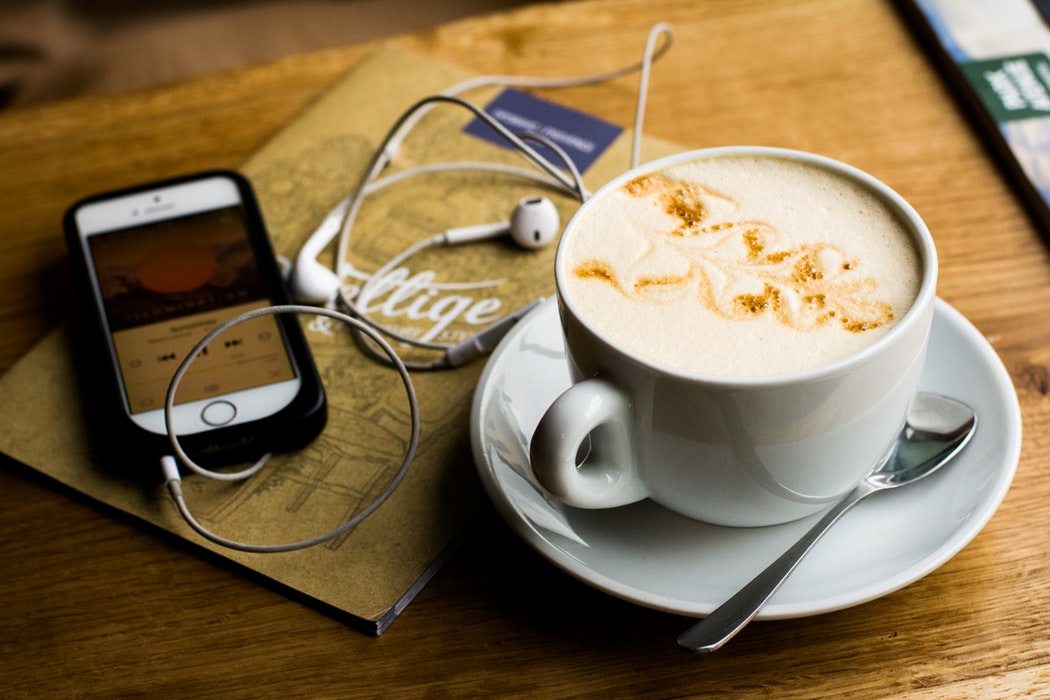 Here's your chance to get to know the founders who globally impacted the eCommerce industry with their passion for innovative products. Listen in on this special live episode featuring Roy Rubin and Yoav Kutner as they share their insights on the shift in B2B sales and trends for 2019.
LISTEN NOW
See more premium content