B2B eCommerce Podcast:Digitizing B2B
Our podcast library revolves around the following topics:

The latest news & buzz for your digital transformation journey

Special insights on trending topics in B2B eCommerce

Exclusive interviews from leading industry experts

Discover new technologies that complement eCommerce ecosystems

Best practices B2B eCommerce for Manufacturers and Distributors
Mobile Friendly- Play directly on your smartphone or tablet
---
LIBRARY
Welcome to Digitizing B2B: The B2B eCommerce Podcast! Check our growing collection of eCommerce podcasts for the most relevant and up-to-date information on trending topics in the B2B industry, as well as exclusive interviews with other industry leaders.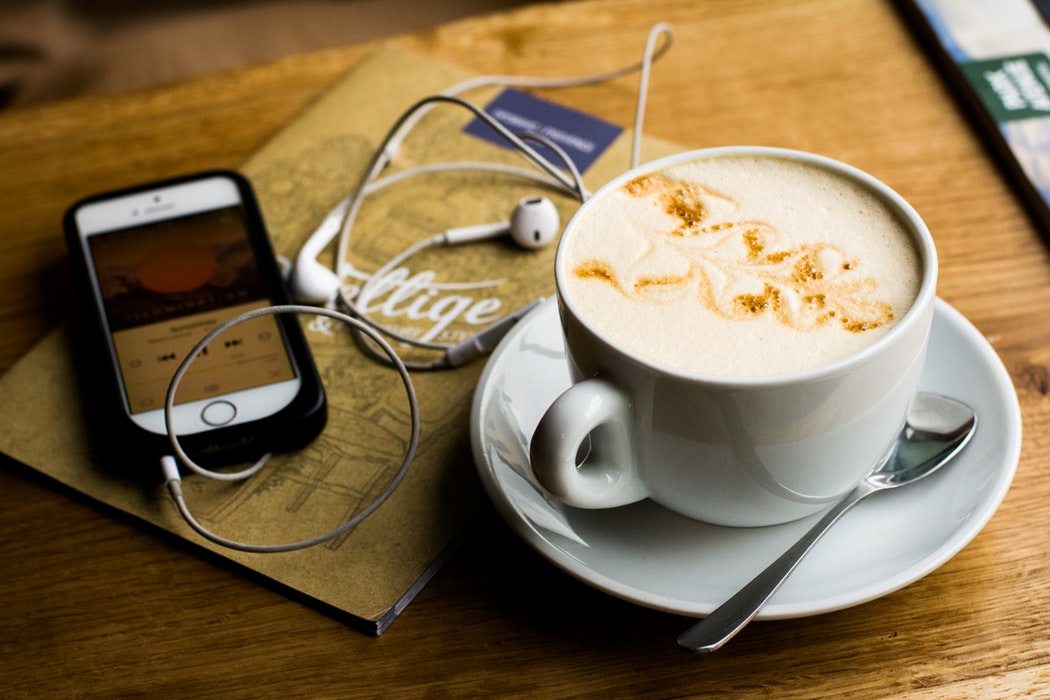 Here's your chance to get to know the founders who globally impacted the eCommerce industry with their passion for innovative products. Listen in on this special live episode featuring Roy Rubin and Yoav Kutner as they share their insights on the shift in B2B sales and trends for 2019.
LISTEN NOW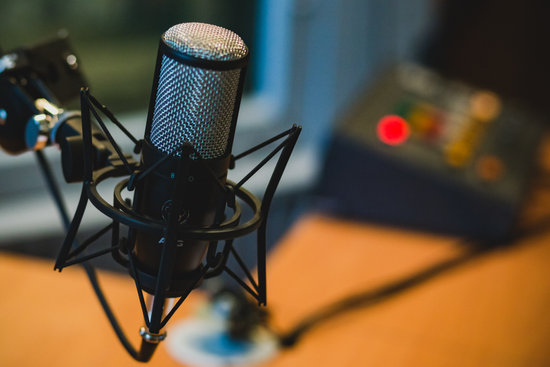 The very thing that has made traditional companies successful in the past, is the very thing that's holding them back now. Companies that are now making the push for digital transformation are realizing that the hardest step is internal adoption. How do you coach your team to be advocates for change? Find out in today's episode!
LISTEN NOW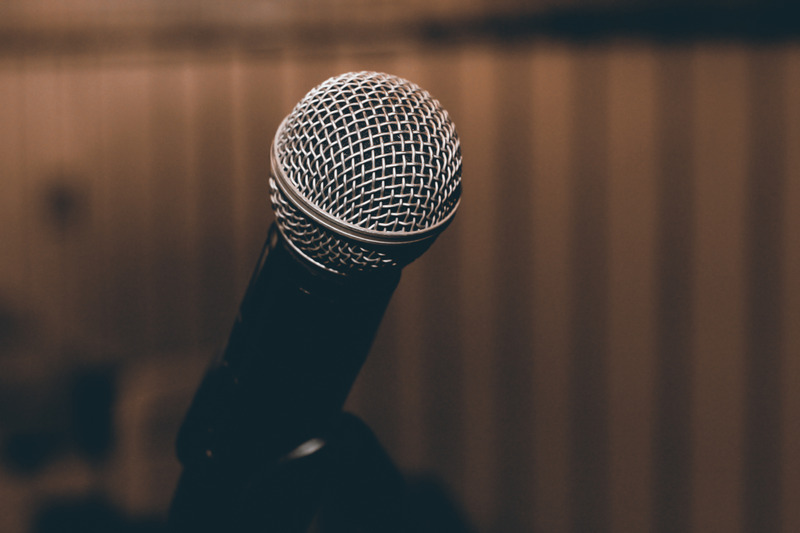 In a traditional industry, people were skeptical when Sean began to push the idea of digital eCommerce. He dedicated his time and savings to building TruPar.com and in 6 years he's gained over 45,000 customers. Explore the company that disrupted its industry by jumping into the digital era in today's episode.
LISTEN NOW
See more premium content