TRAINING COURSE
OroCommerce Technical Training (EMEA)
Level up your Oro development skills with this OroCommerce-specific course.
Register Now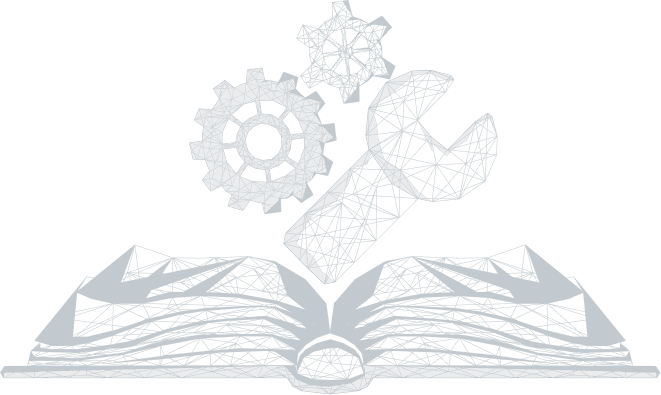 Register now
Leverage the market-leading digital commerce platform to build a successful business.
This course is intended for partners, in-house and freelance developers who would like to dive deeper into OroCommerce-specific features, components, and customization capabilities.
Format: Online
When: March 6 – March 8, 2023
Duration: 3 days from 9 am to 5 pm CET
Class size: Maximum 8 attendees
Cost: $1000 per seat
It offers value to:
Independent developers looking to expand their skills
In-house developers looking to integrate Oro suite of products
Technology consultants looking to improve their service offering
What is the scope and schedule?
In this training, you'll get familiar with Oro components (Platform, Commerce, CRM), and learn about their native features and functional specifics, usage, and advanced configuration options.
The training will cover:
Frontend and Websites
Themes and Layouts
Customer Entities
Products and Master Catalogs
Web Catalogs
Pricing
Inventory
Taxes
Shopping Lists, RFQs, Quotes and Orders
Checkout, Payment & Shipping Methods
What are the prerequisites?
You will need a local Oro instance with demo data.
You'll also need OroCommerce instance installed locally for the training. You can use one of the two options:
Virtual Machine https://doc.oroinc.com/backend/setup/demo-environment/vm/
Or Local deploy from the branch traning_start: https://github.com/oroinc/trainings/tree/5.0/training_start/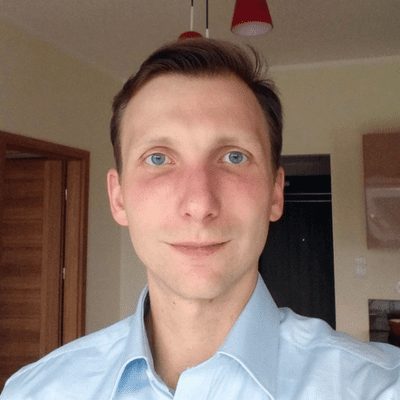 Yevhen Shyshkin
Architectural Advisor, Project Lead, Trainer, Oro Inc
Yevhen is an architectural adviser and project lead at Oro with more than 15 years of experience with numerous PHP frameworks, including over a decade of eCommerce experience. He is responsible for product development and leading the direction of Oro's eCommerce solutions. As an experienced trainer, he brings with him a wealth of knowledge and hands-on experience in software design, distributed systems, and agile software development.
Yevhen Shyshkin
Architectural Advisor, Project Lead, Trainer, Oro Inc
About the trainer