Come meet
the Oro Team at
an event near you!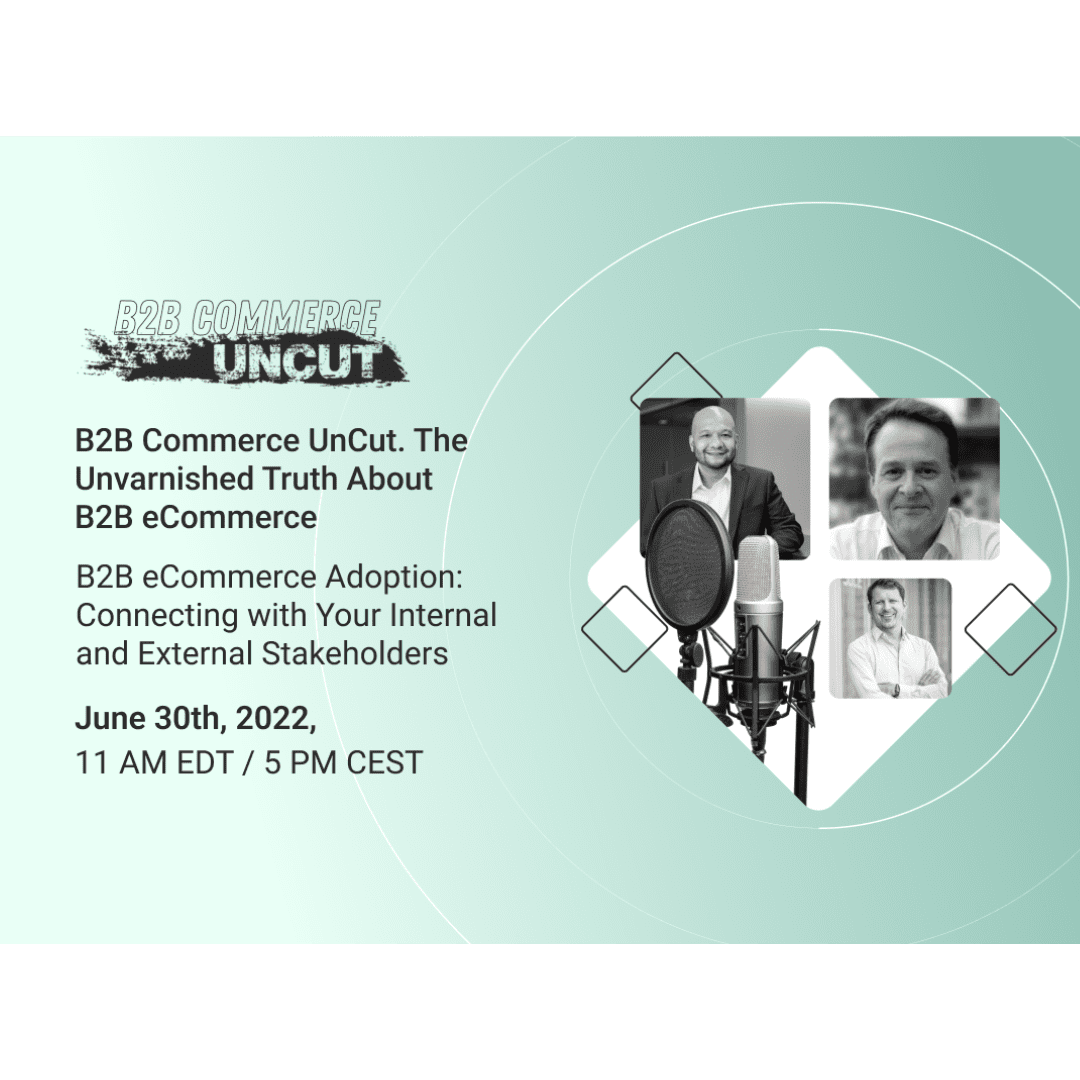 Podcast
[Podcast] B2B eCommerce Adoption: Connecting with Your Internal and External Stakeholders
Webinar
Oro Tech Talks Ep.3: Advanced Search with Elasticsearch
Meet-up
OroVibe 2022
OroVibe is back! Join Oro's ecosystem gathering to get inspired, learn new things, and have a great time.