Come meet
the Oro Team at
an event near you!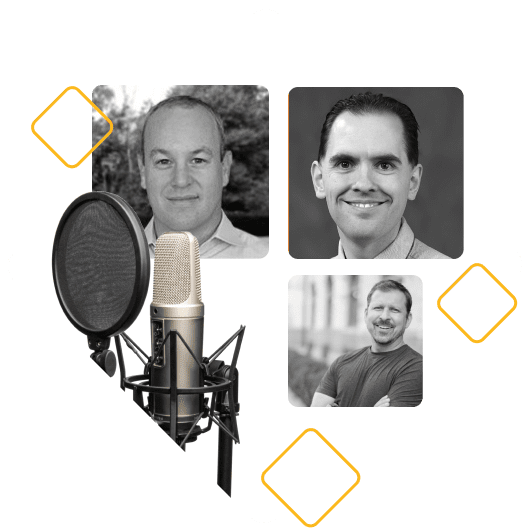 Podcast
Marketing Strategies in B2B Commerce: What Works & What Doesn't in the 2020s
In the upcoming episode of B2B Commerce Uncut, we'll cover various digital marketing topics that are important to...
Conference
P21WWUG CONNECT 2022
Meet the Oro team at CONNECT, an annual event organized by your Prophet 21 World Wide User Group board. It's where P21WWUG...
Meet-up
OroVibe 2022
OroVibe is back! Join Oro's ecosystem gathering to get inspired, learn new things, and have a great time.